Church of England to review ethics of its investments in AI and robotics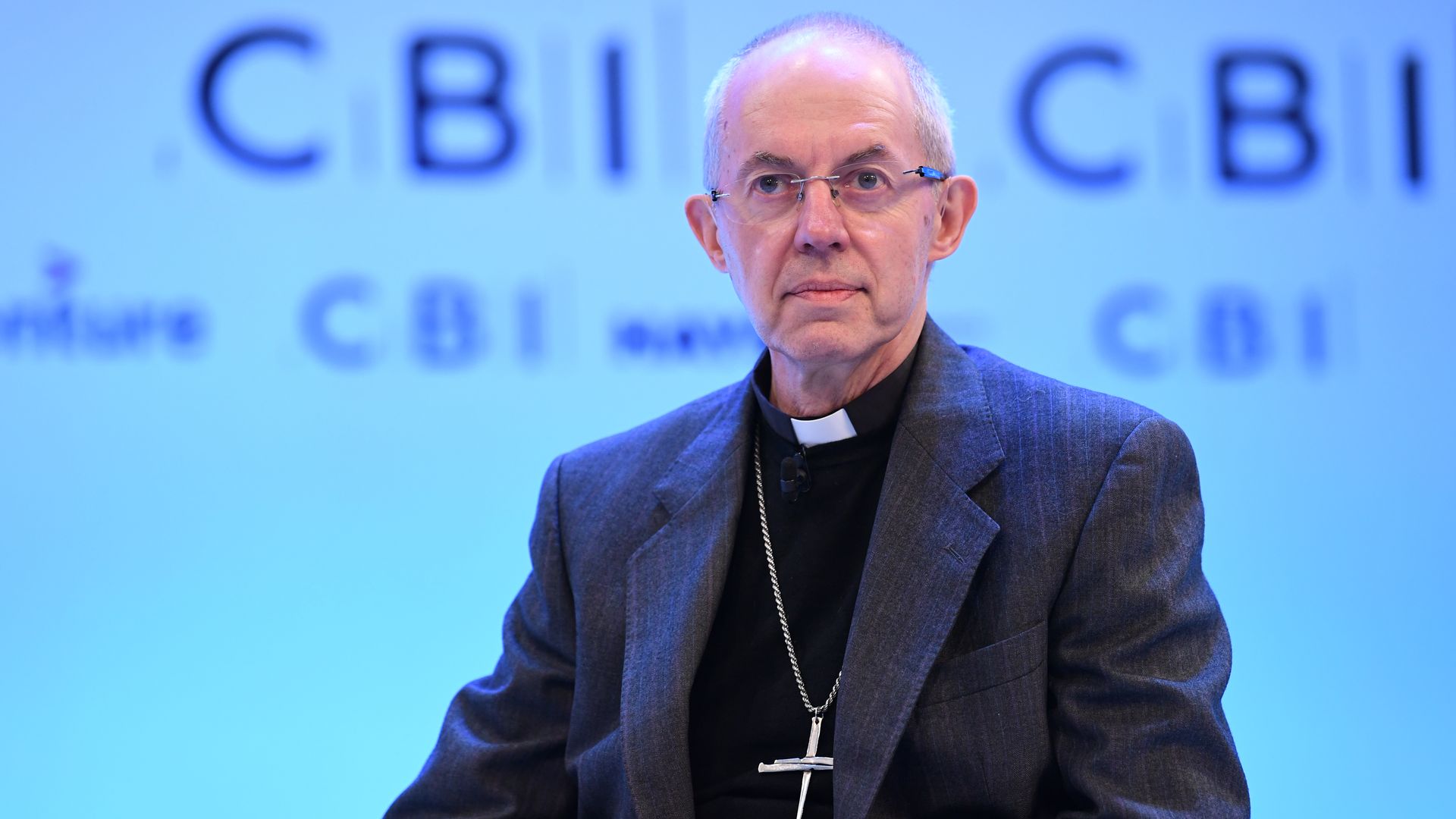 The Church of England's Ethical Investment Advisory Group plans to review over the next year whether its holdings in Big Tech firms are compatible with Christianity, the Telegraph reports.
Why it matters: The review will help determine whether the church's $15.6 billion investment fund should back companies like Amazon, Facebook and Google, which are pursuing artificial intelligence and robotics.
What they're saying: A source close to the review told the Telegraph some church officials are worried that the technology is "akin to playing God."
"If all of your philosophical frameworks assume the primacy of the person, and the primacy of God's revelation ... and a piece of tech emerges that enables one to rethink the role of the mind, what's at stake is your whole ethical foundation, theological foundation and the very idea of God," the source said.
The big picture: Google's owner Alphabet Inc. has been one of the church's most valuable equity holdings over the past two years, and Amazon was among the top 20 most valuable holdings in 2017, according to Bloomberg.
In the past, Archbishop of Canterbury Justin Welby, the most senior cleric in the Church of England, denounced the gig economy as "evil."
He has also claimed that Amazon and other tech companies are "leeching off" the U.K. by avoiding taxes.
Go deeper:
Go deeper