Trump signs $1.37 trillion spending deal, averting federal shutdown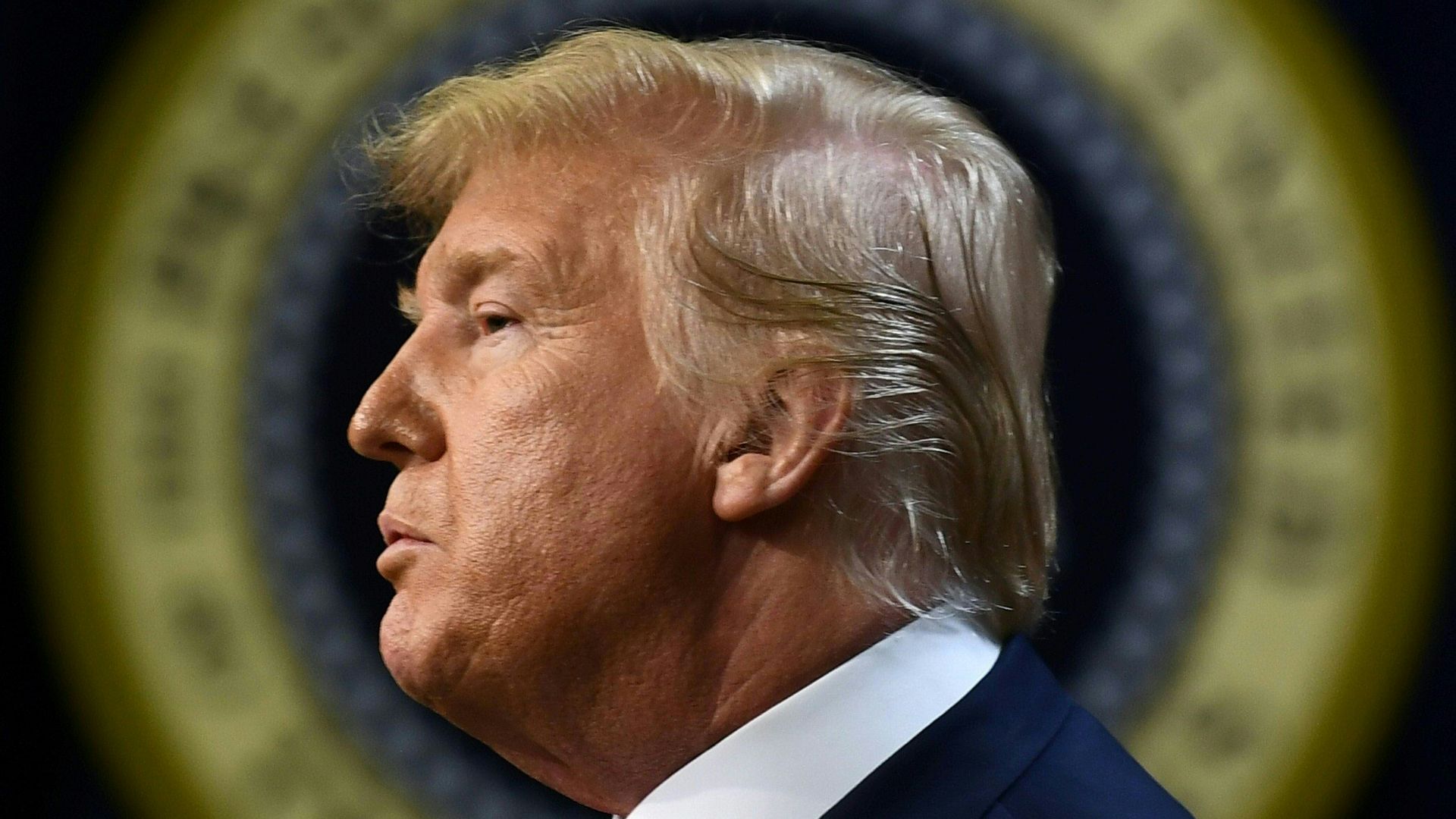 President Trump on Friday evening signed a $1.37 trillion spending measure to avoid a government shutdown, according to CNBC.
Why it matters: Unlike last year, when the U.S. government shut down for 35 days from December through January, Trump was willing to accept less funding than he originally requested for the U.S.-Mexico border. He wanted $8 billion for the wall, but Congress only fulfilled $1.375 billion for fence construction, according to NPR.
Details: The two bills that were signed increase defense spending by $22 billion and give military service members as well as federal civilian employees a 3.1% raise.
$25 million will be carved out in funding for gun violence research — the first time Congress will have funded the issue in 20 years.
$425 million is directed toward election security grants.
$1.5 billion goes into state grants to fight the opioid crisis.
The bills eliminate some taxes used to fund the Affordable Care Act, including the "Cadillac tax" on high-cost plans.
The bill increases the age for tobacco purchases from 18 to 21.
The Trump administration had threatened to veto the carefully negotiated package if House Democrats didn't drop a provision that would have required the prompt release of any future military aid for Ukraine, per the WashPost.
"House Democrats tried to insert language in this week's spending package that would have required the White House Office of Management and Budget to sign off on and release Pentagon funding for Ukraine within 45 days."
"Treasury Secretary Steven Mnuchin and White House legislative affairs director Eric Ueland made clear that the Ukraine provision was among a handful of absolute non-starters for Trump."
What's next: Funding will run out at the end of Sept. 30, 2020, right before the presidential election.
Go deeper:
Go deeper