Keeping expectations for self-driving cars in check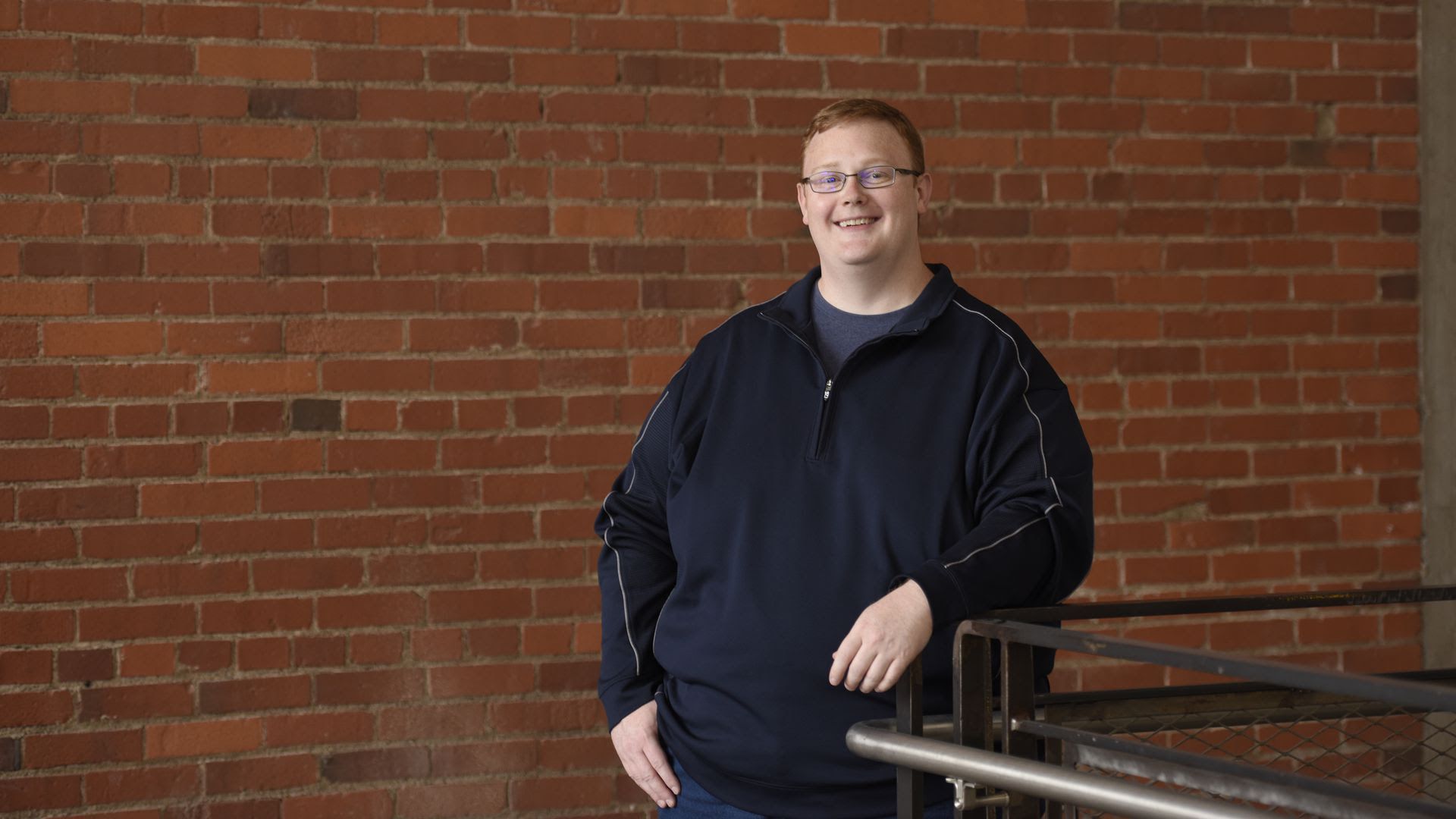 The rollout of self-driving cars is happening as it should — gradually and safely — Bryan Salesky, CEO of Argo AI, a leading developer of automated driving technology, tells Axios.
The big picture: Self-driving vehicles could help improve safety, reduce traffic congestion and improve access to transportation for many, but those benefits will come slowly and as part of a larger transportation system, Salesky said.
"We don't pretend that self-driving cars as a technology platform can solve the larger-scale issues around congestion and efficiency. My view is it will take a systems approach to solve."
AVs, he believes, will operate as part of a connected fleet, taking instructions from cloud-based management software to find the optimal routes that balance traffic loads across roadways.
Those fleets will be very small, however, with hundreds, not thousands, of AVs available to both consumers and businesses in just a handful of cities where the weather is good.
"All these business models will be messy at first," he predicts, as companies try to figure out what works and where to invest over the next decade.
"The societal impact won't be felt for many years from now. Over time, we will look back on this and say, 'Wow, that was a remarkable amount of progress in that time.'"
What to watch: Ford plans to launch a limited fleet of AVs using Argo's self-driving technology in Miami, and then Washington, D.C., and Austin, Texas, starting in 2021.
Go deeper:
Go deeper