Assisted-driving systems can lead to complacency behind the wheel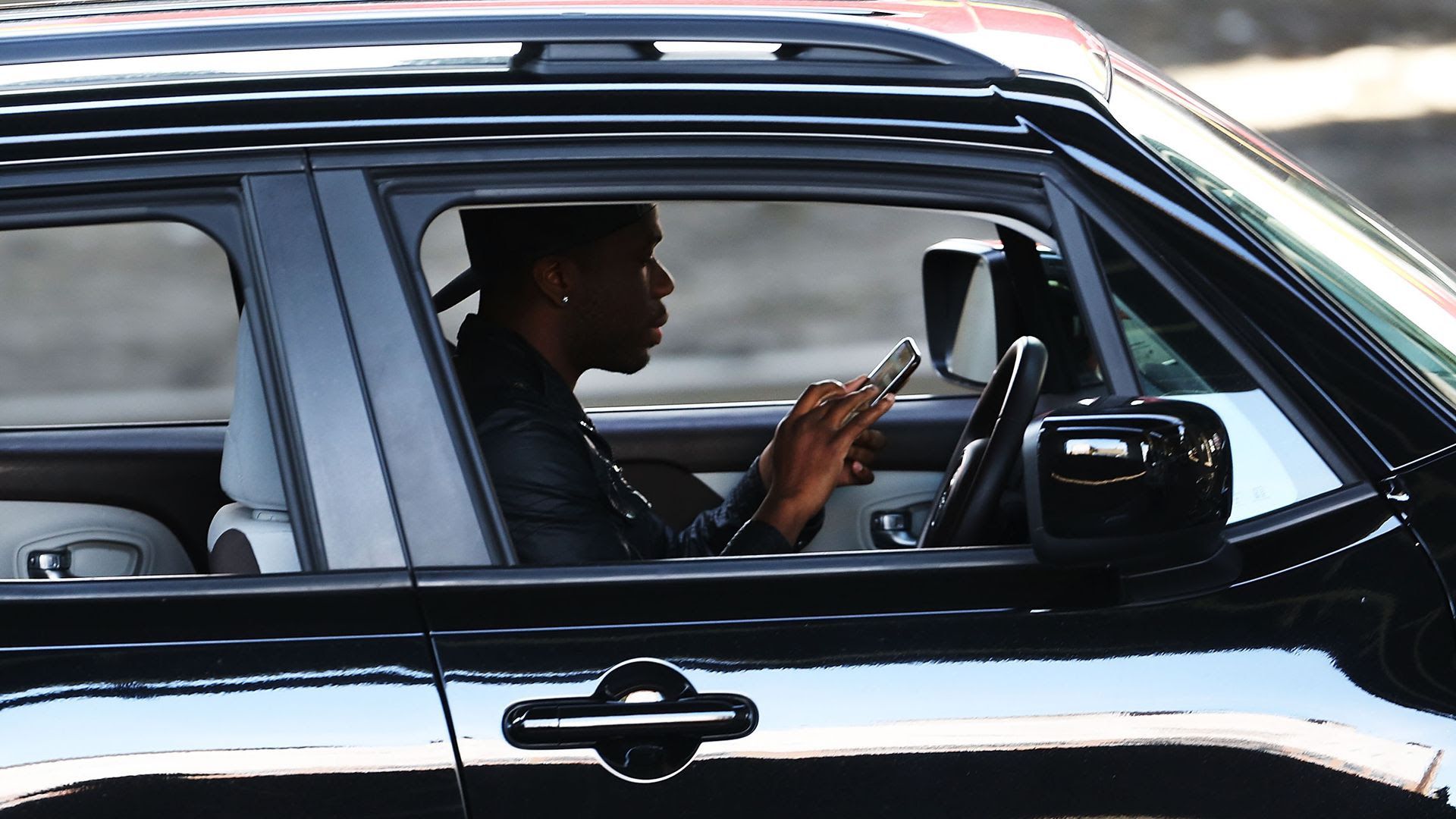 The more drivers use assisted-driving systems, the more comfortable they become with the technology — and the more likely they are to misuse it, according to new research from AAA and Virginia Tech.
What they found: After becoming accustomed to driving with advanced driver assistance systems (ADAS), like adaptive cruise control and lane-keeping assist, drivers were nearly twice as likely to engage in distracted driving behavior (texting, adjusting the radio) compared to when they were driving without the systems.
Conversely, drivers less familiar with the technology paid closer attention when the systems were turned on than when they were off.
"This new research suggests that as drivers gain more experience using ADAS technology, they could develop complacency while behind the wheel," said David Yang, executive director of the AAA Foundation for Traffic Safety. "Over-reliance on these systems can put drivers and others in dangerous conditions during critical moments."
Virginia Tech researchers compare the risks of learning to trust ADAS technology to other industries.
Pilots and nuclear technicians demonstrate similar patterns of over-reliance on automated systems, which can eventually lead to distraction.
The bottom line: Getting people to trust ADAS technology — without over-relying on it — is going to require concerted education efforts.
Go deeper: Modern cars are testing the limits of their computer hardware
Go deeper