Secretive FISA court orders FBI to fix surveillance standards in wake of IG report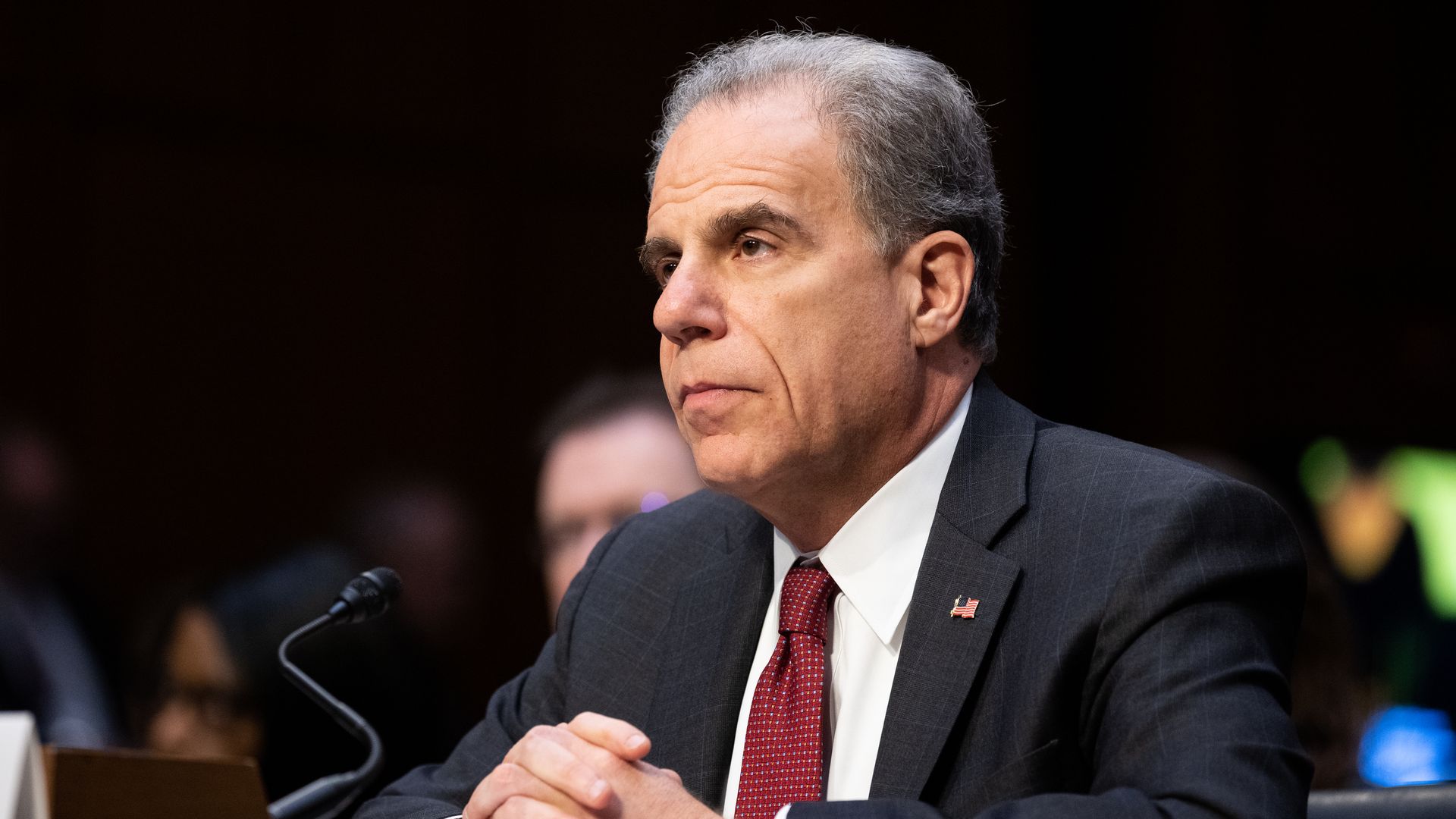 The Foreign Intelligence Surveillance Court accused the FBI Tuesday of misleading it in its applications for the surveillance of former Trump campaign adviser Carter Page, and ordered the bureau to explain by Jan. 10 what it plans to do to ensure such abuses do not take place again.
Why it matters: It's a rare public rebuke by a court that has traditionally been veiled in secrecy, underscoring the seriousness of the misconduct uncovered by Justice Department Inspector General Michael Horowitz.
What they're saying:
"The frequency with which representations made by F.B.I. personnel turned out to be unsupported or contradicted by information in their possession, and with which they withheld information detrimental to their case, calls into question whether information contained in other F.B.I. applications is reliable."
— Judge Rosemary Collyer
The big picture: Inspector General Michael Horowitz debunked President Trump's claims that the Russia investigation was politically motivated, but he did find that there were 17 errors and omissions in Page's surveillance applications. That included the altering of an email by an FBI lawyer that might have provided exculpatory information.
Senate Judiciary Chair Lindsey Graham asked the FISA court last week in a hearing on Horowitz's report to take "corrective action, that will give us some confidence that [the Court] should stick around."
FBI Director Christopher Wray accepted Horowtiz's findings in a statement and said he is ordering "concrete changes" to ensure the process is "more stringent and less susceptible to mistake or inaccuracy."
Former FBI Director James Comey also defended the bureau in light of the report, but admitted on the FISA findings: "I was wrong."
What to watch: Horowitz is currently auditing another FISA application, unrelated to the one in question, to determine if there is a broader issue at play about how the FBI is portraying suspects when seeking to wiretap them.
Go deeper: How FISA works
Go deeper