Government funding bill deal will repeal key ACA taxes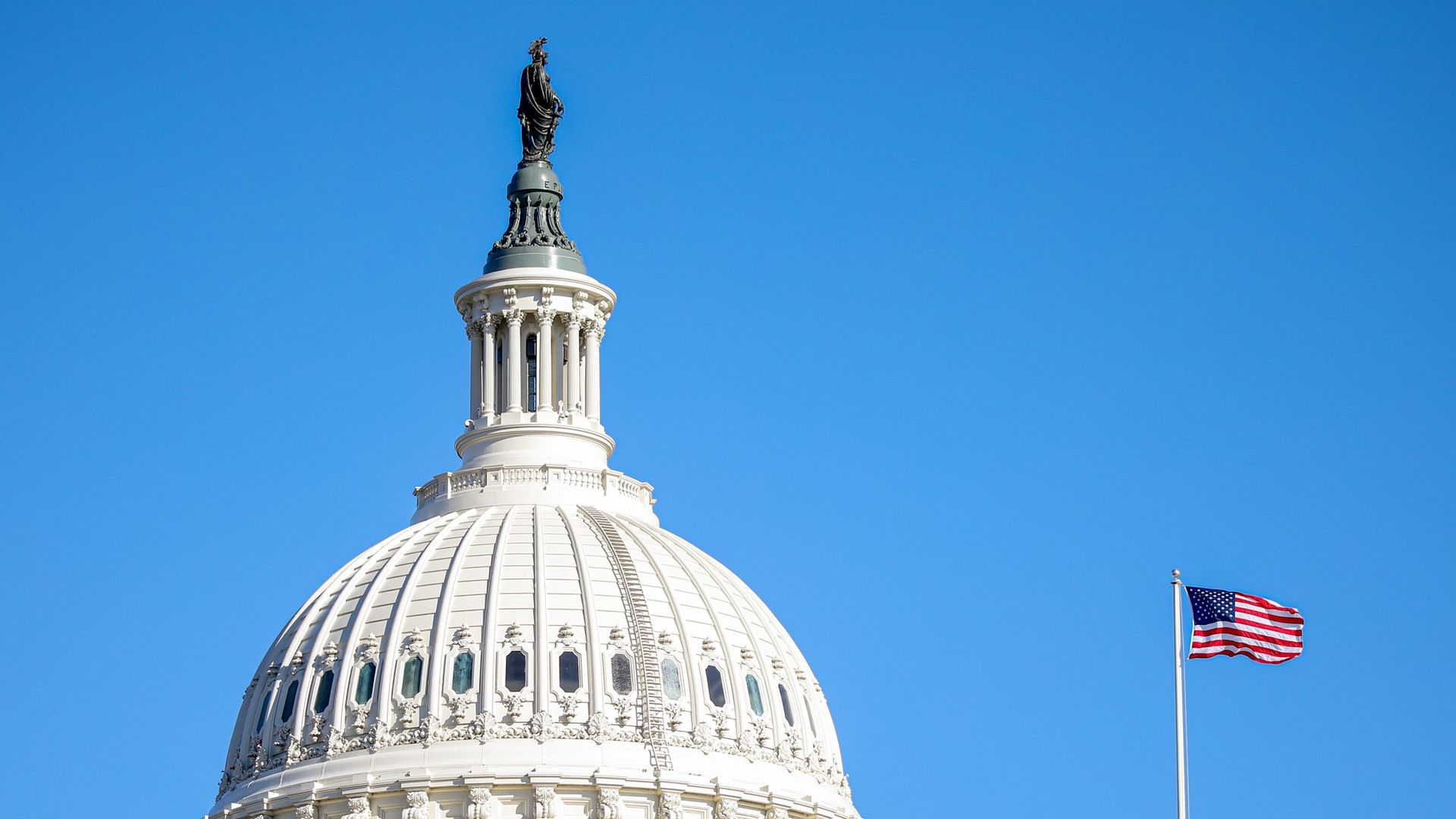 Congress is expected to soon announce a deal to repeal the Affordable Care Act's health insurance, medical device and "Cadillac" employer health plan taxes — and to raise the smoking age to 21, according to a senior House Democratic aide familiar with talks.
Why it matters: The decision is a colossal win for the health care industry.
If this wasn't good enough news for the industry, the deal won't address surprise medical bills — and it avoids prescription drug prices except for the CREATES Act, which helps generics get to market faster.
The taxes have been repeatedly delayed. And while the industry has pushed for their repeal for years, it hasn't yet been successful.
Between the lines: Voters are decidedly not asking Washington to lift industry taxes while avoiding dealing with two of the most popular health care issues, but if that's how this plays out, it's a great indicator that the industry's lobbying strength is as good as ever.
It's also a good sign that cost control — the intention of the Cadillac tax, a 40% excise tax on the most generous employer plans — is still not very popular with lawmakers, even as health care costs continue to rise.
The tax was expected to raise $200 billion over 10 years.
The other side: The industry says that the ACA taxes end up getting passed along to patients.
Go deeper:
Go deeper