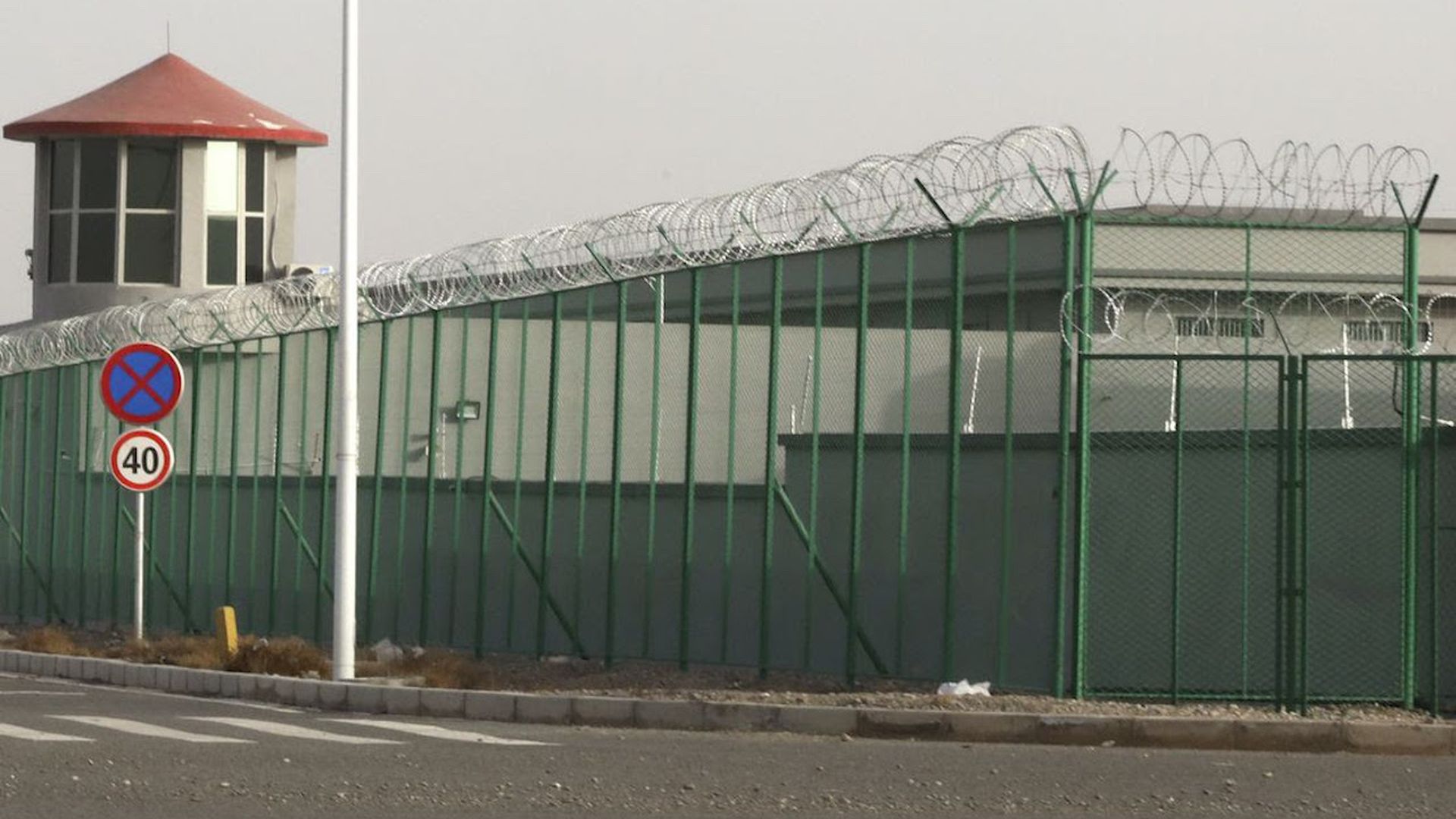 The Xinjiang regional government in China's far west is deleting data, destroying documents and tightening controls on information, AP scoops.
Why it matters: That's in response to leaks of classified papers on mass detention camps for Uighurs and other predominantly Muslim minorities.
Crisis meetings began after the N.Y. Times last month published "The Xinjiang Papers," a cache of internal speeches by top leaders, including Xi Jinping.
They continued after the International Consortium of Investigative Journalists published secret guidelines for operating detention centers, and instructions on how to use technology to target people.
"The China Cables" was written by Bethany Allen-Ebrahimian, now Axios' China reporter.
Xinjiang had mandated stricter controls on information before the news reports, then pressure rose, according to Uighurs outside Xinjiang.
State offices were told to throw away computers, and put camp information in databases disconnected from the internet, in restricted-access rooms.
Some university teachers were ordered to clean out sensitive data on their computers, phones and cloud storage, and delete work-related social media groups.
In some cases, the state appears to be confiscating evidence of detentions.
One Uighur, who had been detained in Xinjiang years before, said his ex-wife called him two weeks ago and begged him to send his release papers to her.
She said eight officers had come to her home to search for the papers, and threatened she'd be jailed for life if she couldn't produce them.
Go deeper:
Go deeper