House Judiciary Committee approves articles of impeachment against Trump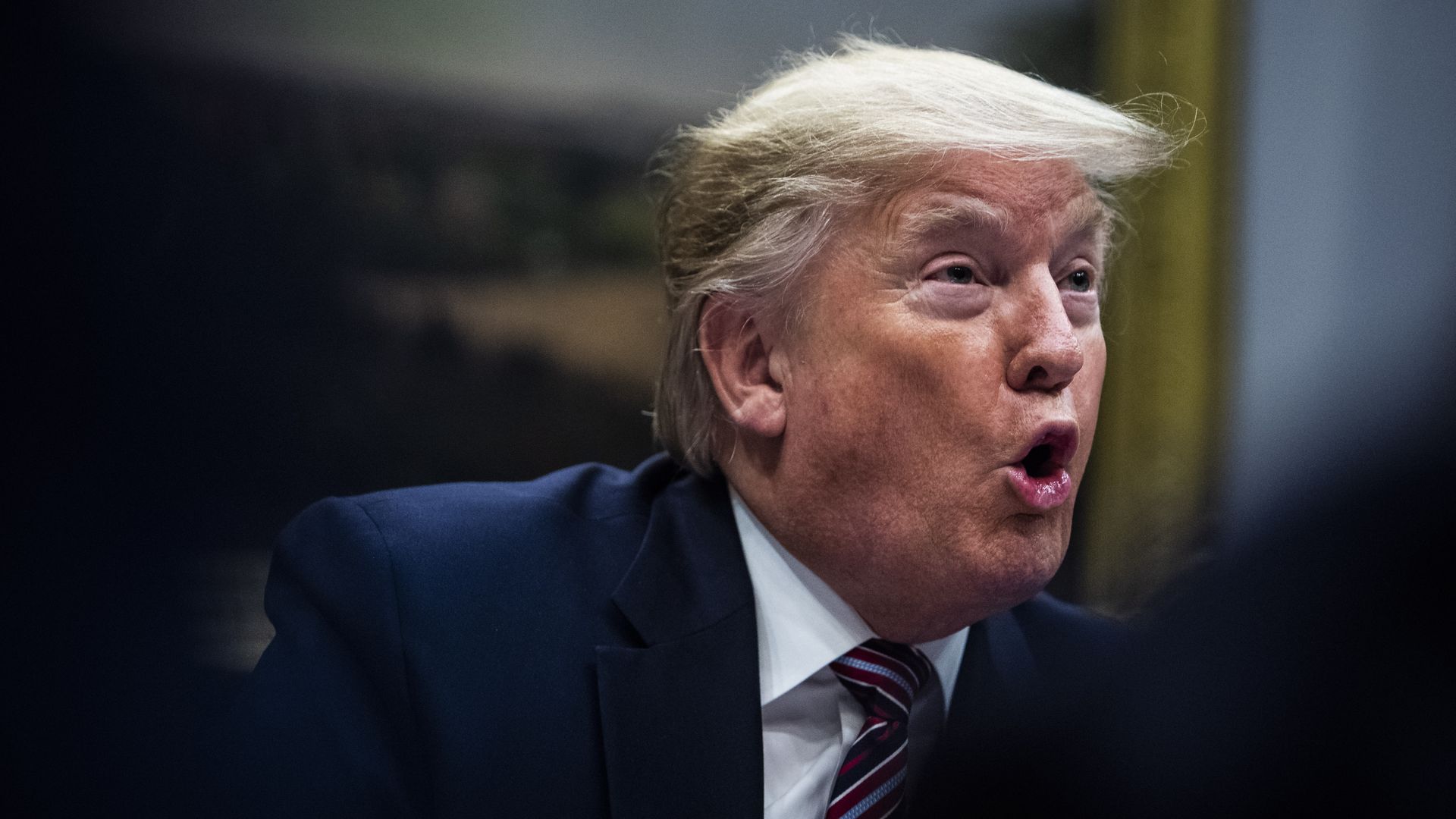 The House Judiciary Committee approved two articles of impeachment against President Trump — abuse of power and obstruction of Congress — on Friday.
Why it matters: The party-line 23-17 votes, which were delayed after a marathon markup hearing on Thursday lasted until almost midnight, completes the House committees' impeachment work and advances the articles to the House chamber for a full floor vote next week.
After more than 14 hours of debate about altering the articles, each of the five amendments introduced by Republicans were voted down by the committee.
The only change that passed the committee was the substitution of "Donald John Trump" instead of "Donald J. Trump."
Substantively, the final text was unchanged.
What's next: As of now, the impeachment vote is expected to happen on Wednesday, sandwiched between a Tuesday vote on funding the government and a Thursday vote on the USMCA trade deal.
However, members warn that until it's officially scheduled the timeline could still change.
Multiple Democratic members, including those in vulnerable districts that voted for Trump, don't expect a lot of Democrats to vote against the articles.
But they do agree that there will likely be more defectors than there were on the vote launching a formal impeachment inquiry. Most members and committee staffers guess that roughly four to six moderate Democrats will break ranks.
Go deeper