Thousands of Facebook employees had personal banking information stolen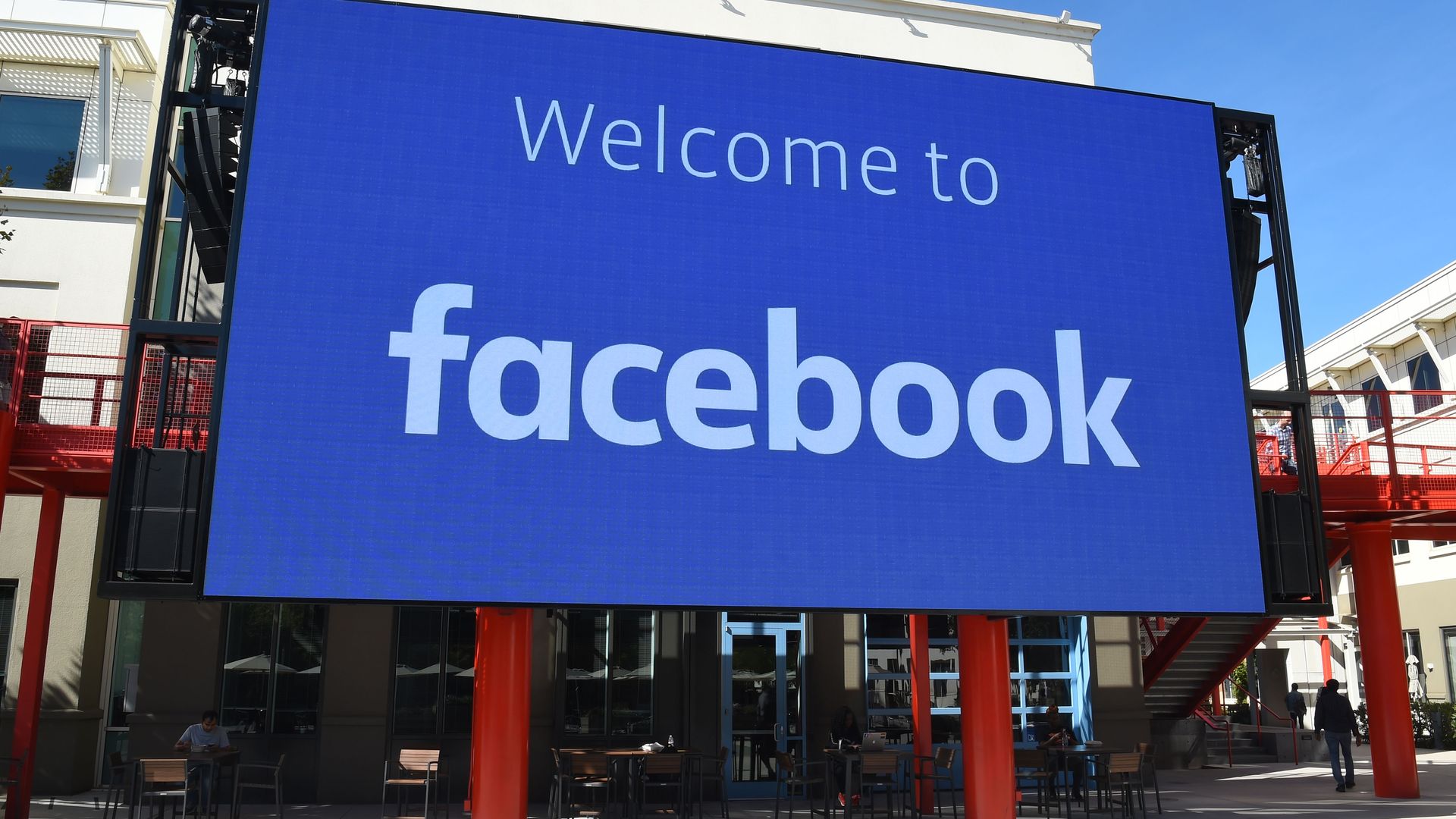 The personal banking information of about 29,000 Facebook employees was compromised last month after a thief stole hard drives from an employee's car, Bloomberg reports.
Details: The breach happened on Nov. 17, but Facebook realized it three days later and notified employees Friday. The unencrypted payroll data, which included no user data, included items like employee names, bank account numbers, the last four digits of Social Security numbers and compensation information.
What they're saying: "We worked with law enforcement as they investigated a recent car break-in and theft of an employee's bag containing company equipment with employee payroll information stored on it. We have seen no evidence of abuse and believe this was a smash and grab crime rather than an attempt to steal employee information," a Facebook spokesperson told Bloomberg.
The company said it is working with law enforcement to get the information back, but none has been recovered so far.
Go deeper ... Facebook: 100 developers may have improperly accessed users' data
Go deeper