Facebook spends $130 million to fund content oversight board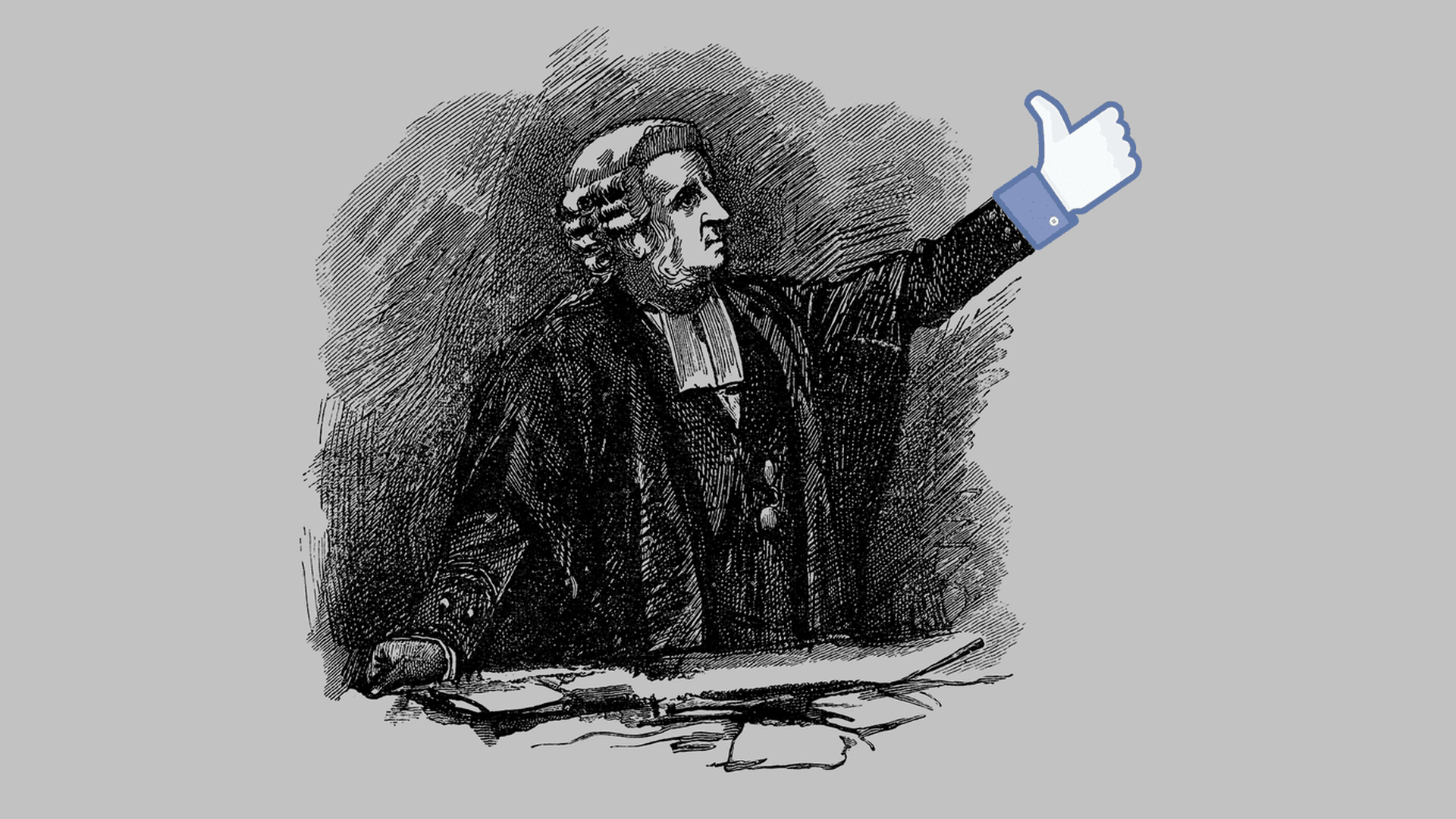 Facebook said on Thursday that the company has made an initial commitment of $130 million to fund a trust for its global content oversight board. The board was proposed in 2018 as an independent authority to help users appeal Facebook's content moderation decisions.
Yes, but: The company disclosed that it was behind on announcing its board members, of which it could appoint up to 40. Facebook was planning to announce them by year's end, but said, "we've decided to take additional time to consider the many candidates who continue to be put forward."
Details: In a blog post, Facebook estimated that the money should allow the board to operate for at least two full terms, or six years in total. It says the money will go toward office space, staff and travel expenses.
Facebook explained that it expects the board's staff to include "a director, case managers and dedicated staff members (or contracted services) who can support things such as the board's communications, legal, human resources and research needs."
It also said the trust will have at least three individual trustees and a corporate trustee. The tech giant added it's currently conducting a search for the individual trustees, which will be announced next year.
The board will be required to submit an annual budget to the trust for approval and to receive funds.
The bottom line: Facebook is funding a trust that will have funding discretion over the board to ensure the board remains independent.
Go deeper:
Editor's note: This story has been corrected to note that the content oversight board was proposed in 2018 (not established).
Go deeper