Twitter aims to build an open standard for social networks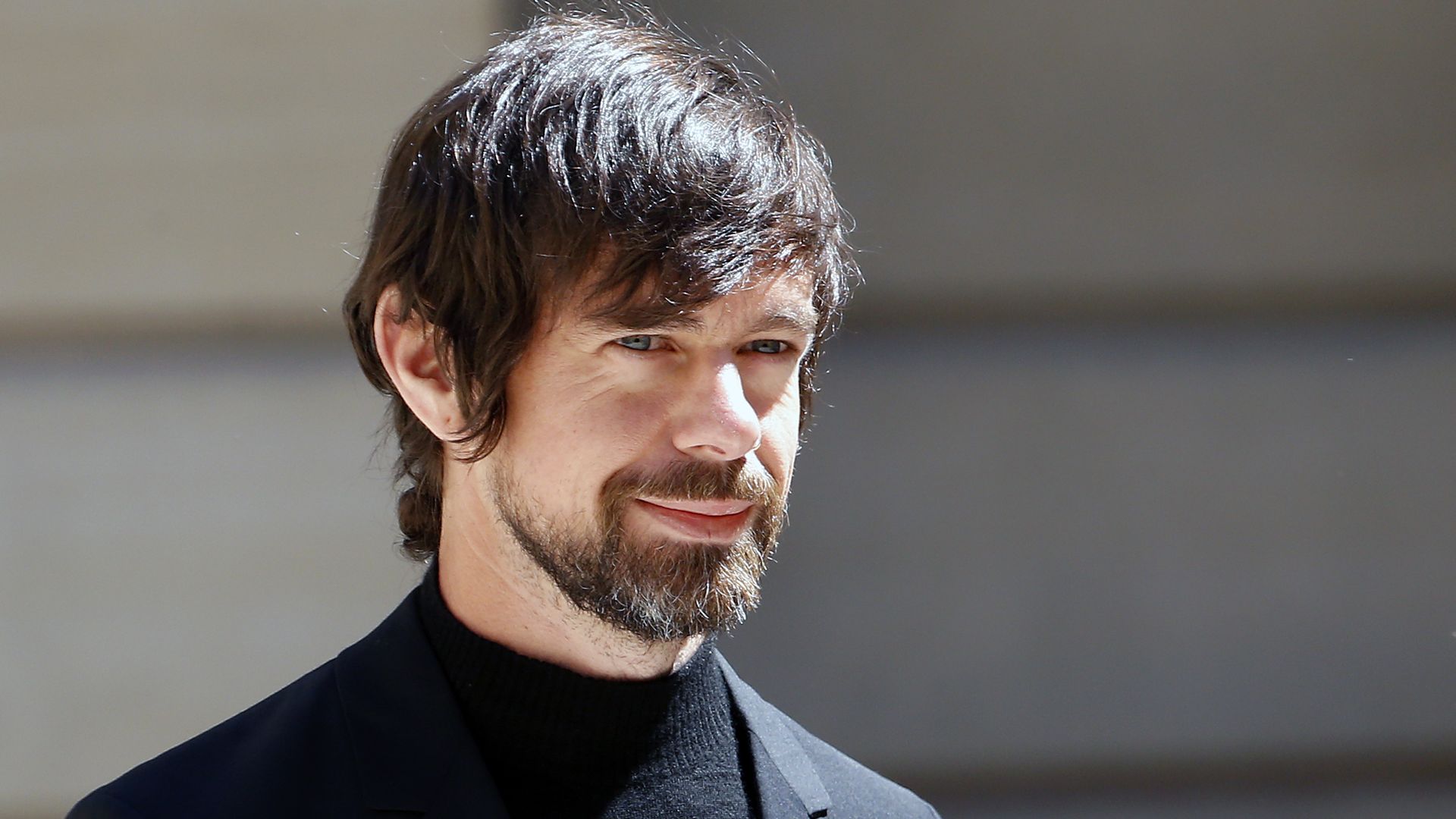 Twitter CEO Jack Dorsey tweeted on Wednesday that his company is funding an effort to build an open source, decentralized social network that Twitter would ultimately become one of many services users could interact with.
Why it matters: It's a bold move that could broaden the reach of Twitter's network, but it could also open the door for direct competitors. Plus, similar efforts in the past have struggled to take off.
Details: In a pair of tweets, Dorsey offered a few details on the effort, which it is calling BlueSky.
"Twitter is funding a small independent team of up to five open source architects, engineers, and designers to develop an open and decentralized standard for social media," Dorsey said. "The goal is for Twitter to ultimately be a client of this standard."
Asked to elaborate, Twitter offered a short statement:
"We've long demonstrated our commitment to doing critical work in the open and empowering people to build off of the fundamentals of our service. Apart from the technical elements outlined by Jack today, this is about exploring the fullest and most participatory vision of our service. In 2020, we will be raising our voice more prominently to support and foster these values. We're excited to share more."
— Twitter statement to Axios
Go deeper