SCOTUS seems to side with insurers in ACA risk corridor case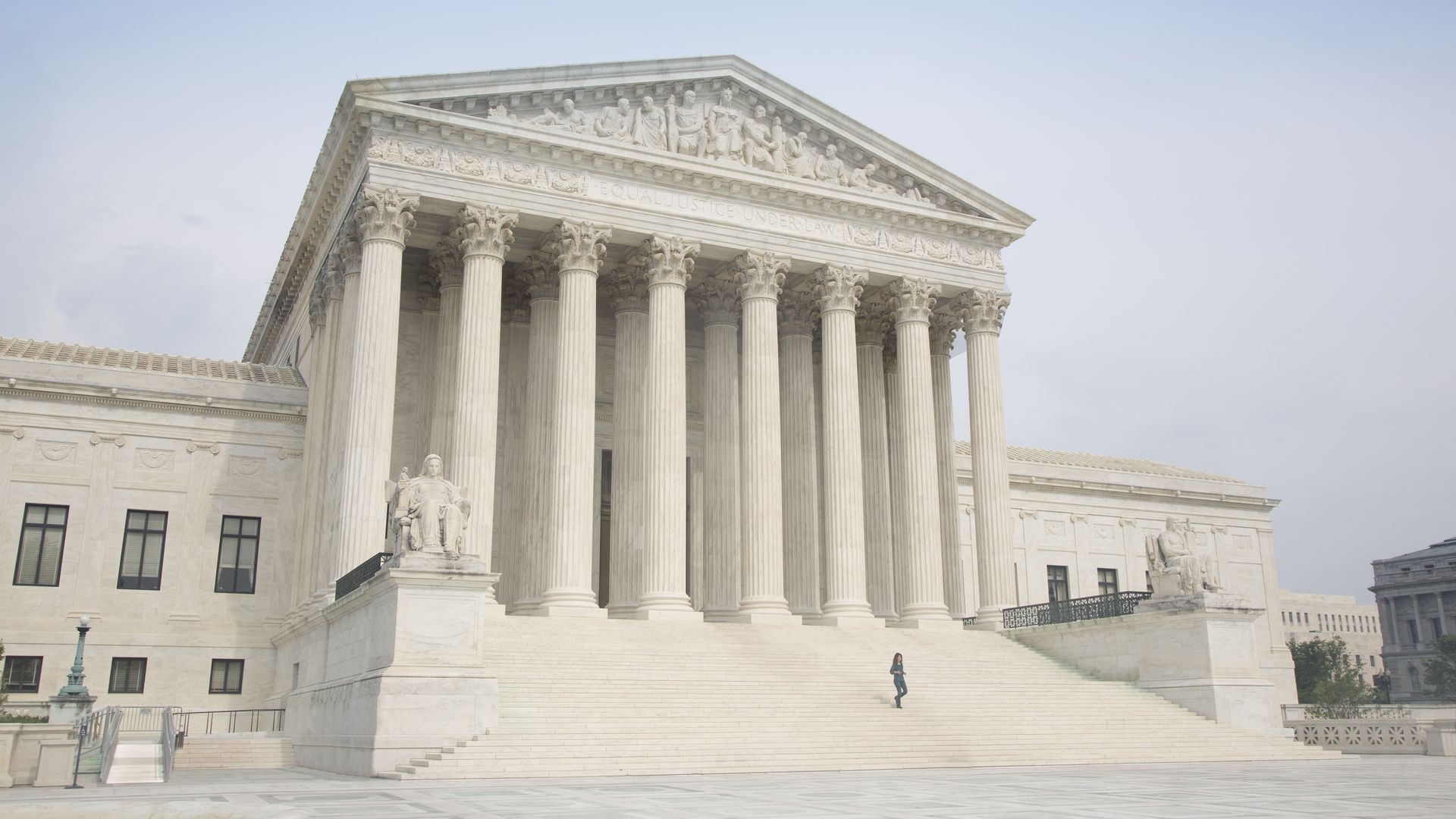 The Supreme Court appeared to side with insurers over their claim that the federal government owes them $12 billion in Affordable Care Act risk corridor payments, AP reports.
Between the lines: The program was included in the ACA to help protect insurers participating in its new marketplaces from financial losses, but Congress inserted provisions into spending bills limiting those payments.
What they're saying: "Are you saying the insurers would have done the same thing without the promise to pay?" Justice Elena Kagan asked a lawyer for the government.
"Why doesn't the government have to pay its contracts like anyone else?" asked Justice Stephen Breyer, per WSJ.
Go deeper:
Go deeper