Greta Thunberg is Time's 2019 Person of the Year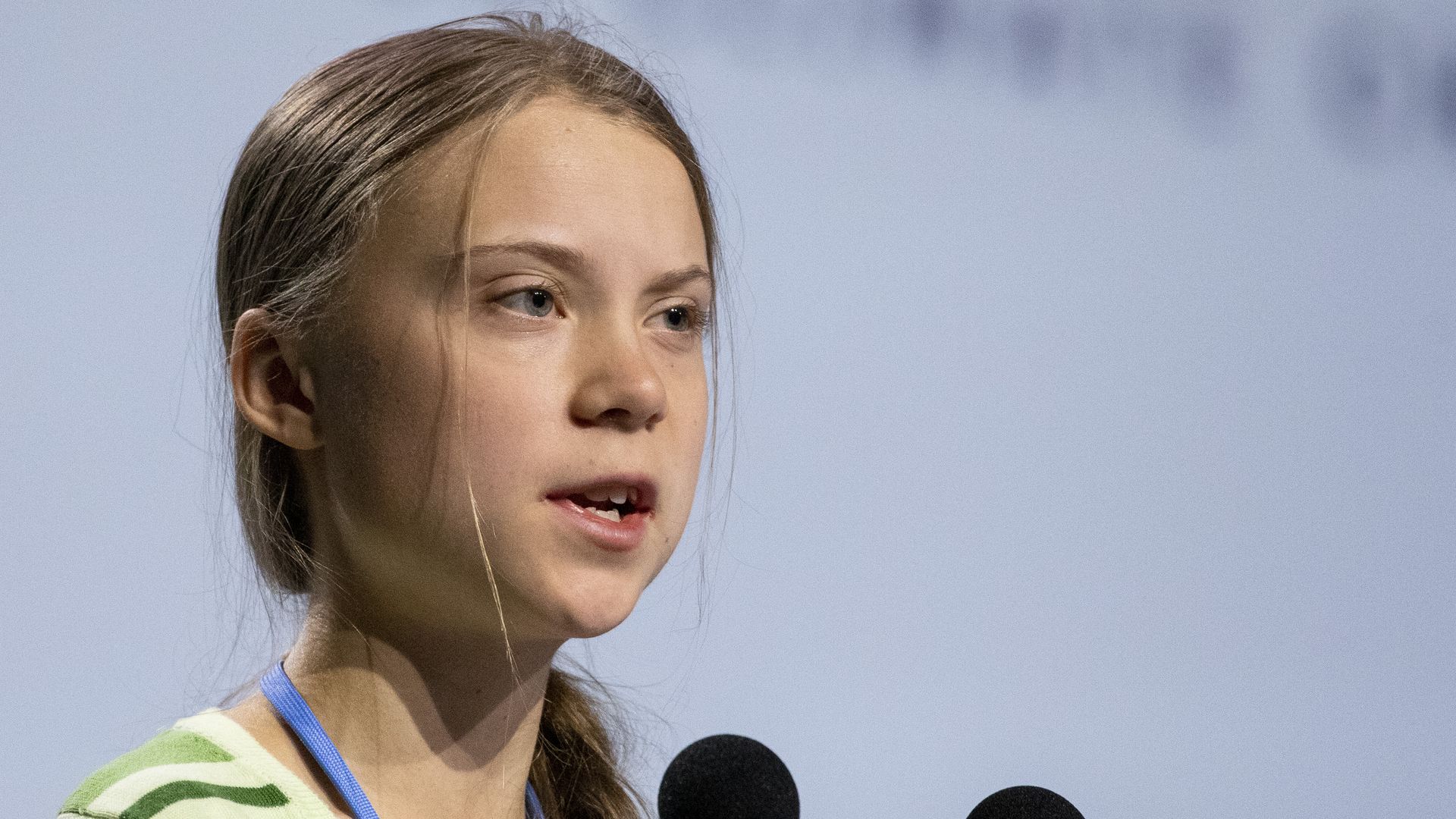 Swedish teen climate activist Greta Thunberg has become the youngest person, at the age of 16 years old, to be selected as Time Magazine's Person of the Year.
Context: Thunberg has received international attention and praise for her work to raise awareness on climate change — symbolizing a generational movement against the issue. She inspired millions of students to go on strike earlier this year, demanding governments take action against pollution.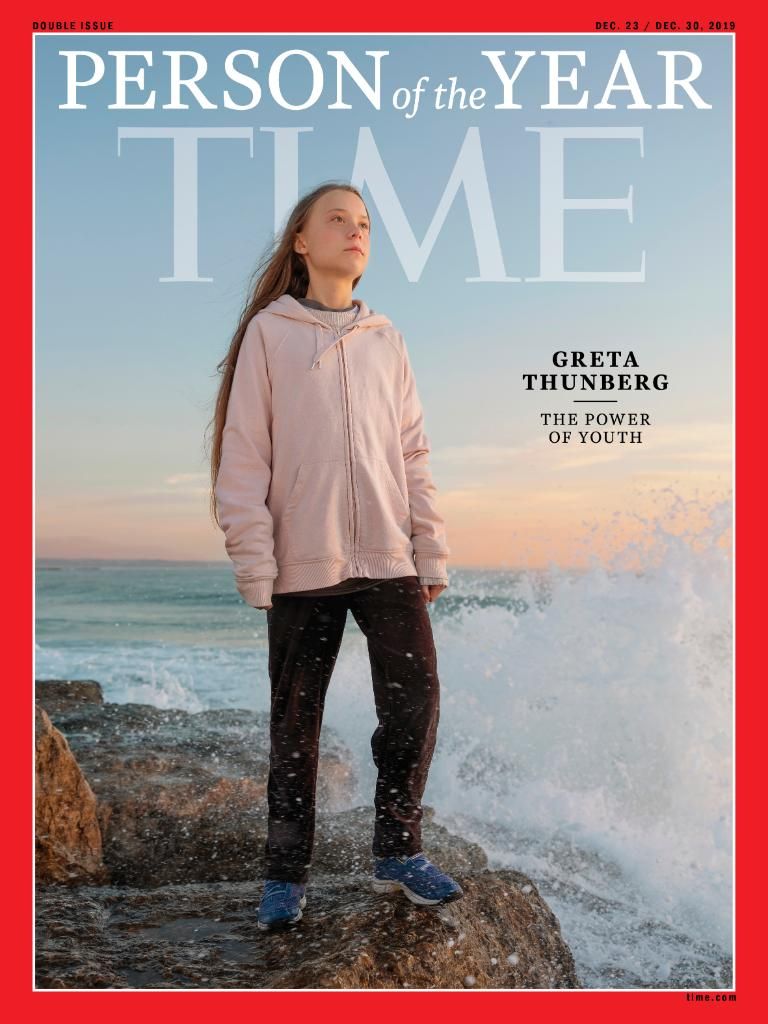 What they're saying:
"Thunberg stands on the shoulders—and at the side—of hundreds of thousands of others who've been blockading the streets and settling the science, many of them since before she was born."
— Edward Felsenthal, Time Magazine editor-in-chief
Go deeper:
Go deeper