Google updates YouTube policy to curb personal attacks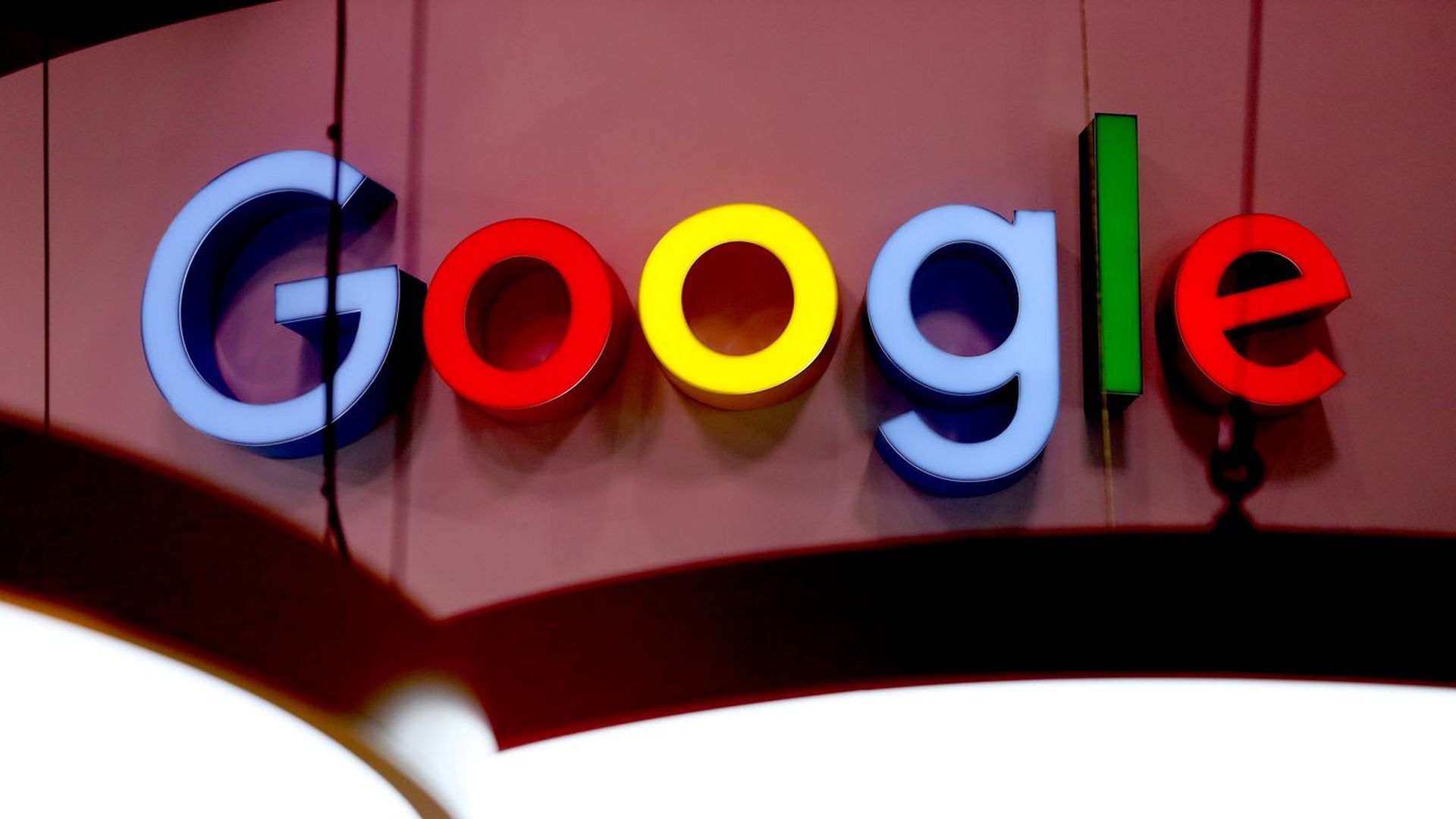 Google said in a statement Wednesday that it is updating harassment policy for YouTube to curb explicit threats, as well as veiled or implied threats and personal attacks, against viewers and content creators.
Why it matters: Google said it's strengthening its policies in part because it saw a growing trend of creators harassing other creators on the platform. In particular, it saw an uptick in creators starting YouTube channels dedicated to harassment.
What's new:
Google says it's expanding protections around implied or indirect threats. Its policy previously drew bright lines around direct threats, things like doxing, or posts that called for violence. Now it's going a step further by saying it will take action against users who make indirect threats, like talking to someone about brandishing a weapon.
It's expanding its rules on personal attacks to ensure that they apply to everyone, from private individuals to YouTube creators to public officials. Google says it will no longer allow content that maliciously insults someone based on their race, gender expression, or sexual orientation.
It's tightening its policies for the YouTube Partner Program (YPP), which gives creators of YouTube videos greater access to YouTube resources and features. The policies will be tougher on those who engage in repeated harassment or borderline harassment by suspending ongoing offenders from YPP, and eliminating their ability to make money on YouTube. Repeated violators could have their YouTube channels banned altogether.
It's making product changes to its comments feature. YouTube has begun to turn on its comments review feature by default for its largest channels. Google says the change will roll out to most channels by the end of the year, but that creators can opt out.
The big picture: Updates to policies around harassment or bullying are always difficult to negotiate, and sometimes enforce, because they can be subjectively interpreted.
Many Big Tech platforms, including Google, have also faced repeated accusations of bias in content moderation, particularly from conservatives.
While none of those allegations have been backed by substantial evidence, they force companies like Google to tread carefully when creating policies that could impact creators' freedom of speech.
Google said it took the company eight months to update its policies and consulted many experts, like online bullying organizations and free speech proponents, to ensure that the changes didn't just solve for one kind of incident or outcome.
Go deeper