Pete Buttigieg releases list of McKinsey clients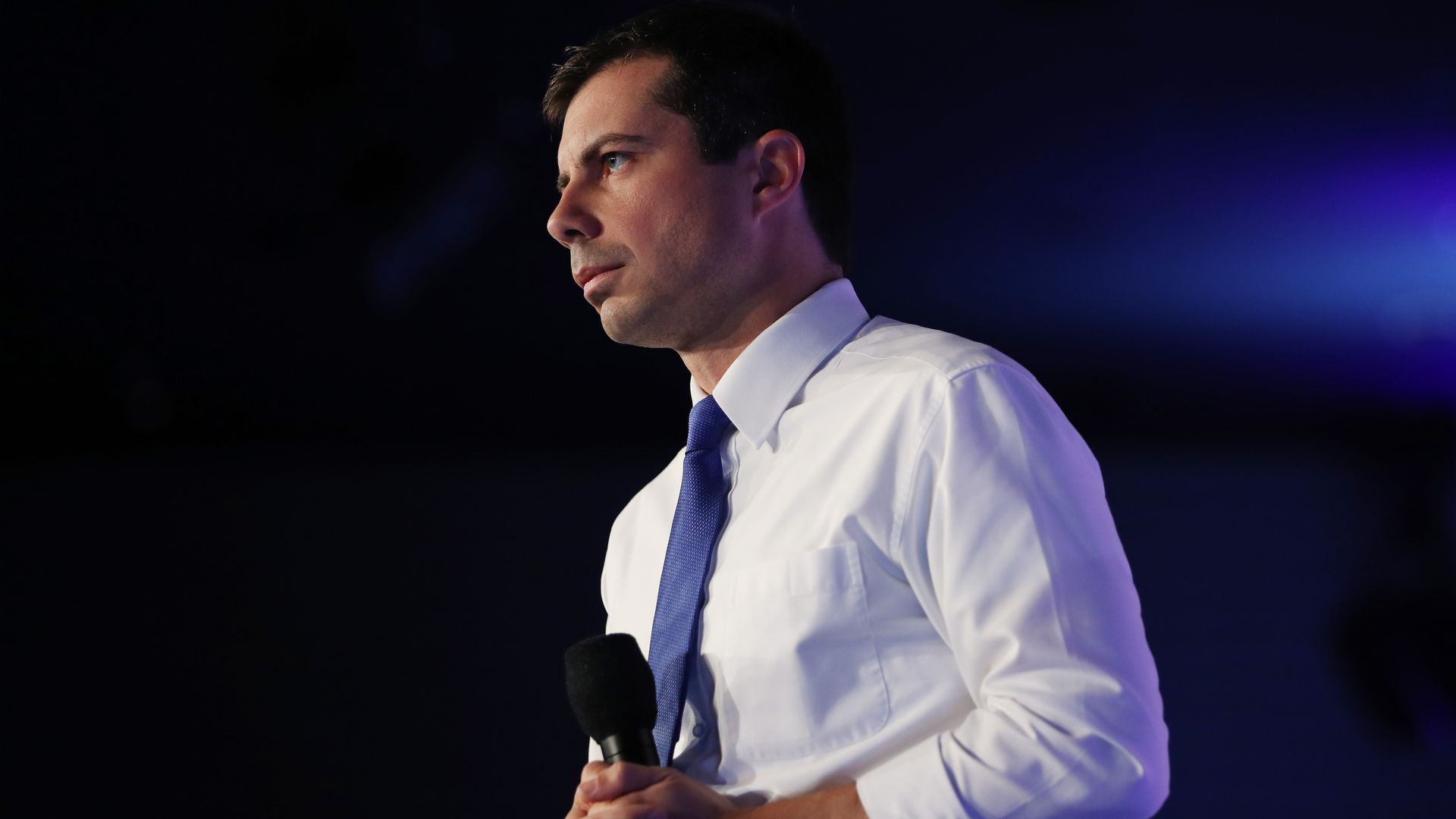 Mayor Pete Buttigieg released his client list from his time working at consulting firm McKinsey & Company from 2007 to 2010 on Tuesday evening.
Where it stands: According to The Atlantic, Buttigieg's clients included Blue Cross Blue Shield of Michigan, the Canadian supermarket chain Loblaws, Best Buy, the Natural Resources Defense Council, the Environmental Protection Agency, the Department of Energy, the Energy Foundation, the U.S. Postal Service and U.S. Department of Defense.
The mayor has received pushback in recent weeks for his time working at the high-powered and controversial consulting firm. Buttigieg claims he "never worked on a project inconsistent with [his] values," and told The Atlantic his work at the firm mainly related to increasing efficiency and lowering overhead expenditures.
The big picture: Publicly sharing details of his prior work is part of a larger push for transparency from Buttigieg. His campaign announced on Monday that all of his future fundraisers will be open to the press, and that a list of his fundraisers will be released within the week.
He also directly asked McKinsey to release him from a non-disclosure agreement in order to allow him to share his clients.
Go deeper: Podcast: Mayor Pete's McKinsey problem
Go deeper