Read the articles of impeachment against Trump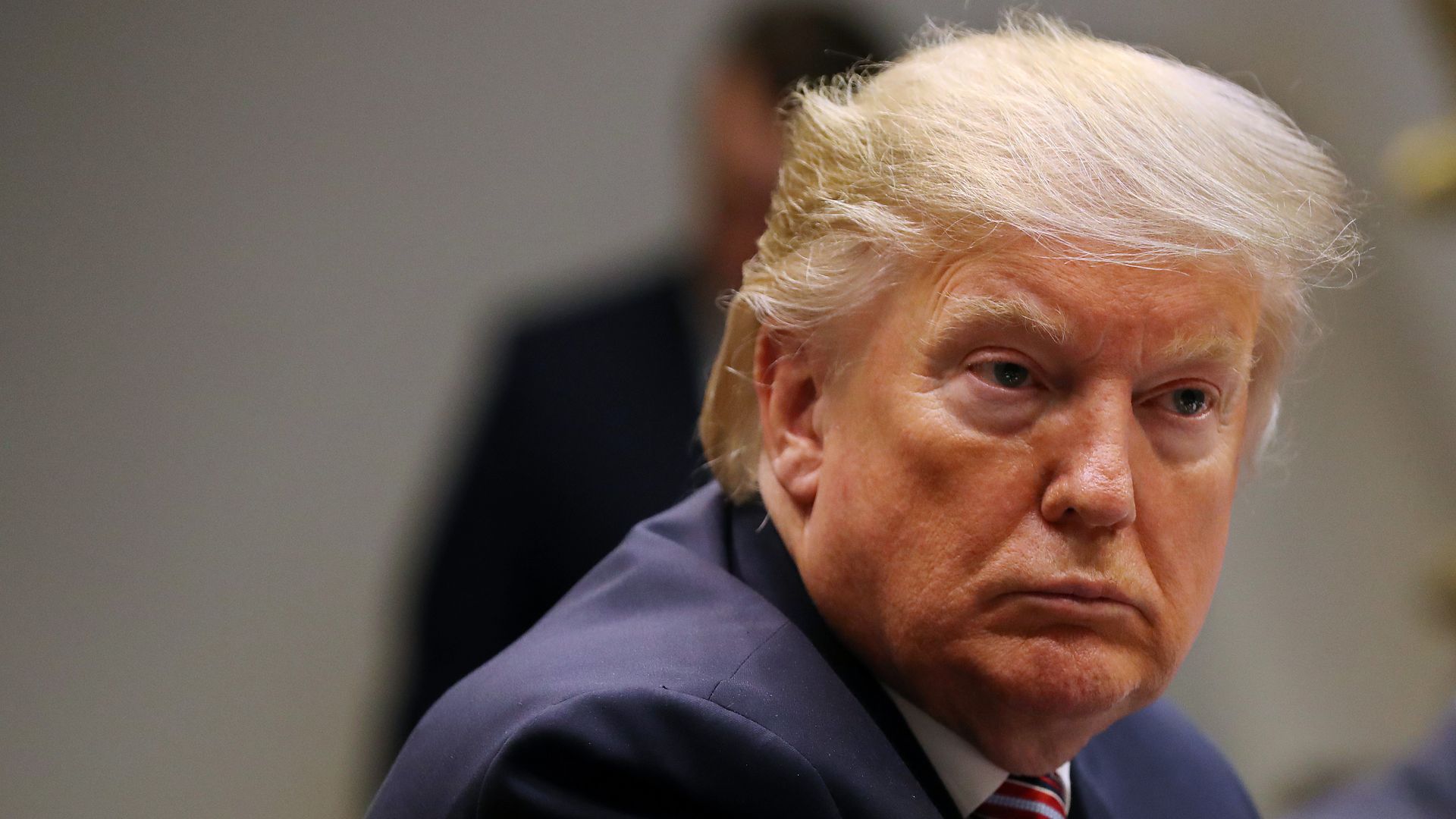 House Democrats on Tuesday unveiled two articles of impeachment against President Trump — one for abuse of power and one for obstruction of Congress.
What's next: The House Judiciary Committee will mark up and vote on the two articles this week, before sending them to the House for a full floor vote before Christmas.
Between the lines: Much has been made about the Democrats' decision not to draft an article of impeachment for obstruction of justice related to Trump's conduct during the Mueller investigation.
However, the obstruction of Congress article notes that Trump's refusal to allow executive branch officials to testify in the impeachment inquiry is "consistent with President Trump's previous efforts to undermine United States Government investigations into foreign interference in United States elections."
Go deeper: Highlights from the Democratic press conference announcing the articles
Go deeper