Pelosi's push to remove Big Tech protections in USMCA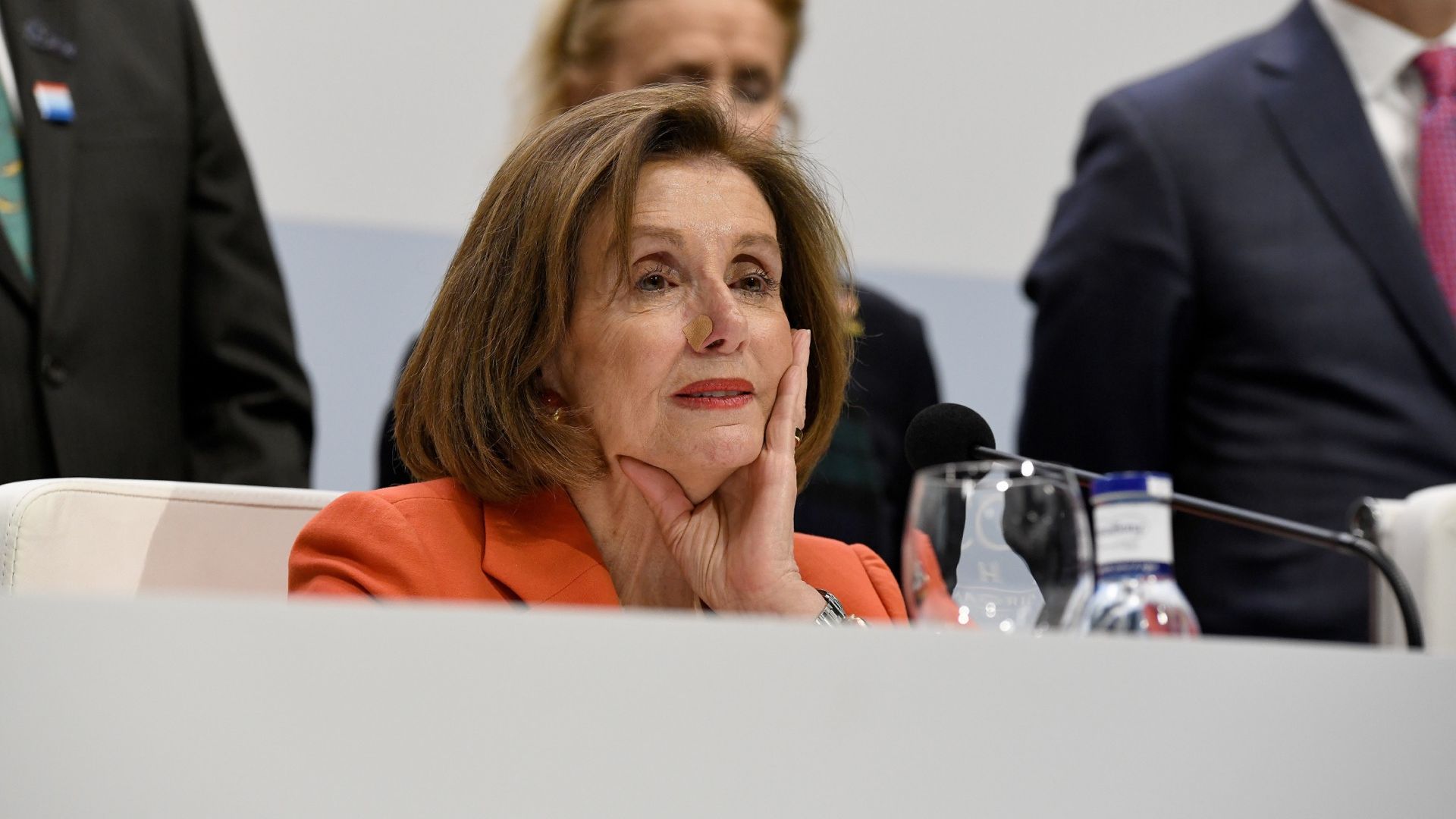 "House Speaker Nancy Pelosi is pushing to strip out sweeping legal protections for online content in the new trade pact with Mexico and Canada, in what would be a blow for big technology companies," the Wall Street Journal reports.
The big picture: There is ongoing debate over exporting the all-important Section 230 provision of the 1996 Communications Decency Act — which protects Facebook, Google and other platforms from legal responsibility for harmful content that its users post — across North America in a trade agreement.
The current iteration of the United States-Mexico-Canada Agreement (USMCA) would uphold Section 230, but Pelosi and other lawmakers say it would be "inappropriate" for the U.S. to export such a law while the policy is still under review domestically in Congress.
Big Tech firms wanted the language included in the agreement, creating a "broad umbrella of legal protection" throughout the continent.
What's next: "There is no guarantee that Mrs. Pelosi and like-minded lawmakers will be successful," but if they are, it could preview another political front in the ongoing techlash.
Go deeper: A new attack on social media's immunity
Go deeper