Bill to limit robocalls passes House by near-unanimous vote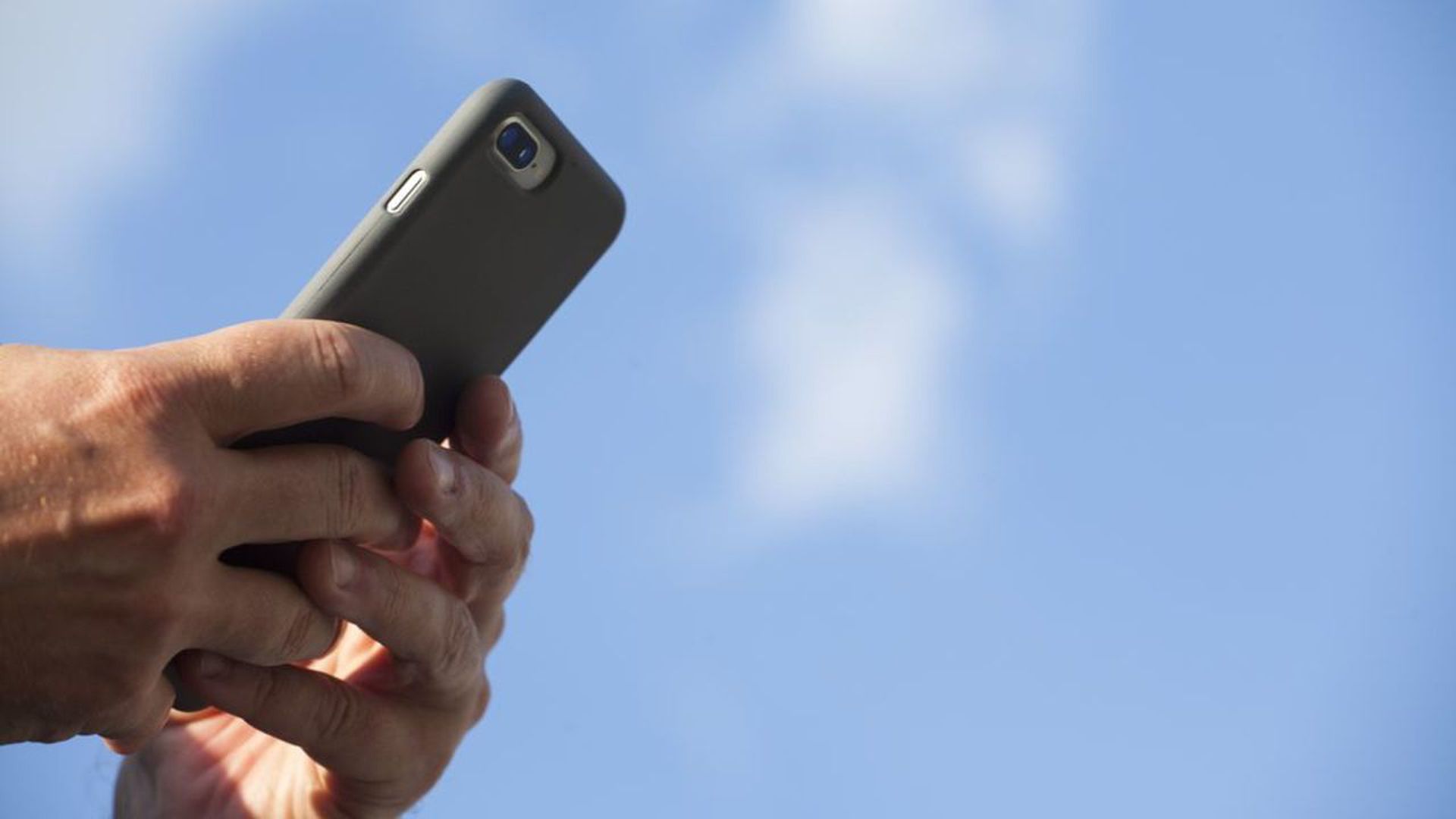 A bill to crack down on robocalls passed in the House by a 417-3 vote on Wednesday, in a rare display of bipartisanship amid a divided Congress.
The big picture: The Pallone-Thune TRACED Act would combat robocalls by requiring phone providers to verify the source of calls and allowing users to block those sources for no additional cost. It would also strengthen the Federal Communications Commission's ability to order the Justice Department to organize a working group to ensure robocall violations are prosecuted, Politico notes.
The measure tackles so-called one-ring scams, wherein companies call an individual, but hang up after one ring in the hopes that consumers will be implored to call back.
Those callbacks often dump international calling fees on unsuspecting users.
Where it stands: Americans received more than 5 billion robocalls in November, and a record of 5.7 billion in October, according to YouMail.
What to watch: The bill will now head to the Senate, with hopes to deliver the proposal to President Trump by Christmas.
Go deeper: Where all the robocalls are coming from
Go deeper