Cryptocurrency CEO selected for interim Georgia Senate seat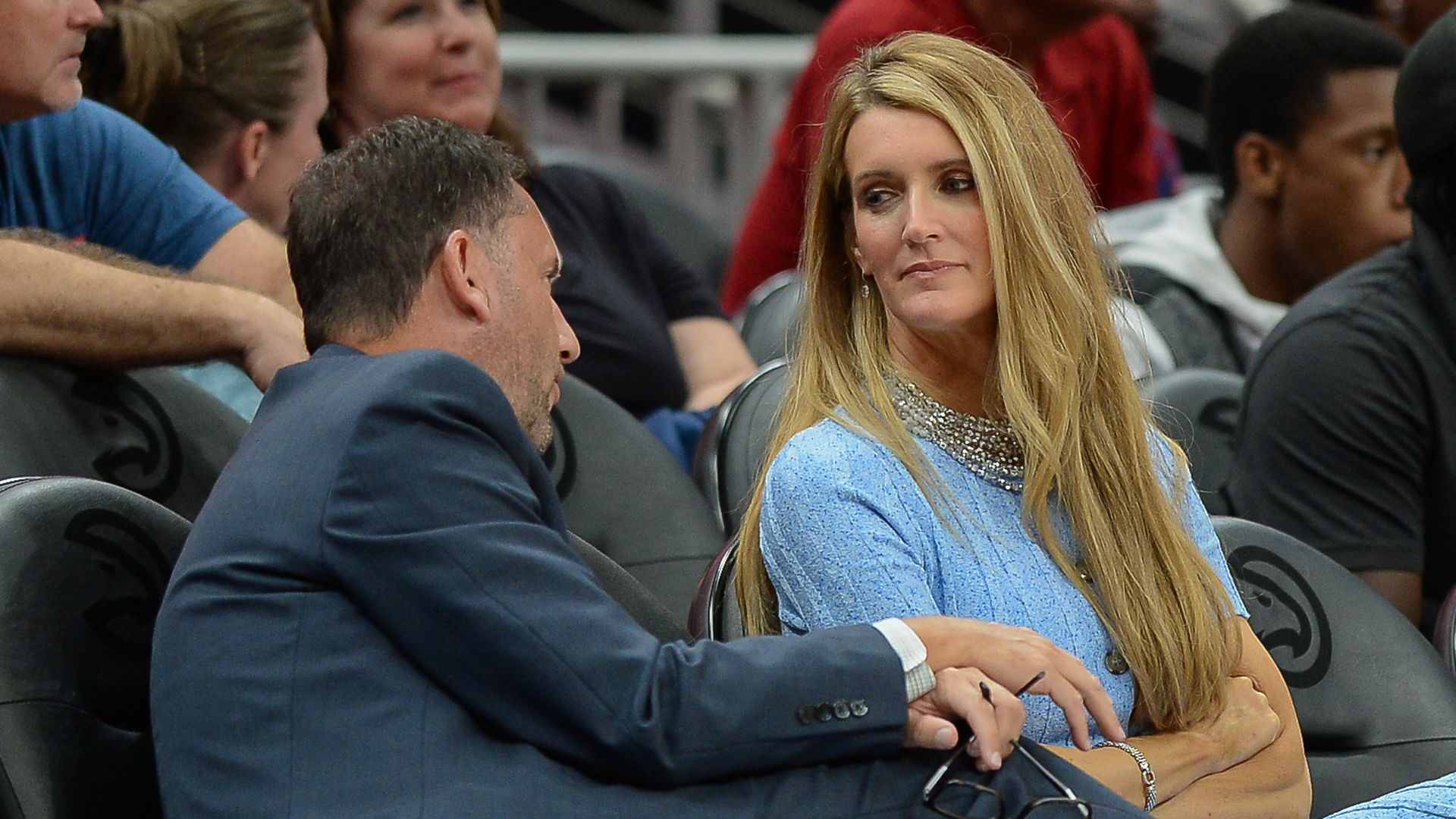 Georgia Gov. Brian Kemp's decision to name Kelly Loeffler as interim U.S. senator has generated lots of political buzz, due to some Trump loyalists claiming betrayal.
Why it matters: The intra-GOP skirmish has obscured the big business story, in that Loeffler will become one of precious few senators with a working knowledge of technology and, in particular, blockchain technology.
Context: Loeffler is founding CEO of Bakkt, an Atlanta-based cryptocurrency custodian and infrastructure company formed in mid-2018 as a subsidiary of Intercontinental Exchange.
Bakkt launched with over $180 million in Series A funding from ICE, Microsoft, Starbucks, Boston Consulting Group, and a raft of blockchain-focused investors.
In September it (finally) deployed physically-settled bitcoin futures contracts, to better encourage cryptocurrency trading, and volume keeps hitting new highs.
Bakkt also said its early 2020 plans include a consumer-facing app that would enable consumers to buy merchant goods via digital assets.
Loeffler isn't a techie by training — she previously led IR and marketing at ICE — but she's a savant by senate standards.
The big picture: The Senate has expressed interest in more clearly regulating digital assets, particularly in the aftermath of Facebook's Libra announcement. And most of the mainstream crypto market would welcome common rules of the road, but are understandably worried that most senators are swimming in ignorant waters.
Loeffler won't have too much legislative sway, given her interim status and inherent controversy, but she could become an invaluable asset for both sides of the conversation.
Go deeper:
Go deeper