Biologics provision may be dropped from USMCA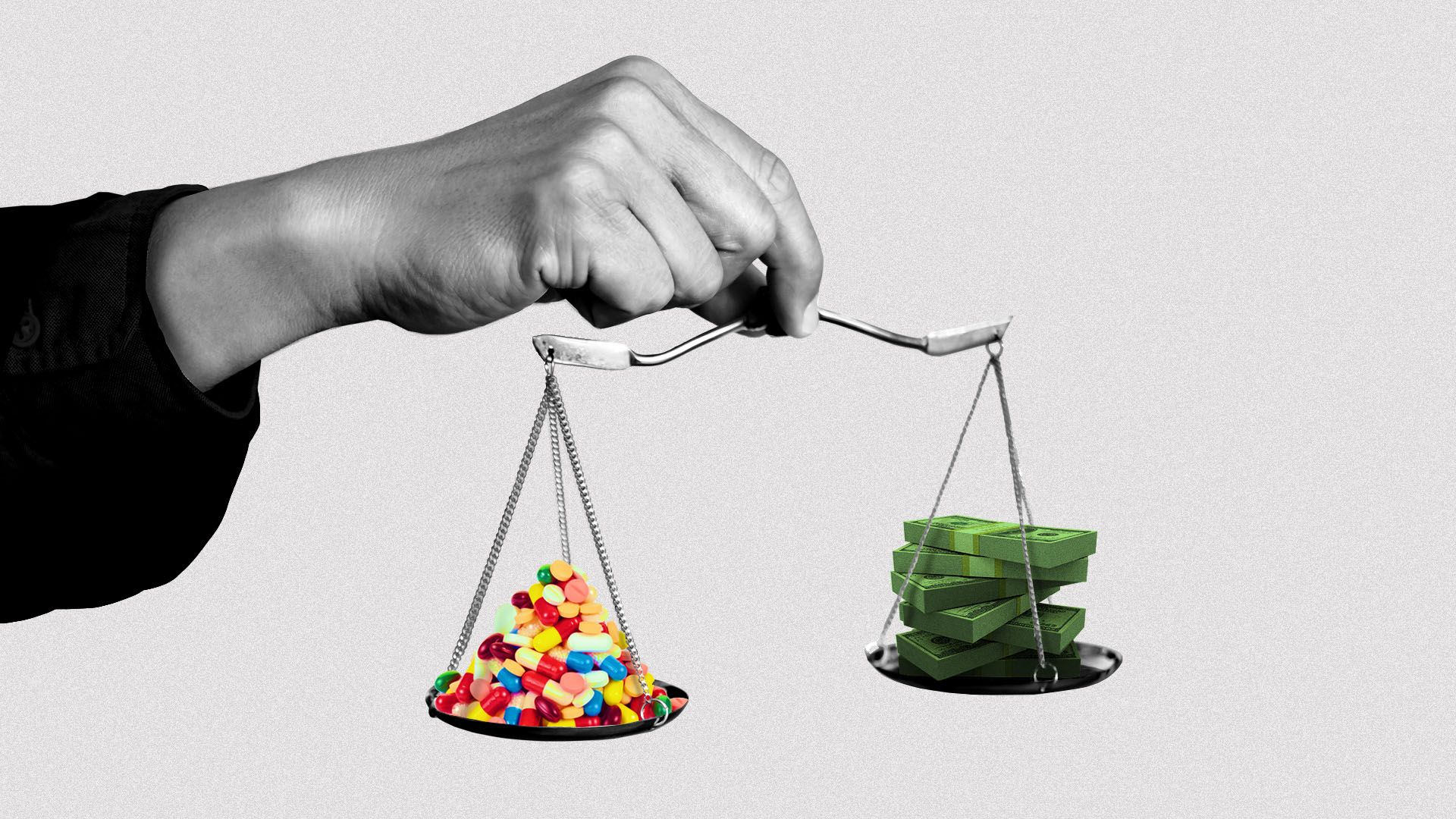 Mexico is considering a U.S. proposal to leave biologics protections out of the new trade deal between the two countries and Canada, Bloomberg reports.
Why it matters: The change could help the trade agreement get across the finish line by garnering Democratic support, but it'd be a big loss for the pharmaceutical industry.
Details: The original trade pact, which was a renegotiation of NAFTA, would have given biologics 10 years of market exclusivity in each of the three countries — an extension of their monopoly period under current Mexican and Canadian law.
Including pharmaceutical industry protections in trade deals has been a Republican priority for years.
Go deeper:
Go deeper