Trump may ease drug protections in USMCA to win Democratic support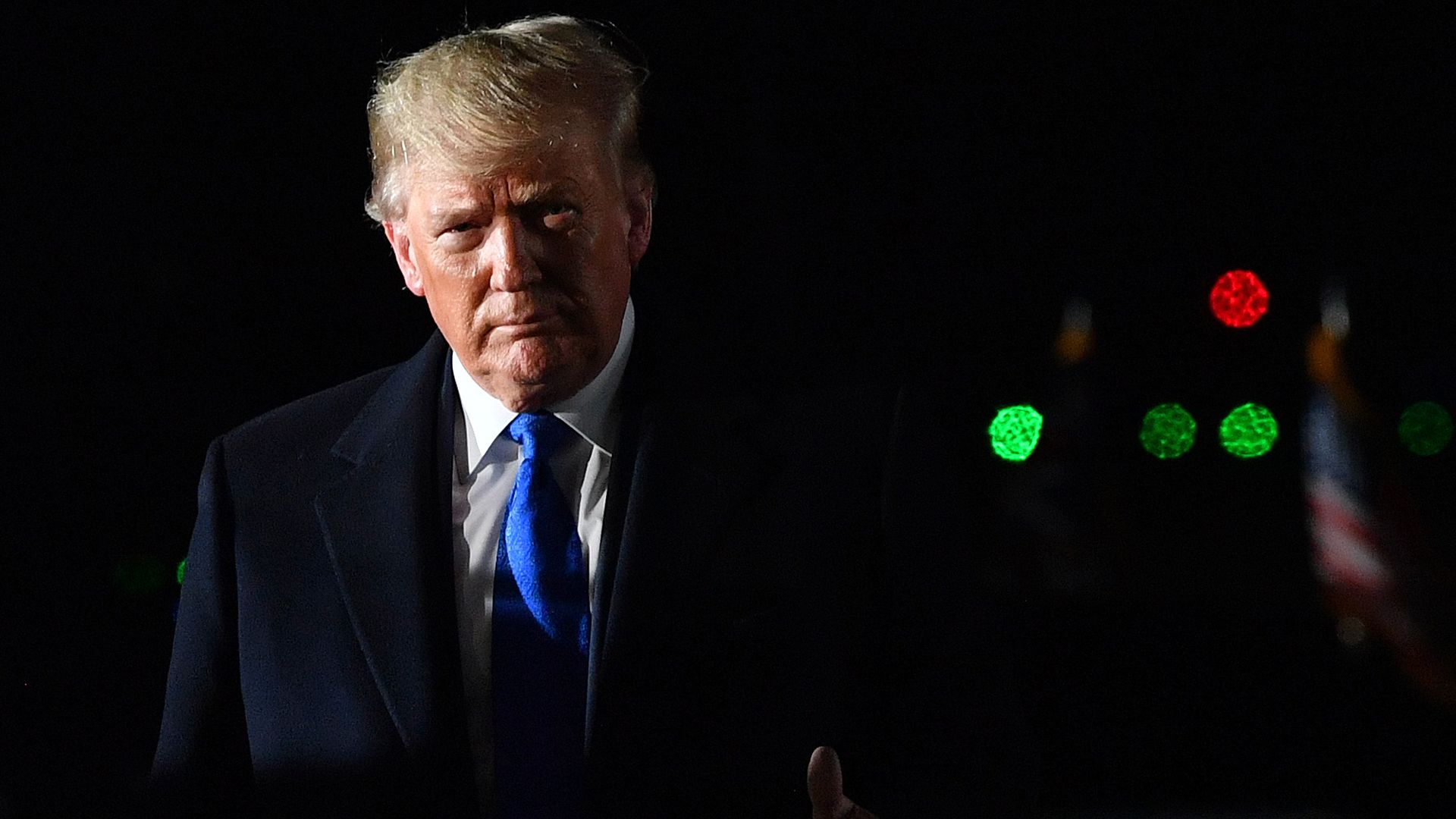 The Trump administration may loosen intellectual property protections for some prescription drugs in order to win Democratic support for its new trade deal with Mexico and Canada, the Wall Street Journal reports.
The big picture: The protections are a big win for U.S. drug companies, as they would extend the length of time that biologics can reap the benefits of monopoly pricing in those two other countries.
Details: The original version of the new trade pact gave biologics 10 years of market exclusivity, but Democrats want this time period to be reduced.
Right now, biologics have 12 years of market exclusivity in the U.S. They have only eight in Canada and five in Mexico, per The Globe and Mail.
Generic drugmakers argue that 10 years may be too long once manufacturing biosimilars becomes more efficient.
Go deeper:
Go deeper