Under fire, TikTok tweaks digital gift policy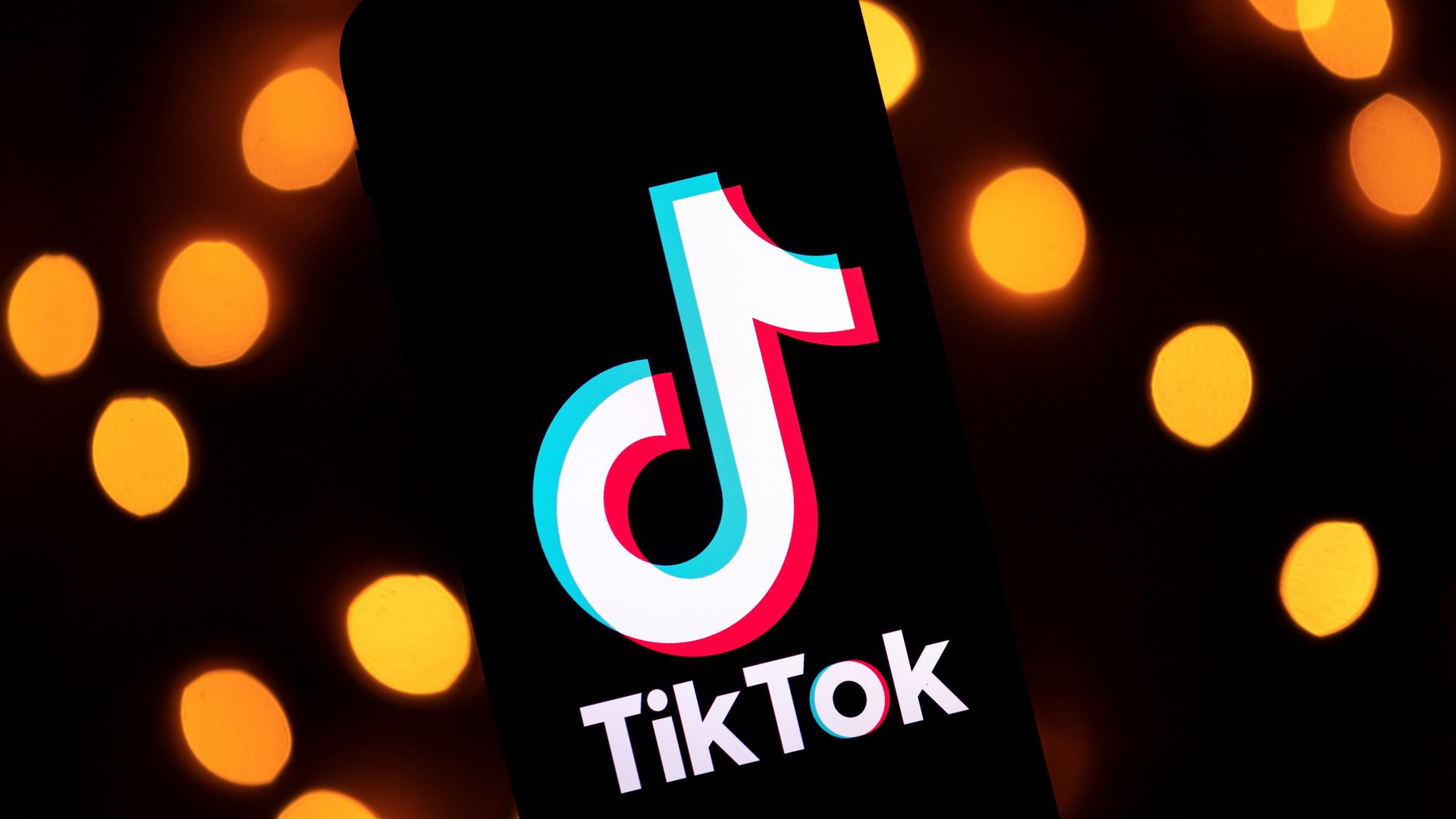 TikTok will raise the minimum age for in-app purchases for its popular social media app this month as it faces growing congressional scrutiny.
The big picture: TikTok is taking hits on fronts ranging from concerns about Chinese control and censorship to safeguarding children's privacy.
Driving the news: TikTok is rolling out a new policy that will require users to be at least 18 years old to buy, send or receive virtual gifts.
The previous minimum age for in-app purchases was 13. Users have to be at least 16 years old to host a livestream where the gifts are exchanged.
TikTok allows fans to send video makers digital gifts, like emojis, that can be turned into cash.
"We are making these changes to foster a safe environment where users of all ages can enjoy a live-stream without encountering misuse, such as any pressure to send virtual gifts," Eric Han, TikTok head of safety, said in a blog post.
Background: A BBC News investigation in July found that some video makers offered perks like sharing their phone number in exchange for virtual gifts, with children as young as 11 paying hundreds of dollars.
Sen. Marsha Blackburn (R-Tenn.) pressed TikTok on children's privacy practices in a November letter, accusing the company of manipulating children's online purchases.
TikTok outlined its policy changes in a response to Blackburn last week.
TikTok head Alex Zhu is expected to meet with Blackburn next week, according to a person with knowledge of the plans.
"Currently on TikTok, children can falsify their age to make in-app purchases and live stream videos. It is encouraging to see TikTok heed my concerns regarding teenagers' ability to use their platform, but more must be done."
— Sen. Marsha Blackburn
Go deeper