Physician staffing firm has sued thousands of Tennessee patients for medical debt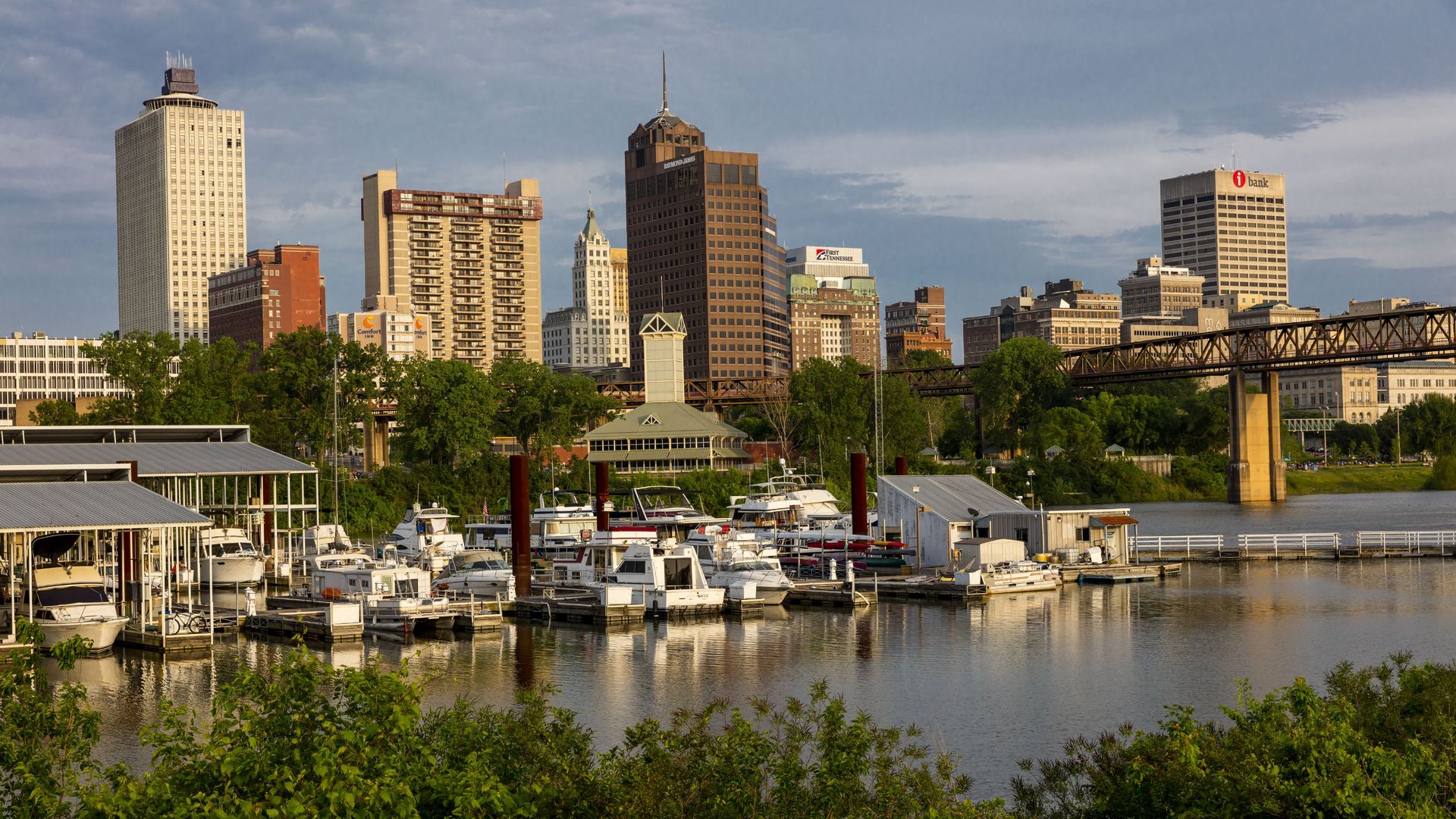 An emergency room staffing firm owned by TeamHealth has filed thousands of lawsuits against patients in Memphis in the last few years, ProPublica and MLK50 report.
Why it matters ... This is a collision of two storylines: the aggressive billing practices of private equity-backed health care companies, and providers' decision to take patients to court to collect their medical debts.
Media reports have, until now, mostly focused on hospitals' lawsuits, but ProPublica and MLK50's reporting suggest the practice could be more widespread.
Between the lines: TeamHealth has already been in hot water for its role in surprise billing.
Emergency room physicians frequently send patients surprise medical bills, although TeamHealth doesn't do so, according to a spokesperson.
These doctors then have leverage to obtain higher in-network payment rates, making the practice lucrative.
The group is also one of the main funders of the dark-money group that has run millions in ads against what was Congress' leading solution to surprise medical bills.
The company was acquired by the Blackstone Group in 2017.
By the numbers: The Memphis subsidiary Southeastern Emergency Physicians has filed more than 4,800 lawsuits against patients in Shelby County General Sessions Court since 2017, per ProPublica and MLK50.
TeamHealth said last week, after receiving questions from reporters, that it will no longer sue patients and won't pursue the lawsuits it's already filed.
Go deeper:
Editor's note: This story has been corrected to say that TeamHealth no longer sends patients surprise medical bills, a spokesperson told Axios.
Go deeper