Biden's endorsements crush 2020 field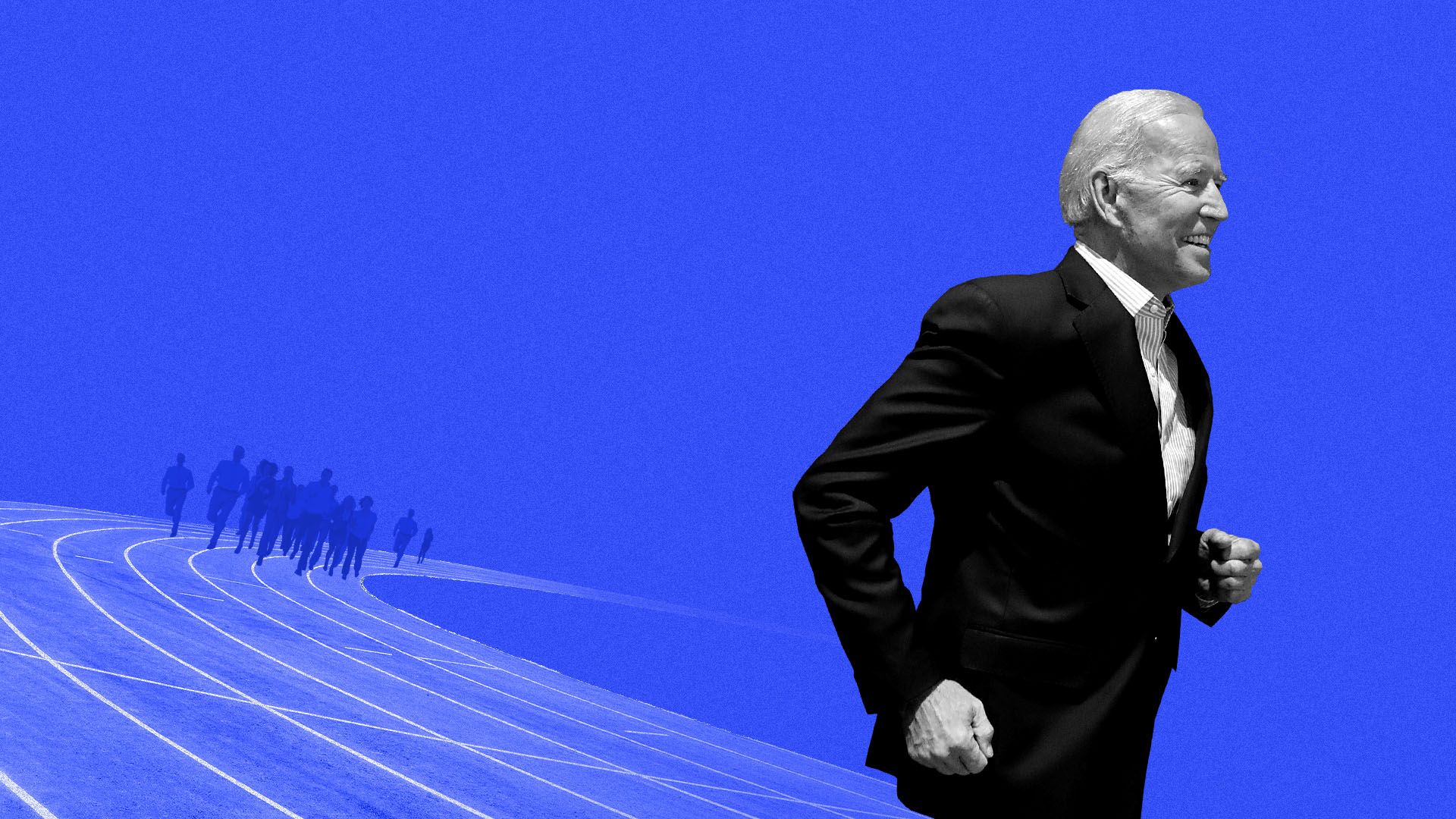 Former Vice President Joe Biden brought home more endorsements in November than at any other point since launching his 2020 campaign, FiveThirtyEight reports.
The state of play: Biden's "endorsement points" — calculated by the political influence of those endorsers — are far outpacing his competitors. Sen. Kamala Harris stands in second place, followed by Sens. Elizabeth Warren, Cory Booker and Bernie Sanders.
Why it matters: FiveThirtyEight tracks endorsements because party elites use them to influence voters and each other, in the hopes of moving other powerful party members to support their chosen candidate.
Go deeper: Top 4 Democrats way ahead of 2020 rivals in 2 polls, but Warren slips
Go deeper