Trump is successfully running out the clock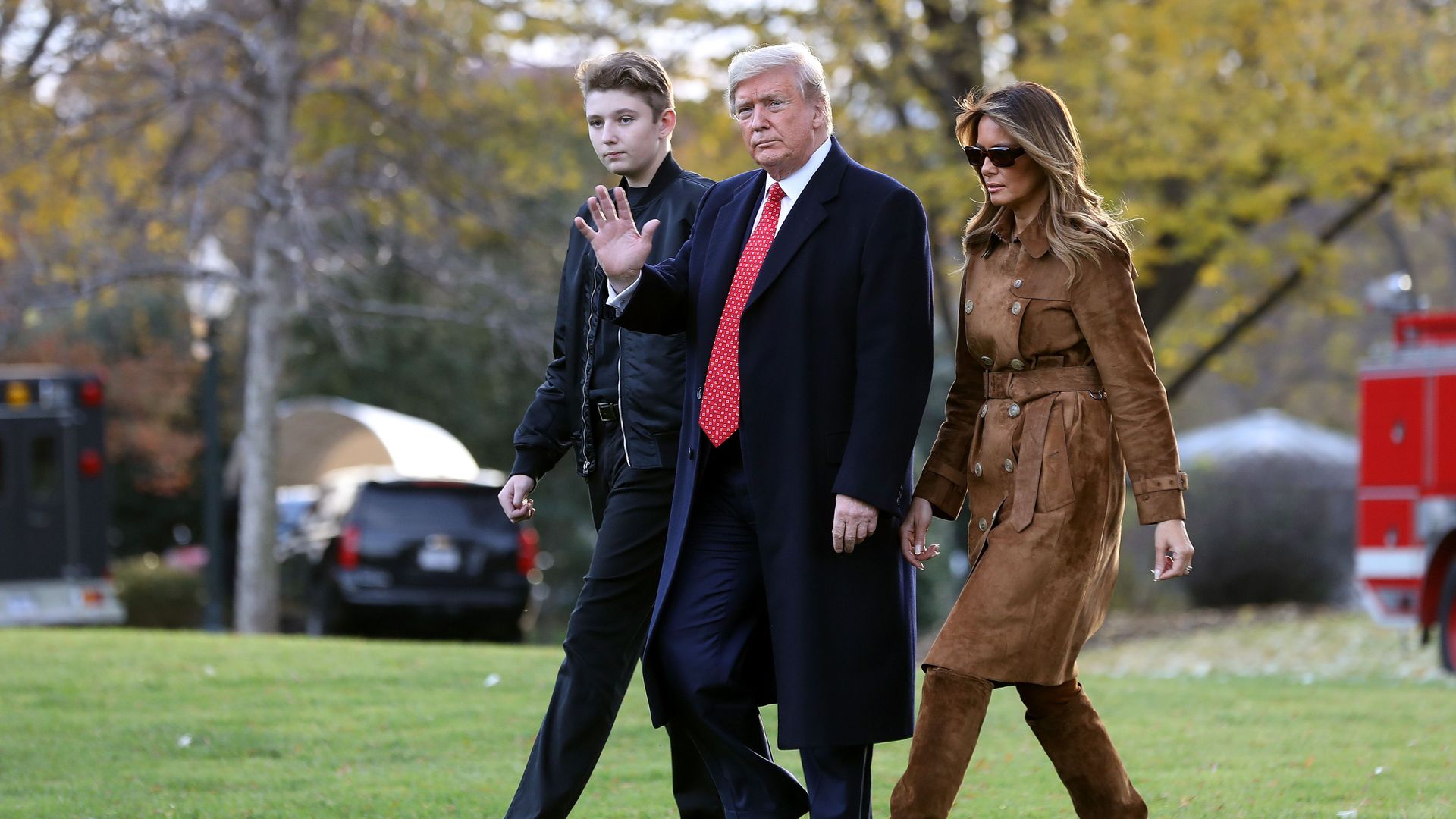 President Trump keeps losing in court, but his legal strategy is winning as he plays for time, The New York Times reports.
Why it matters: Even as the Democrats take Trump to court over ignored subpoenas, he benefits by letting it all bleed out slowly. Voters won't be learning new damaging facts about him before they hit the polls in 2020.
"Trump is winning despite losing" as court fights play out over impeachment testimony by former White House counsel Don McGahn, Trump's financial records and grand-jury evidence in the Russia investigation.
Worth noting:
The WashPost reports "serious questions about the accuracy" of Ambassador Gordon Sondland's account of a phone call in which Trump told him there was no quid pro quo: "[N]o other witness testimony or documents have emerged that corroborate Sondland's description of a call that day."
"The Justice Department's inspector general found no evidence that the F.B.I. attempted to place undercover agents or informants inside Donald J. Trump's campaign in 2016," people familiar with a draft of the report told the Times.
Go deeper