Trump vows to designate Mexican drug cartels as terror organizations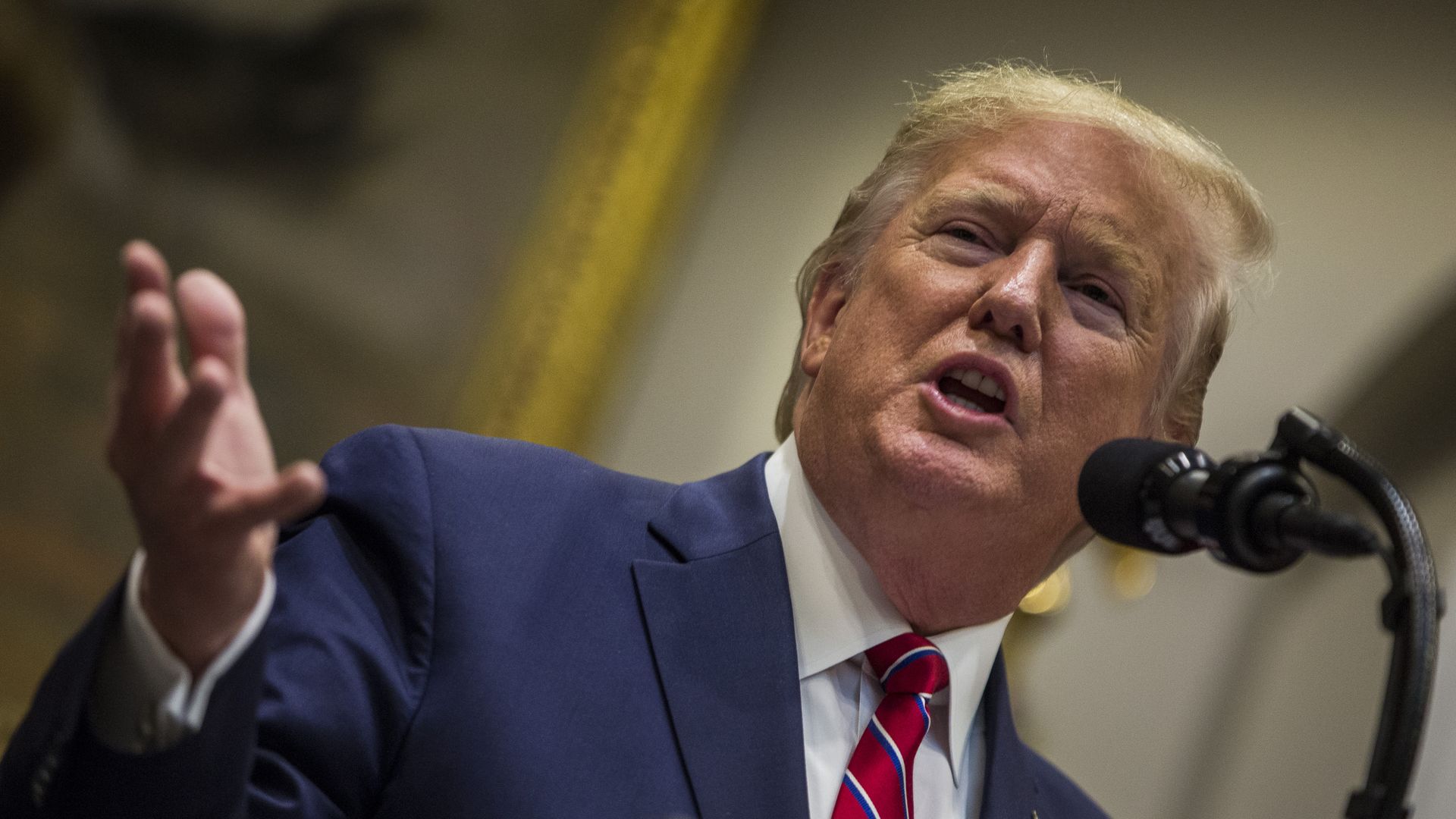 President Trump told Bill O'Reilly in an interview broadcast Tuesday that he plans to designate Mexican drug cartels as terrorist organizations after they killed Americans in Mexico.
Why it matters: Trump's remarks to O'Reilly that he would act because "we are losing 100,000 people a year to what is happening and what is coming through on Mexico" mark a shift in U.S. policy that's sent Mexican officials scrambling.
Mexico's Foreign Ministry said in a statement later Tuesday that the country's foreign minister would contact Secretary of State Mike Pompeo "to discuss this very important issue for the bilateral agenda," per Reuters.
The killing of six children and three mothers in a Mormon community in northern Mexico shone a spotlight on the issue of warring cartels in the country.
Go deeper: Gruesome attacks challenge López Obrador's softer approach to Mexico's cartels
Go deeper