The White House is unhappy with private equity's surprise medical billing ads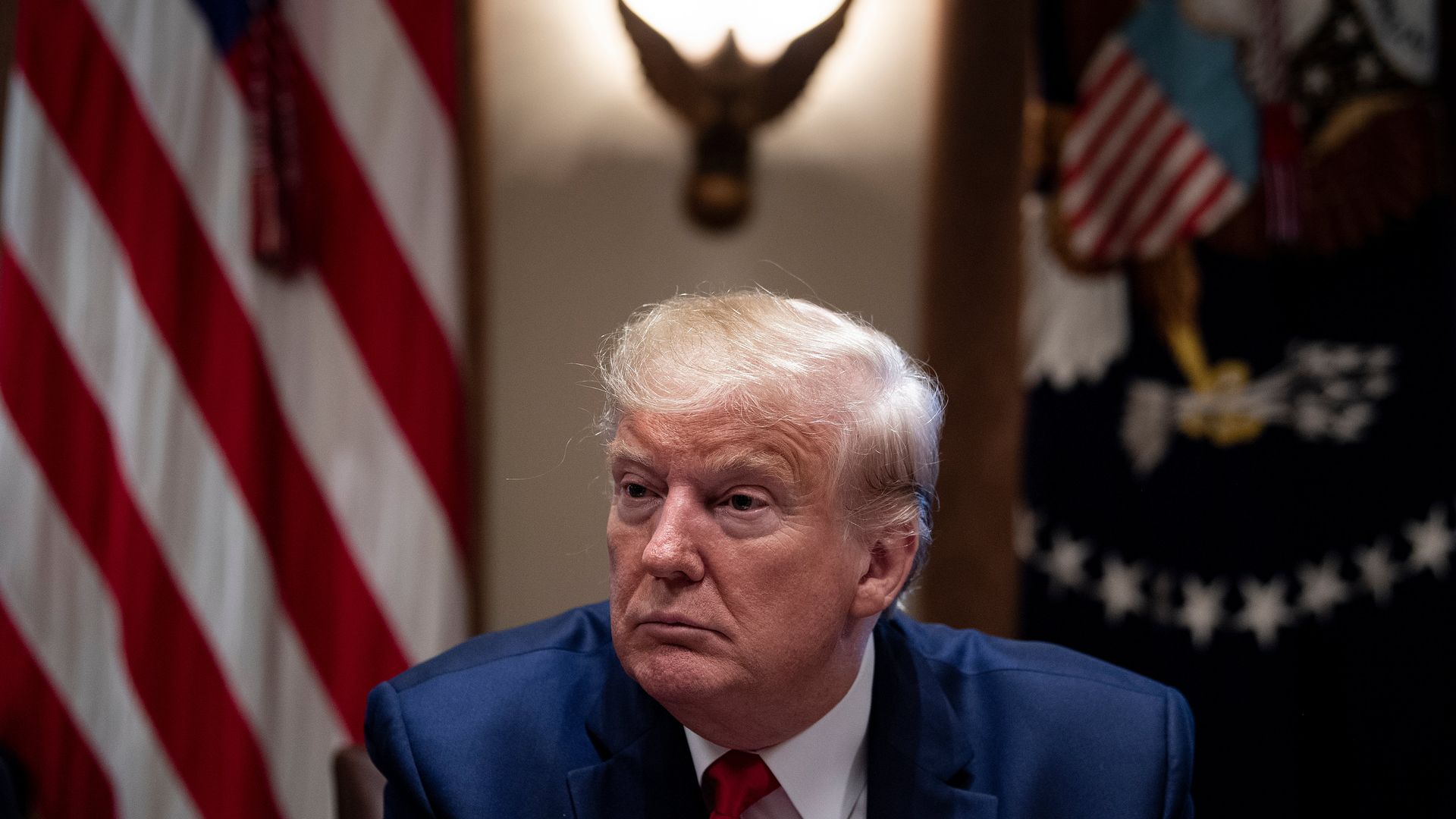 The White House hasn't weighed in on how to resolve the debate over surprise medical bills, but Joe Grogan, head of the Domestic Policy Council, had some choice words about ads being run by private equity-backed groups:
What they're saying: "The advertisements that are targeting members on this and are being run by the private equity groups who are using the arbitrage on surprise medical billing should make every American and member want to puke," Grogan told Axios.
"It is vile the way they buy these groups and they prey on people."
The backdrop: Although he didn't name Doctor Patient Unity, the group has become infamous for spending more than $28 million on ads opposing what was, over the summer, Congress' leading approach to the issue.
NYT reported in September that the group's largest financial supporters are TeamHealth and Envision Healthcare, which are backed by private equity. The firms have generated large numbers of surprise bills.
Doctor Patient Unity's broadcast ads have been focused on areas where senators are running for re-election in 2020.
The other side: "Doctor Patient Unity represents tens of thousands of doctors across the country who understand the importance of preserving access to life-saving medical care," said Greg Blair, a spokesman for the group.
"We have been strong supporters of legislation that ... protects patients from surprise medical bills through independent dispute resolution," he added.
Go deeper:
Go deeper