ICE arrested 250 foreign students enrolled in the government's fake university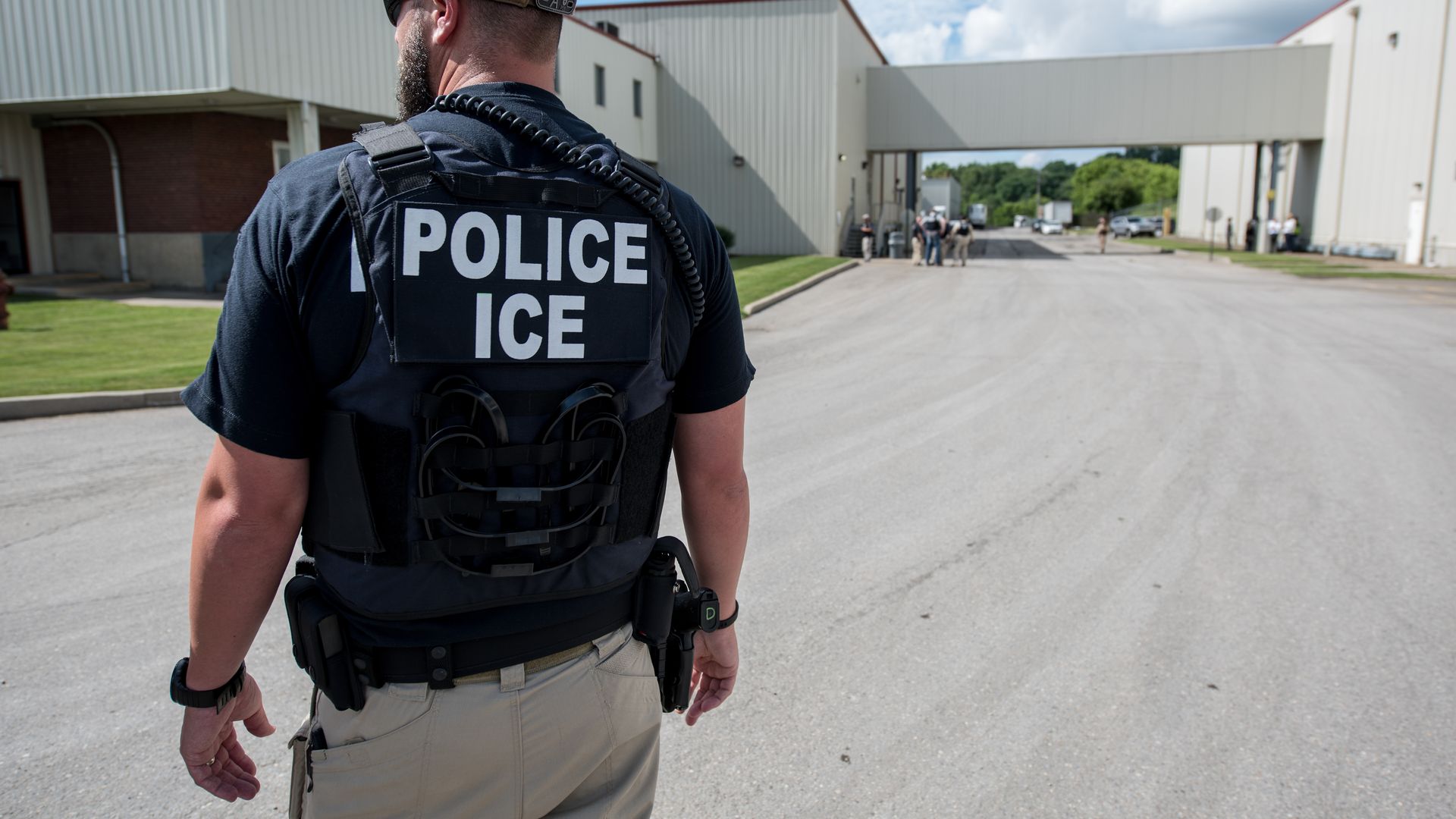 ICE has arrested about 250 foreign students since January for immigration violations because they enrolled in a fake university created by federal officials that advertises a graduate program for technology and computer studies, the Detroit Free Press reports.
Background: Federal law enforcement officials created the University of Farmington based in the Detroit metro area in January 2016. The school was staffed with undercover agents acting as university officials. DHS even went so far as to have the fake school listed on its own website, as well as on an accreditation agency's site.
But the university never offered any actual courses. The government has argued that it was clear to immigrants and recruiters that the school was a sham, as they were never required to participate in any classwork.
But many had enrolled through a government program that allows foreign students to work in the U.S. while on student visas.
During a similar operation in New Jersey a few years ago, a recruiter explained the lack of classes to students by claiming the start of the semester had been postponed.
The big picture: Similar operations have played out in past administrations as well. Most of the students arrested by ICE came to the U.S. legally on student visas. They enrolled in the fake university to keep their legal visa status, often recruited by other foreign students who were unaware of the sting operation.
Most of the immigrants arrested came from India, and were allowed to leave the U.S. voluntarily, rather than face deportation. Foreign students typically return to their home countries after finishing their educations in the U.S., unless they manage to obtain a work visa or other legal visa allowing them to stay.
Seven of eight recruiters who helped bring in foreign students, often knowing that the university was a scam but unaware of the government's involvement, have pled guilty to criminal charges and have been sentenced.
Between the lines: Not only does the federal government lure foreign students trying to maintain their legal status to enroll in illegitimate universities, the fake school in Detroit is believed to have collected millions of dollars from students who enrolled.
There have been no lawsuits or claims filed against the U.S. government for the operation, according to the Detroit Free Press.
Go deeper:
Go deeper