UPS employees allegedly shipped drugs from Mexico in decade-long scheme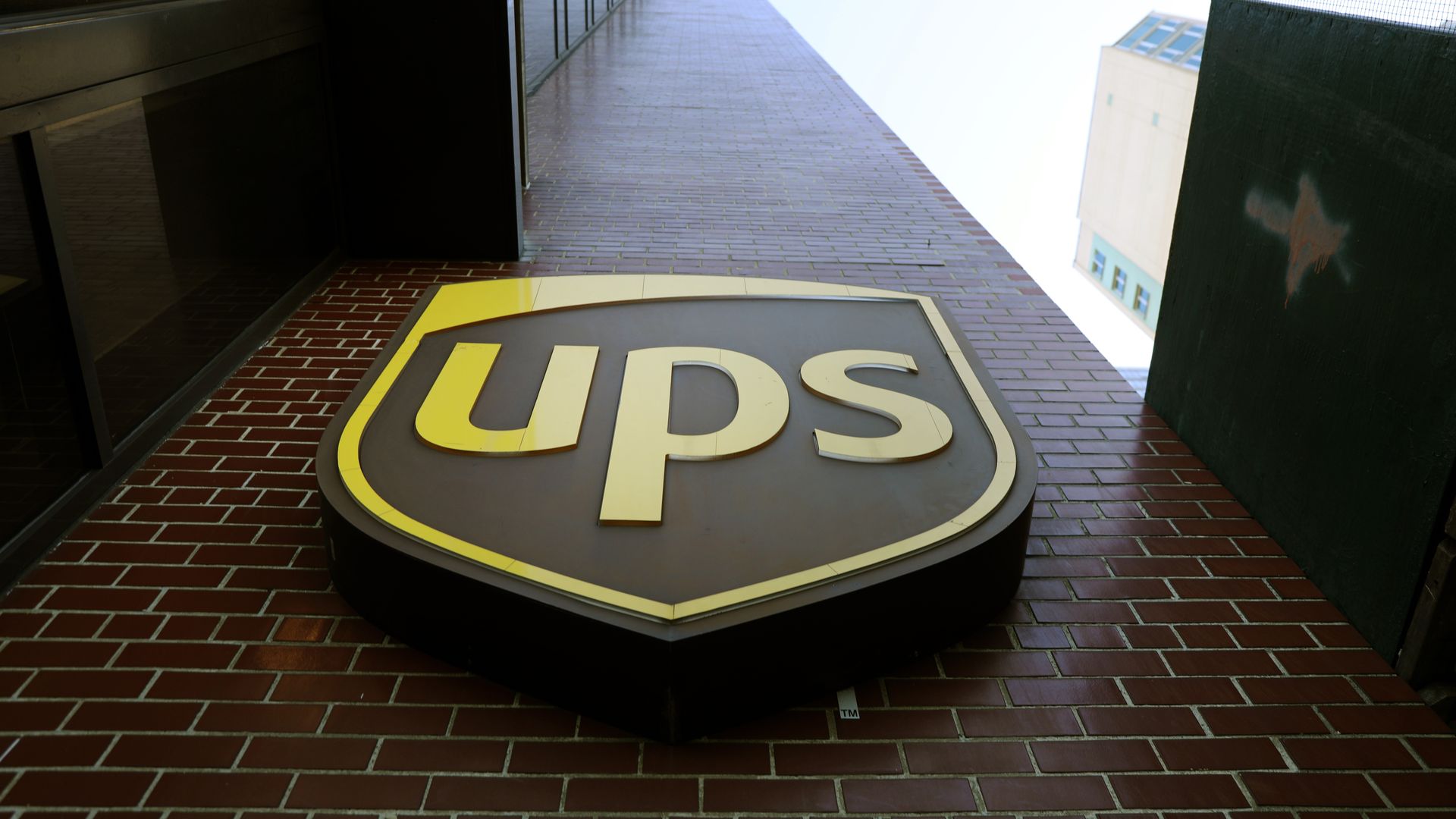 A group of United Parcel Service employees in Tucson, Arizona, reportedly helped import "thousands of pounds of marijuana and narcotics" from Mexican drug traffickers into the U.S. per week at the peak of its 10-year operation, the Washington Post reports.
Details: "Narco-traffickers" packed cardboard boxes with the drugs, and UPS employees helped move them through the carrier's delivery system, officials told the Post. Among the shipments were black market vaping products that have been linked to thousands of illnesses and dozens of deaths. The investigation involved cooperation from federal, state and local officials.
Tucson Police Sgt. William Kaderly told the Post that investigators were "frustrated" that UPS was not more proactive in its efforts to stop the illicit activity that officials suspected.
The alleged ringleader Mario Barcelo, who was a 20-year veteran at UPS, ensured drug shipments bypassed security and were delivered to their intended locations.
Where it stands: Four UPS employees were charged in state court, and court records indicate that 11 people, including two supervisors, have been arrested in the last two weeks, according to the Post.
Investigators fear Barcelo's tactics for routing the packages and hiding the origin and destination of the shipments could be replicated by other UPS employees or people working for similar delivery systems, the Post reports.
What they're saying: UPS in a statement said the company cannot discuss the arrests, as the investigation is ongoing, but it is cooperating with officials in the probe.
Go deeper: Trump vows to designate Mexican drug cartels as terror organizations
Go deeper