Cyber Monday's rise comes at Black Friday's expense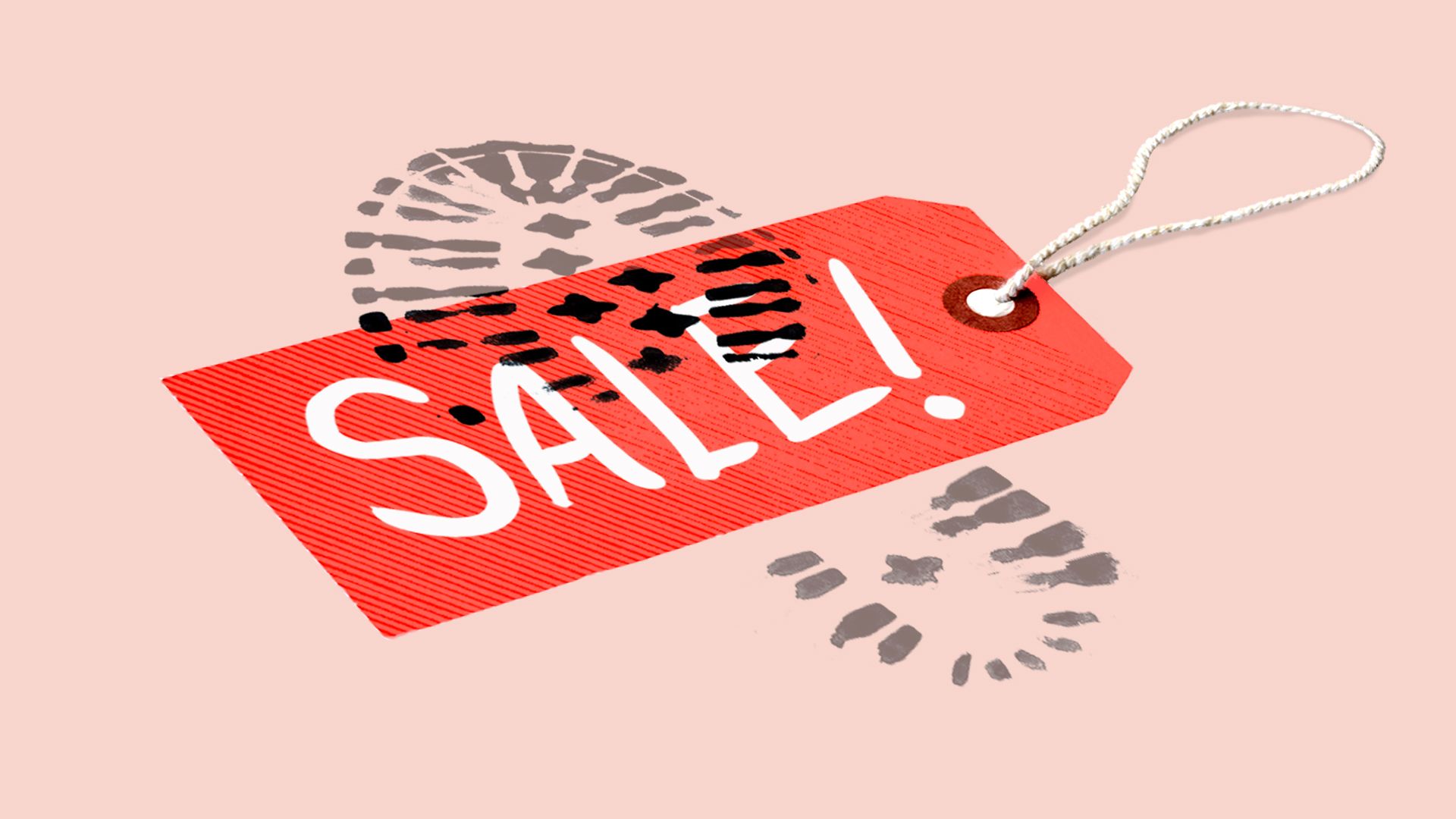 54% of American consumers said they will do most of their holiday shopping online this year, highlighting the rise of Cyber Monday, the Washington Post reports.
Why it matters: Consumers' tendency to stay at home is forcing retailers to rethink how they offer deals on Cyber Monday and Black Friday — two of the biggest shopping days of the year — especially since the former offers loads of data that can allow for companies to make on-the-fly decisions about their offers.
Black Friday sales are set months in advance and centered around newspaper and television ads, while retails can make dynamic decisions to tweak Cyber Monday deals based on how consumers are shopping in real-time.
As a result, Lord & Taylor executives told the Post "that Cyber Monday is becoming more important than Black Friday."
By the numbers:
American shoppers spent $7.9 billion on Cyber Monday in 2018, but forecasts predict they will spend $9.4 billion during the day this year — a 20% year-over-year jump. And it's a huge increase from the $3.4 billion spent in 2016.
In contrast, only about 36% of shoppers plan to shop on Black Friday this year, compared to 51% in 2016.
Go deeper:
Go deeper