Amazon faces pressure over Ring privacy and warehouse conditions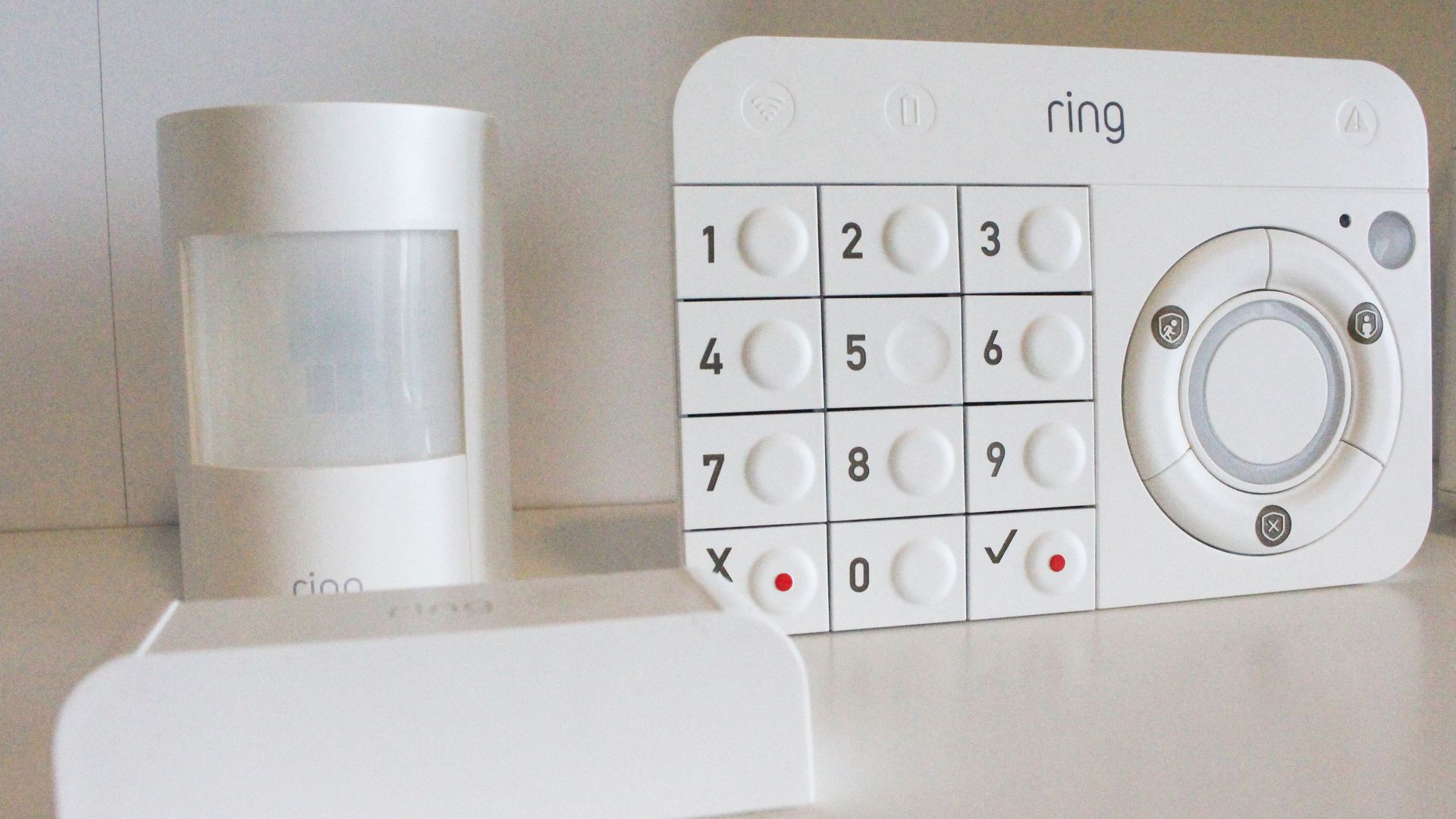 For retailers, Thanksgiving kicks off the holiday buying season with Black Friday and Cyber Monday in quick succession — but Amazon has some difficult business to deal with before it can start celebrating.
What's new: This week, fresh reports cast further doubts on the company's handling of working conditions at its warehouses and surveillance questions related to its Ring doorbell-cameras.
Driving the news:
The Intercept reports that Ring was developing a "watch list" feature driven by facial recognition software as well as a mechanism for owners to be notified of potentially suspicious activity. A company spokesperson told Axios that "nothing he's described is in development or in use today."
Gizmodo detailed "staggering" high worker injury rates at a New York warehouse. A report in the Atlantic places the blame on "ruthless quotas" imposed by the company on its workers.
Meanwhile, a new report this week from the Center for Investigative Reporting suggests Indiana officials manipulated the state's investigation into an Amazon worker's death to promote the region's bid for the company's HQ2 office.
Why it matters: Amazon has grown into arguably the world's largest retailer, and in the U.S. its vast reach online and off touches a huge percentage of households. Though the company has so far escaped the kind of public outcry that Facebook has encountered, it's becoming an increasingly prominent target for investigations by both media and regulators.
Go deeper: What Amazon knows about you
Go deeper