More opioid companies facing criminal probes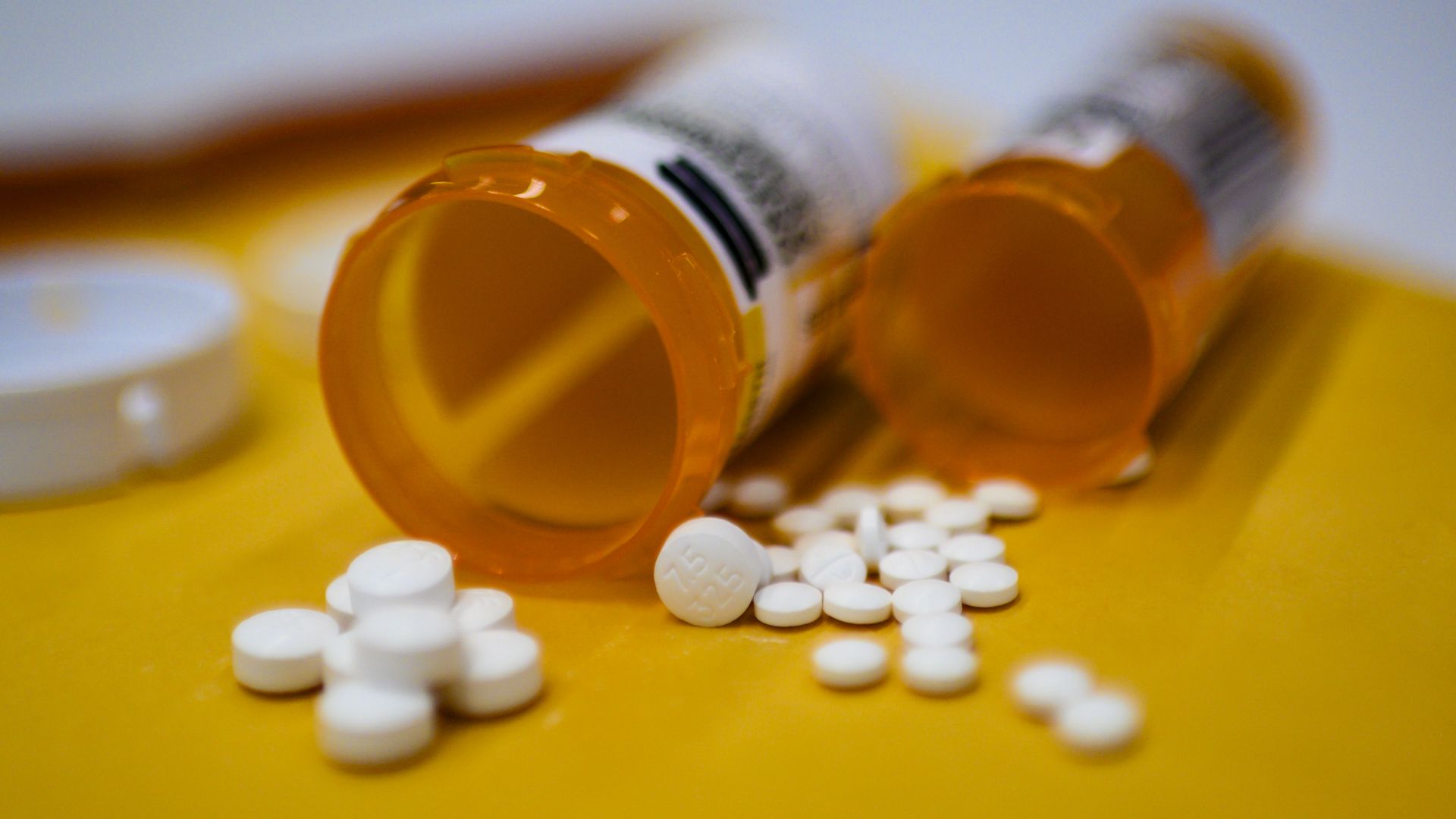 Several opioid manufacturers and drug distributors are facing criminal investigations from the Department of Justice about whether they intentionally skirted federal law by not monitoring the flow of potent painkiller pills, the Wall Street Journal reports.
Why it matters: Purdue Pharma has already been ensnared in criminal probes, and now federal prosecutors are casting a wider net to determine the level of alleged wrongdoing that has resulted in tens of thousands of overdose deaths.
Details: At least six companies are being investigated: Teva, Mallinckrodt, Johnson & Johnson, Amneal Pharmaceuticals, AmerisourceBergen and McKesson, per WSJ.
Meanwhile, the judge presiding over the giant consolidated opioids case in Ohio announced yesterday that the trial against pharmacy defendants will be held Oct., 13, 2020.
Many of the other defendants in this first case have already settled, but a global settlement has not been reached with the thousands of communities suing the drug companies.
The judge also announced that Chicago, San Francisco and the Cherokee Nation will be the next bellwether cases.
Go deeper:
Go deeper