Google fires 4 as internal tensions mount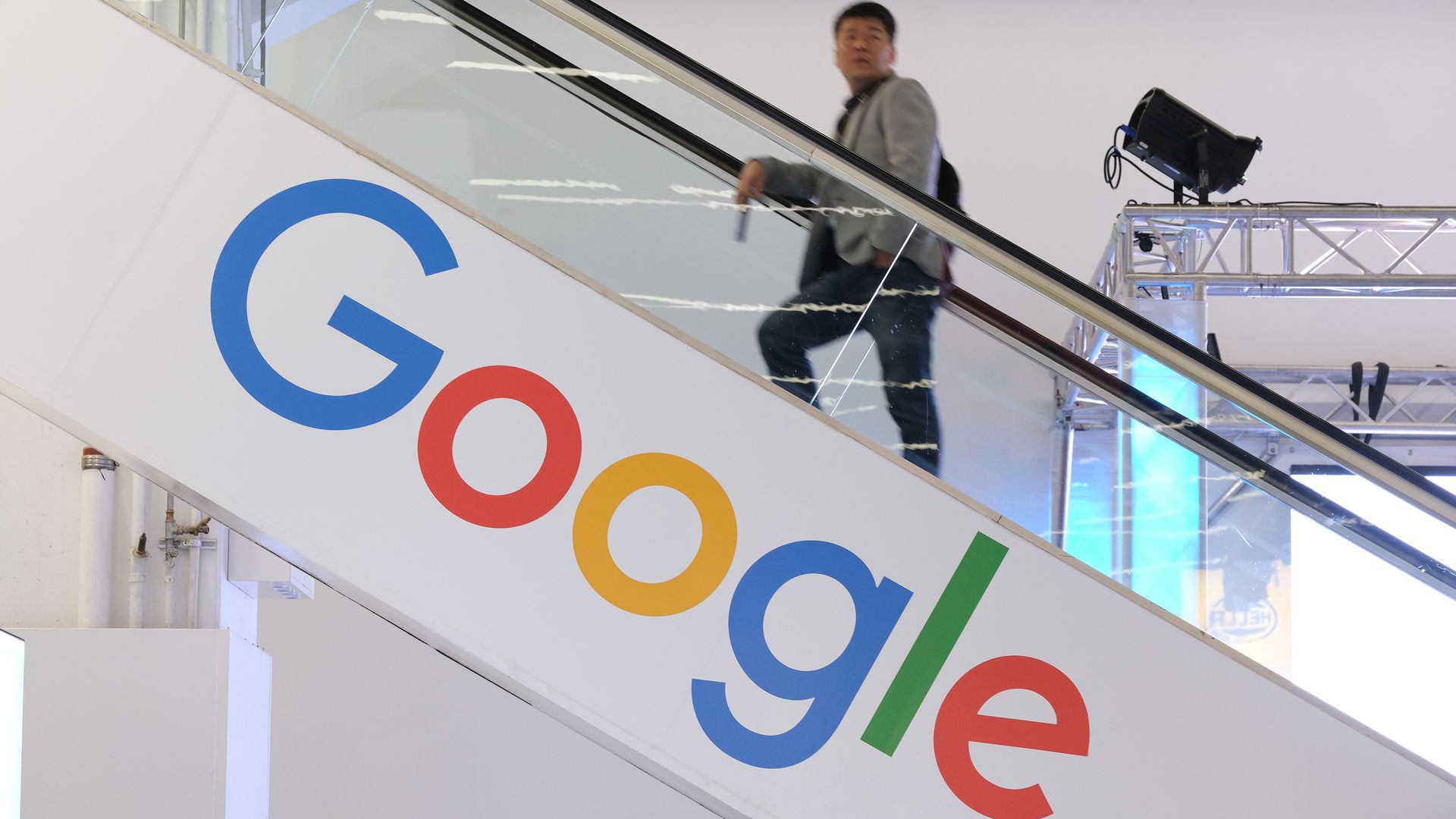 Google confirmed Monday that it has fired four workers for violating company policies on data access. Google had earlier put two of the employees on leave over the issue.
Why it matters: It's the latest salvo in an increasingly fierce battle between the company and employee activists.
Google grew up with a culture that famously promoted internal debate, but more recently its management has responded to leaks from company meetings with stricter policies.
What they're saying:
Google memo (per Bloomberg): "We've seen a recent increase in information being shared outside the company, including the names and details of our employees. Our teams are committed to investigating these issues, and today we've dismissed four employees for clear and repeated violations of our data security policies."
Google employee activists (via Medium): "With these firings, Google is ramping up its illegal retaliation against workers engaging in protected organizing. This is classic union busting dressed up in tech industry jargon, and we won't stand for it."
Go deeper:
Go deeper