The next pro-Trump social media network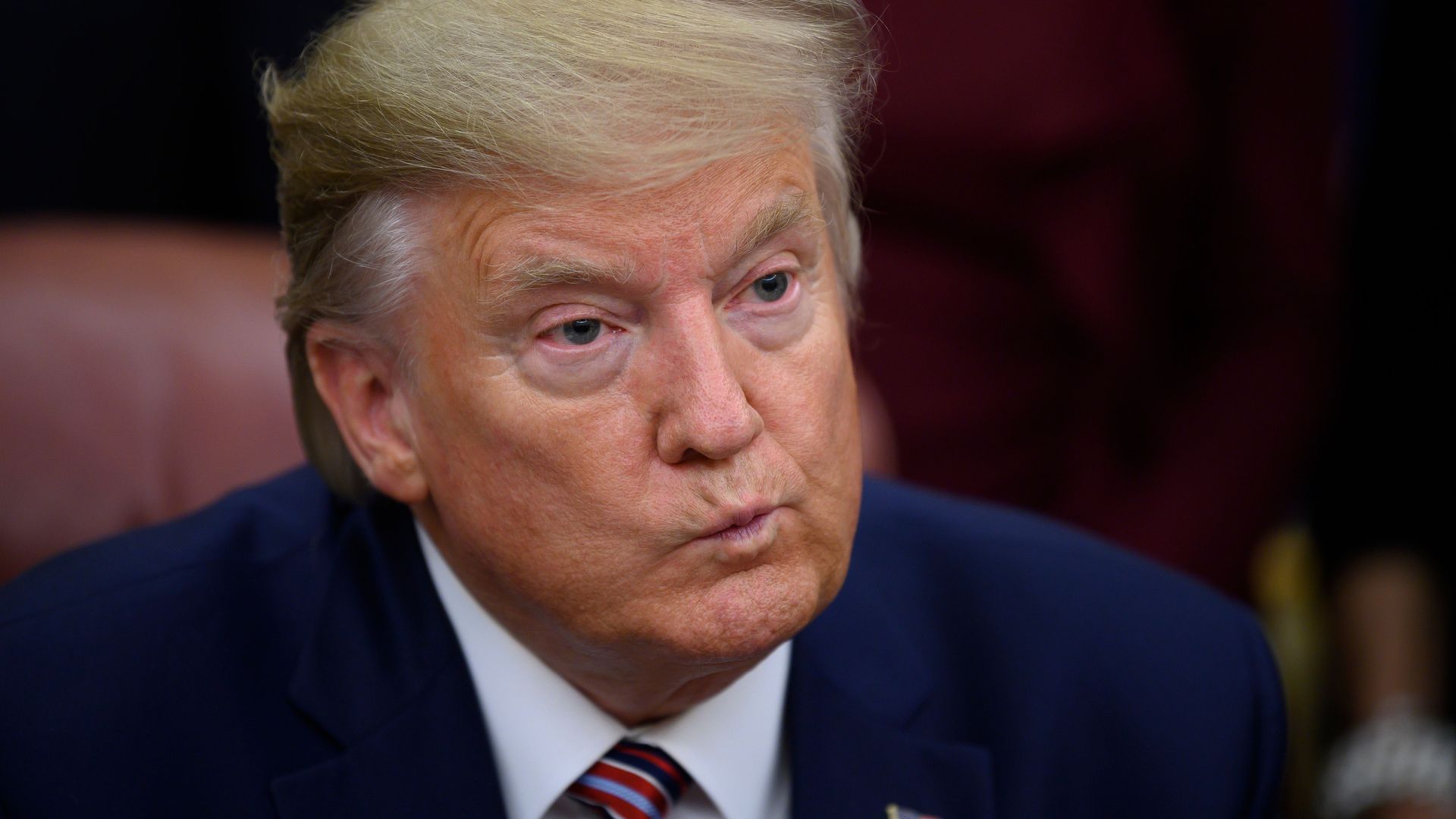 Efforts to crack down on nefarious content have forced pro-Trump communities online to migrate to newly-created sites and private groups, according to a new report from social intelligence firm Storyful provided to Axios.
Driving the news: Moderators of the r/The_Donald subreddit have urged users to move from Reddit, where their original subreddit page had been quarantined in June, to a newly created site called thedonald.win.
The site bills itself as "the forum of choice for The President of The United States, Donald Trump!"
Thousands of posts have already been shared. Several of the top posts discuss what type of content will get users banned from social media sites like Reddit or Twitter.
The site bears several similarities to Reddit, including the ability to up-vote and down-vote posts, as well as filtering posts by Hot, New, Rising, and Top. 
Between the lines: Operators of thedonald.win say increased "thought-censorship" on Reddit motivated them to create the site.
The top-ranked post, authored by one of the site's group moderators, says "We've been developing this site in secret for the better part of the year. Believe me, not letting it slip was difficult, with the rising tide of people begging for a backup as Reddit got worse and worse."
Last week, Reddit warned Trump supporters on its platform against systematic harassment of the potential Ukrainian whistleblower, per CNN. Group moderators said this prompted the launch of their site.
The big picture: This isn't the first time pro-Trump groups have created their own social media site, after facing pressure from mainstream sites to adhere to content policies around hate speech.
Gab, a social networking site for conservatives, was founded in 2016 as a restriction-free alternative to Twitter.
8kun, a social site formerly known as 8chan, relaunched and rebranded earlier this month after being kicked off Cloudfare's content server. 8kun was eventually booted offline, and re-emerged under a new name days later.
Go deeper