Cheddar to launch D.C.-based political show in 2020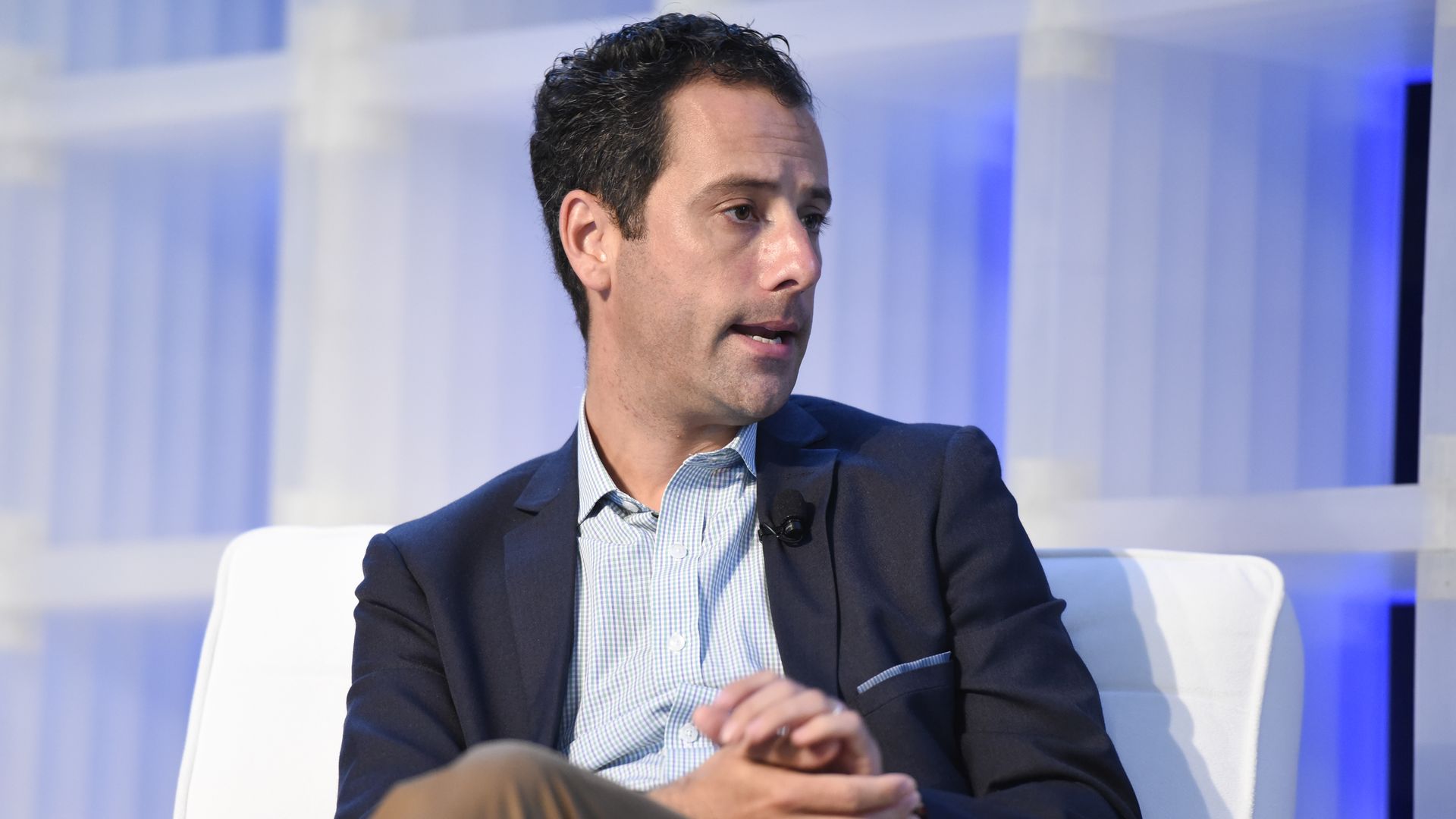 Cheddar is launching a political show called Cheddar Capital early next year, executives tell Axios.
The big picture: The show will be based out of D.C. and is the brainchild of Jon Steinberg's newest hire, Altice News' VP and GM for political partnerships Peter Cherukuri.
Why it matters: Cherukuri is a political publishing veteran, having spent years managing political and policy partnerships at places like POLITICO, HuffPost, Roll Call, and National Journal.
The show, which will cater to a millennial audience, will be 30 minutes in length. The format will be interviews and round tables. 
Cheddar, which is now owned by Altice USA, is carried by most major streaming platforms, as well as most major cable providers.
Go deeper