Trump signs bipartisan bill making animal cruelty a federal felony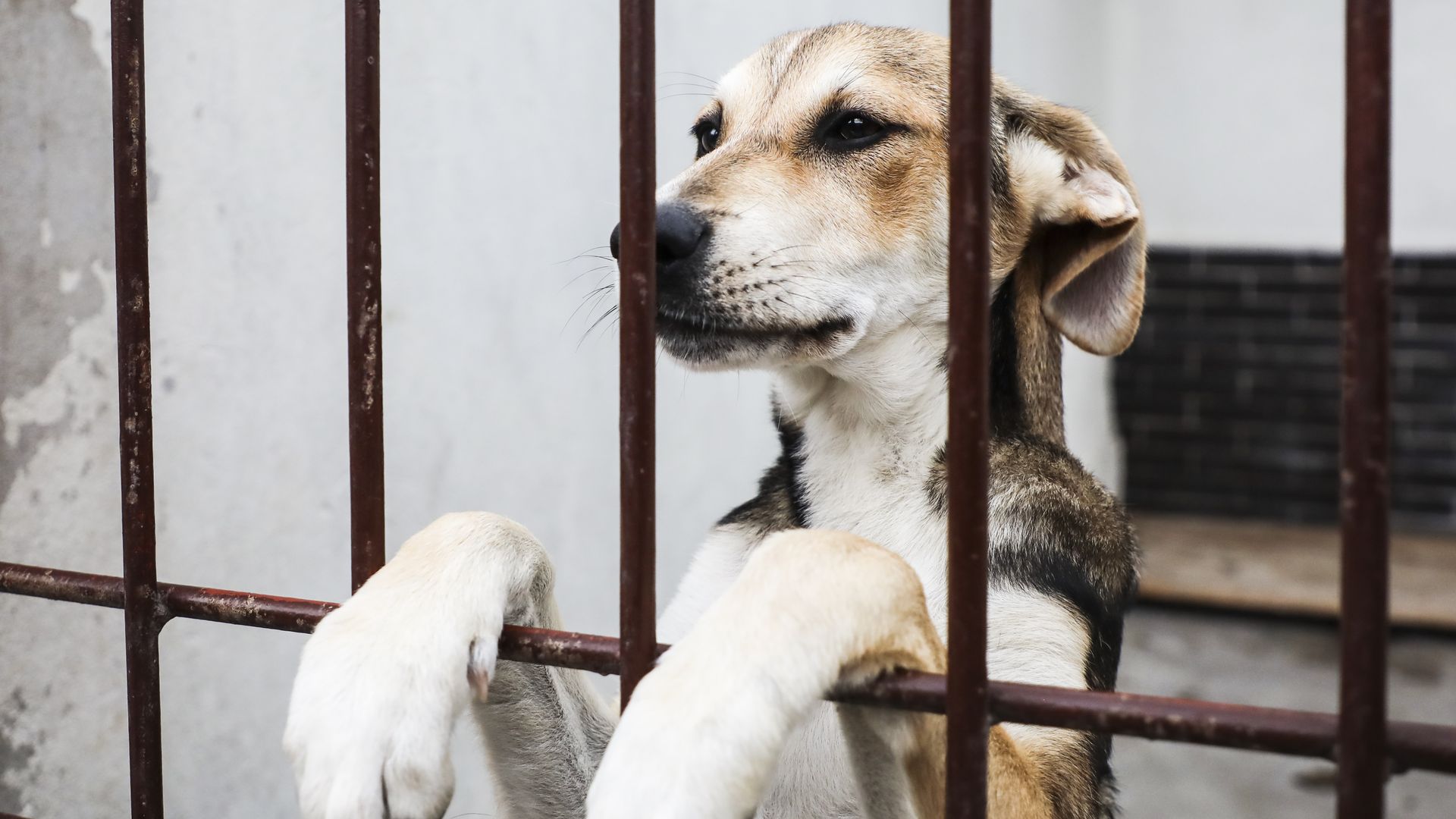 President Trump signed a bill Monday afternoon making animal cruelty a federal felony, ABC News reports.
The big picture: The Preventing Animal Cruelty and Torture Act was passed by the Senate and House with bipartisan support. The law criminalizes specific acts of animal cruelty, including burning, crushing, drowning, suffocation or other activities that cause "serious bodily injury."
The bill is a follow-up measure to the 2010 Animal Crush Video Prohibition Act, which made it illegal to create or distribute "animal crushing" videos.
What they're saying: "Passing this legislation is a major victory in the effort to stop animal cruelty and make our communities safer," co-sponsor Sen. Pat Toomey (R-Pa.) said earlier this month."
"Evidence shows that the deranged individuals who harm animals often move on to committing acts of violence against people. It is appropriate that the federal government have strong animal cruelty laws and penalties," Toomey added.
Go deeper: Julián Castro releases animal welfare plan seeking to undo Trump's rollbacks
Go deeper