Chinese spy defects to Australia, revealing nation's intelligence secrets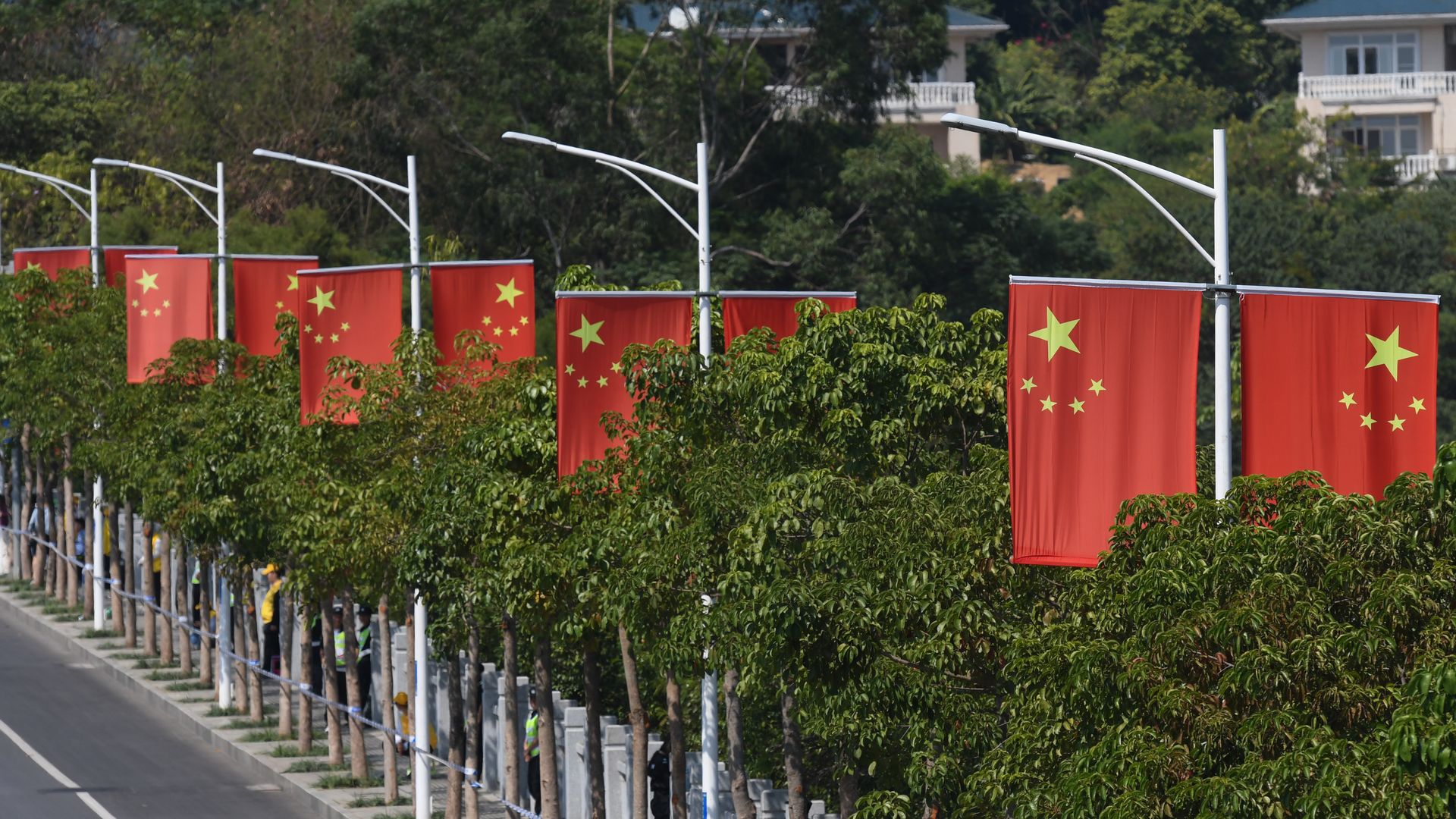 A Chinese spy has defected to Australia, offering a bevy of secrets on Chinese intelligence operations, according to Australian newspaper The Age.
Why it matter: Wang "William" Liqiang is the first Chinese operative to "blow his cover," The Age reports. He provided Australia information on Chinese political interference in Australia, Hong Kong and Taiwan, along with the identities of senior Chinese military intelligence officers in Hong Kong.
What's happening: Wang is "at an undisclosed location in Sydney on a tourist visa and seeking urgent protection from the Australian government," The Age writes.
In interviews, he has revealed how China controls listed companies to finances its intelligence projects, surveil and profile dissenters and co-opt media.
His testimony to ASIO, the Australian counter-intelligence agency, demonstrates "how Beijing's spies are infiltrating Hong Kong's democracy movement, manipulating Taiwan's elections and operating with impunity in Australia," per The Age.
Duncan Lewis, the head of ASIO, on Friday said the Chinese government is "trying to place themselves in a position of advantage" through "insidious" foreign interference, per The Age.
Go deeper:
Go deeper