Decision imminent on Netanyahu corruption indictments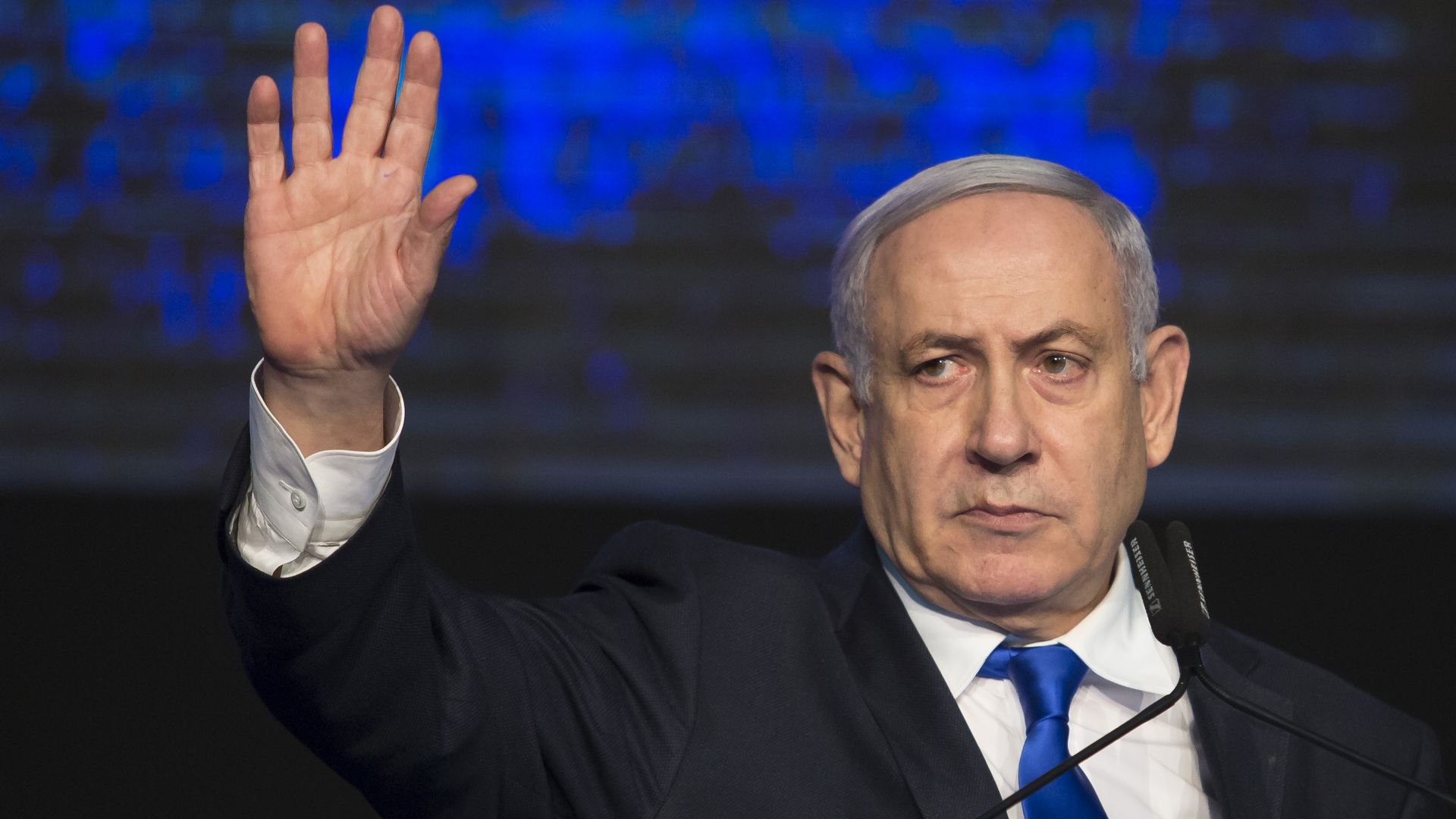 Israeli attorney general Avichai Mandelblit will announce his decisions on potential indictments against Prime Minister Benjamin Netanyahu in three corruption cases during a press conference in Jerusalem at 19:30 local time (12:30 EST)
Why it matters: The looming indictments have plunged Israel into a political deadlock following an inconclusive election two months ago. Netanyahu and Benny Gantz both failed to form coalitions, and a proposed national unity government has been blocked because Gantz refuses to serve under a prime minister facing corruption charges and Netanyahu refuses to step aside as prime minister because the indictments threaten his political survival.
Details:
In case 4000 — which involves Netanyahu's relationship with Israel's leading telecommunications tycoon — Netanyahu could be indicted for bribery.
In case 2000 — involving Netanyahu's alleged deal with a newspaper publisher for favorable coverage — he could be indicted for fraud and breach of trust. 
In case 1000 — involving allegations Netanyahu took gifts worth $200,000 from businessmen in return for promoting their interests — he could be indicted for fraud and breach of trust
The backstory: Mandelblit is Netanyahu's former cabinet secretary and was the prime minister's candidate for attorney general. However, Netanyahu and his political allies have started attacking Mandelblit in recent weeks, claiming they don't trust his judgment and good faith.
Netanyahu, Israel's longest-serving prime minister, will gave a statement shortly after Mandelblit's announcement.
Go deeper: Behind the scenes of Trump's shift on Israeli settlements.
Go deeper