LA Times: $35 million in Pentagon aid remains unreleased to Ukraine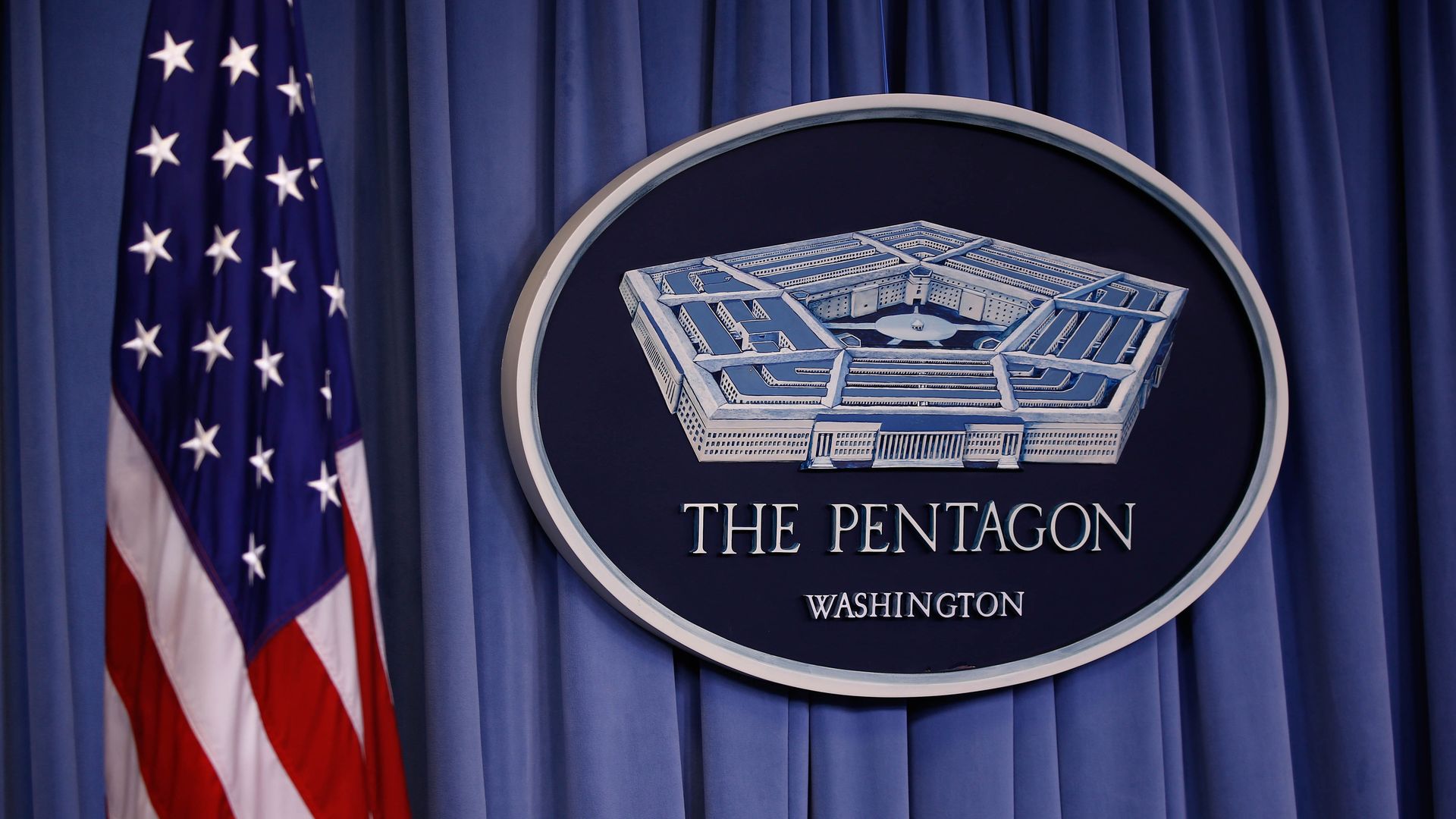 More than $35 million in congressionally approved aid to Ukraine has not been dispersed, according to a new report by the Los Angeles Times. The outstanding sum is part of the $400 million assistance package that President Trump delayed earlier this year, igniting the ongoing impeachment inquiry.
Where it stands: Trump released part of the aid on Sept. 11 after a whistleblower report surfaced alleging a quid pro quo. Lawmakers granted the Pentagon a year-long extension to save $250 million worth of the aid before it expired at the start of the new fiscal year on Oct. 1.
The Pentagon confirmed that the remaining millions — "earmarked for grenade launchers, secure communications and naval combat craft," per the Times — have not yet reached Ukraine, but declined to say why.
The remainder of the $400 million was mostly the State Department's responsibility.
Pentagon spokesperson Lt. Col. Carla Gleason said the funds will be distributed "over the next several weeks."
Between the lines: Throughout the impeachment inquiry, "The president's defenders have downplayed the effects of the delay in aid by noting that the funds were ultimately released without Ukraine committing to the investigations Trump wanted," the Times writes.
On Monday, Senate Democrats who sit on defense committees underscored the significance of the aid to Ukraine in a letter to Secretary of Defense Mark Esper.
Go deeper:
Go deeper