Transportation Safety Board backs assessments for self-driving cars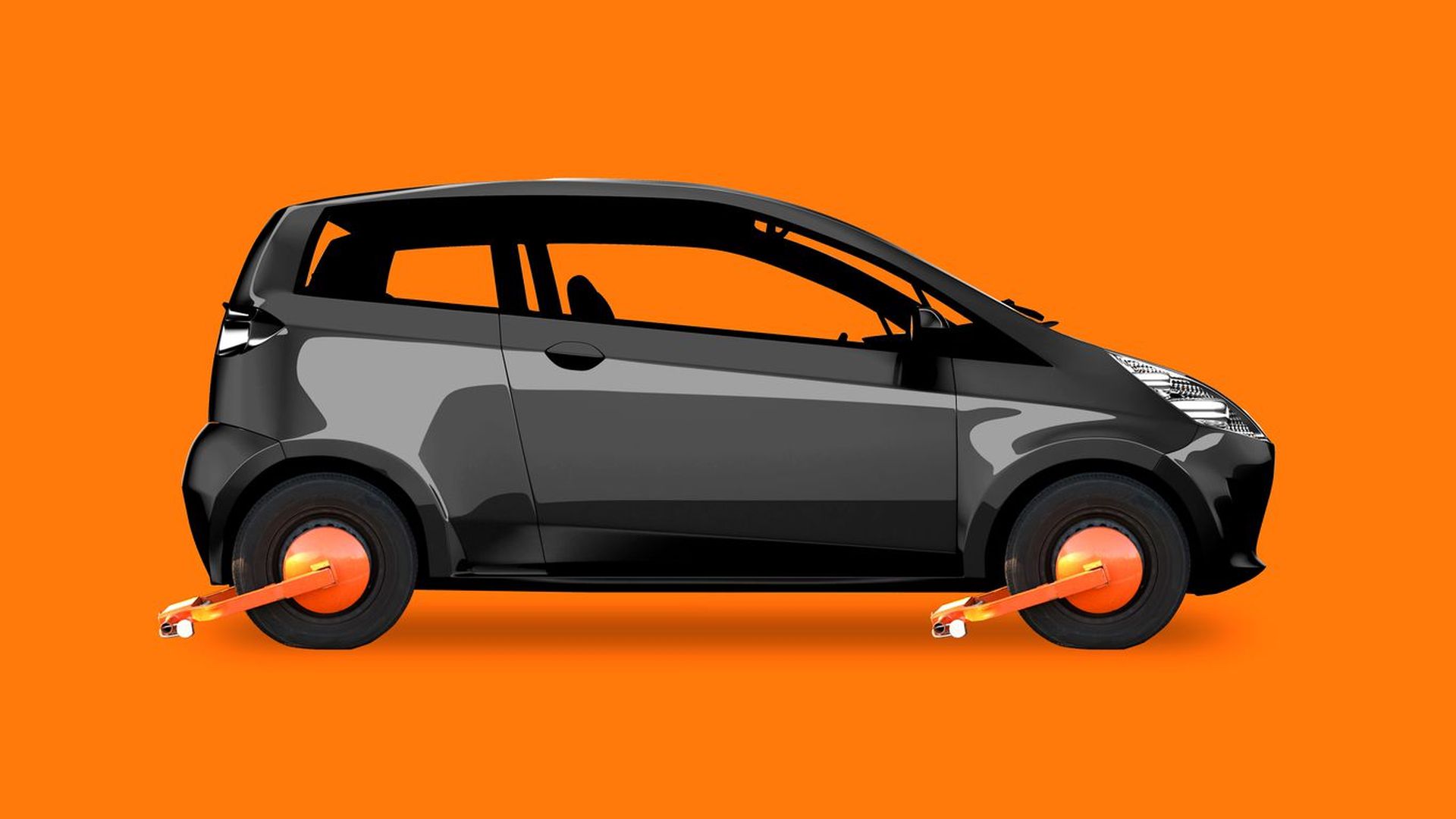 The U.S. National Transportation Safety Board (NTSB) will recommend mandatory safety assessments for all self-driving cars before they can be tested on public roads, Reuters reports.
Why it matters: The NTSB on Tuesday said it intends to pinpoint the need for "safety risk management requirements for testing automated vehicles on public roads," leading to the broader question of how autonomous vehicles are tested and how the U.S. government oversees that process.
Context: A fatal, self-driving Uber crash in March 2018 in Arizona pushed the issue into the national spotlight. NTSB credited Uber's "ineffective safety culture," for the accident.
As noted by Axios' Joann Muller in April, lawmakers around the world are trying to write rules for self-driving cars before the technology advances too far.
Establishing global standards for the vehicles would aid manufacturers in design and sales, in addition to building public trust.
Go deeper:
Go deeper