Pence adviser rebukes Jennifer Williams on Ukraine call: "I heard nothing wrong"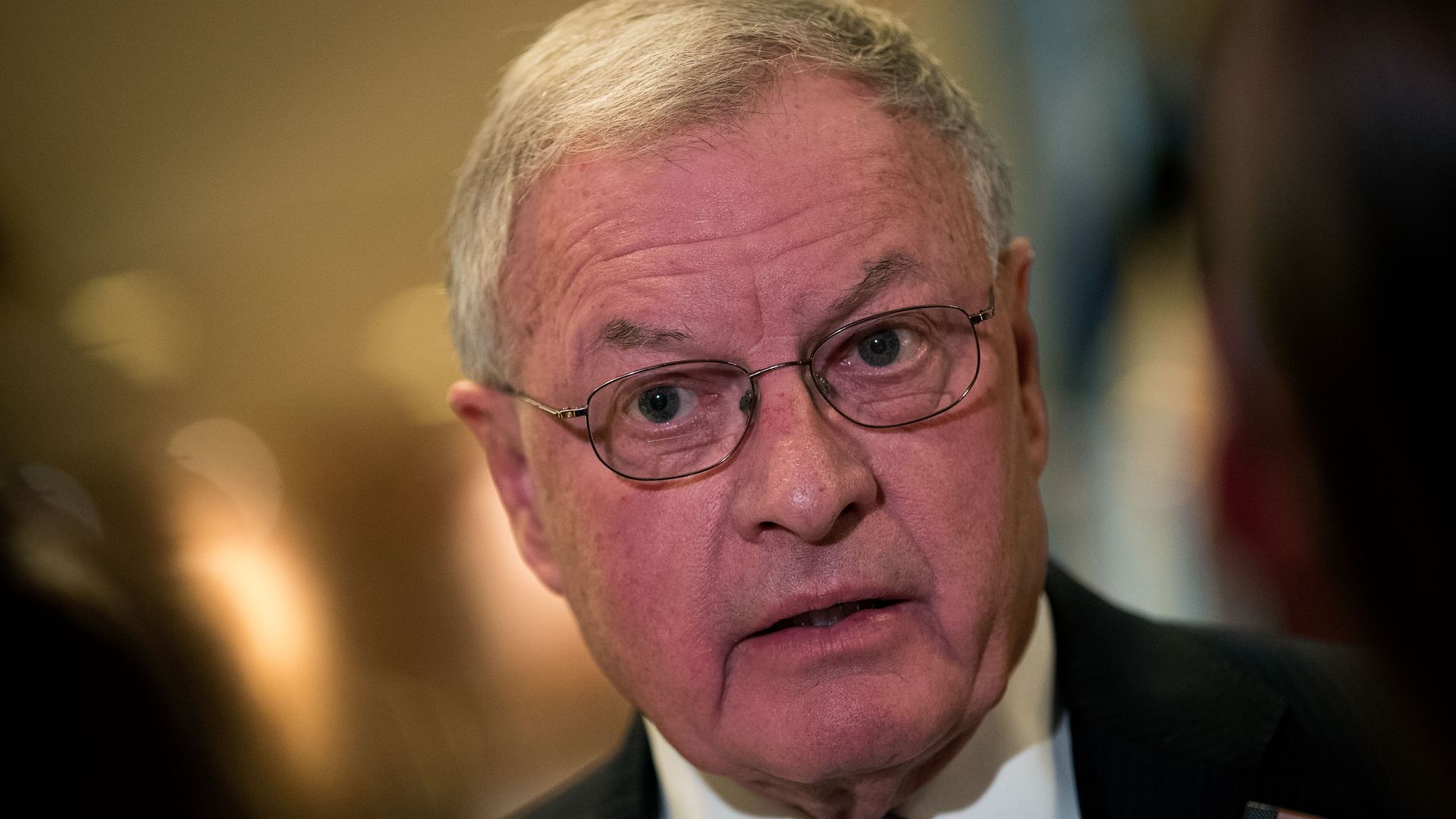 Lt. Gen. Keith Kellogg, who serves as national security adviser to Vice President Pence, rebuked his colleague Jennifer Williams' claim that the call between President Trump and Ukrainian President Zelensky was "inappropriate" in a statement on Tuesday.
What he's saying:
"I was on the much-reported July 25 call between President Donald Trump and President Zelensky. ... I heard nothing wrong or improper on the call. I had and have no concerns. Ms. Williams was also on the call, and as she testified, she never reported any personal or professional concerns to me, her direct supervisor, regarding the call."
— Keith Kellogg
"In fact, she never reported any personal or professional concerns to any other member of the Vice President's staff, including our Chief of Staff and the Vice President," Kellogg added.
Context: Williams, an aide to Pence on Europe and Russia, said she deemed the conversation between Trump and Zelensky "unusual and inappropriate," according to a transcript from her recent closed-door testimony.
Williams noted she is unaware of any evidence of wrongdoing by former Vice President Joe Biden in Ukraine in her public testimony on Tuesday.
She added that she does not identify as a "Never Trumper," despite an attack from the president calling her such.
Go deeper:
Go deeper