Health care hiring is recession-proof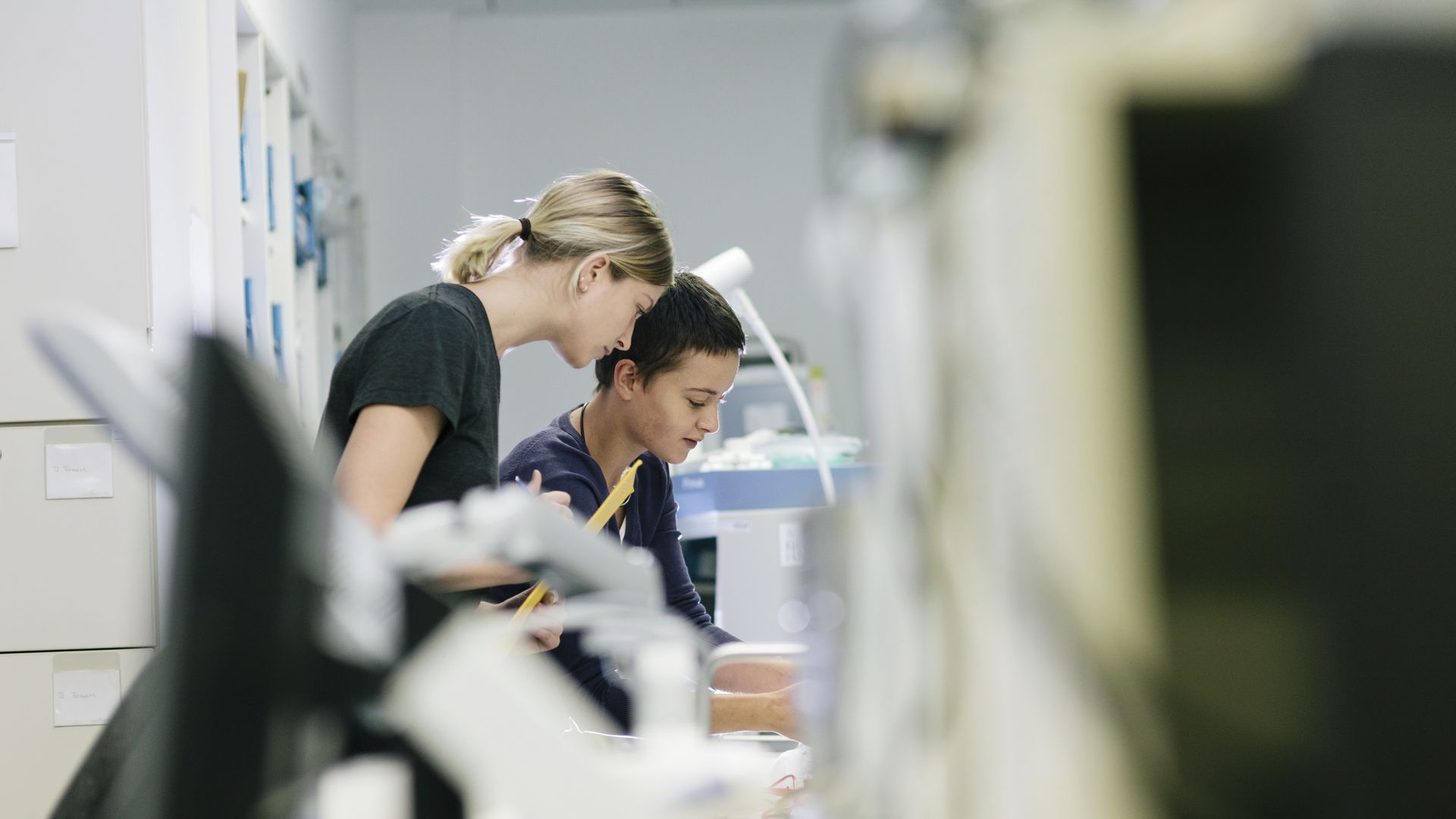 Health care hiring is driving the labor market, and it's so robust that it likely would be safe even during a recession or political upheaval, CNN Business reports.
Between the lines: No matter what happens, the population is aging and will need care.
Payment models may change, but the demand for care will still be there — meaning that the demand for people to deliver that care will remain, as well.
The big picture: Health care has added more net jobs to the economy over the past decade than any other sector, and today employs 11% of the workforce.
The number of jobs is projected to keep growing. Teachers for health subjects, home health aides and nurses are among the 10 fastest-growing jobs until 2028, according to the Bureau of Labor Statistics.
My thought bubble: Many of the health jobs that are going to be in high demand are relatively inexpensive, but they're not free, and we're still going to have to come up with a way to pay for them.
Go deeper:
Go deeper