WaPo: Bipartisan senators reviewing IRS whistleblower complaint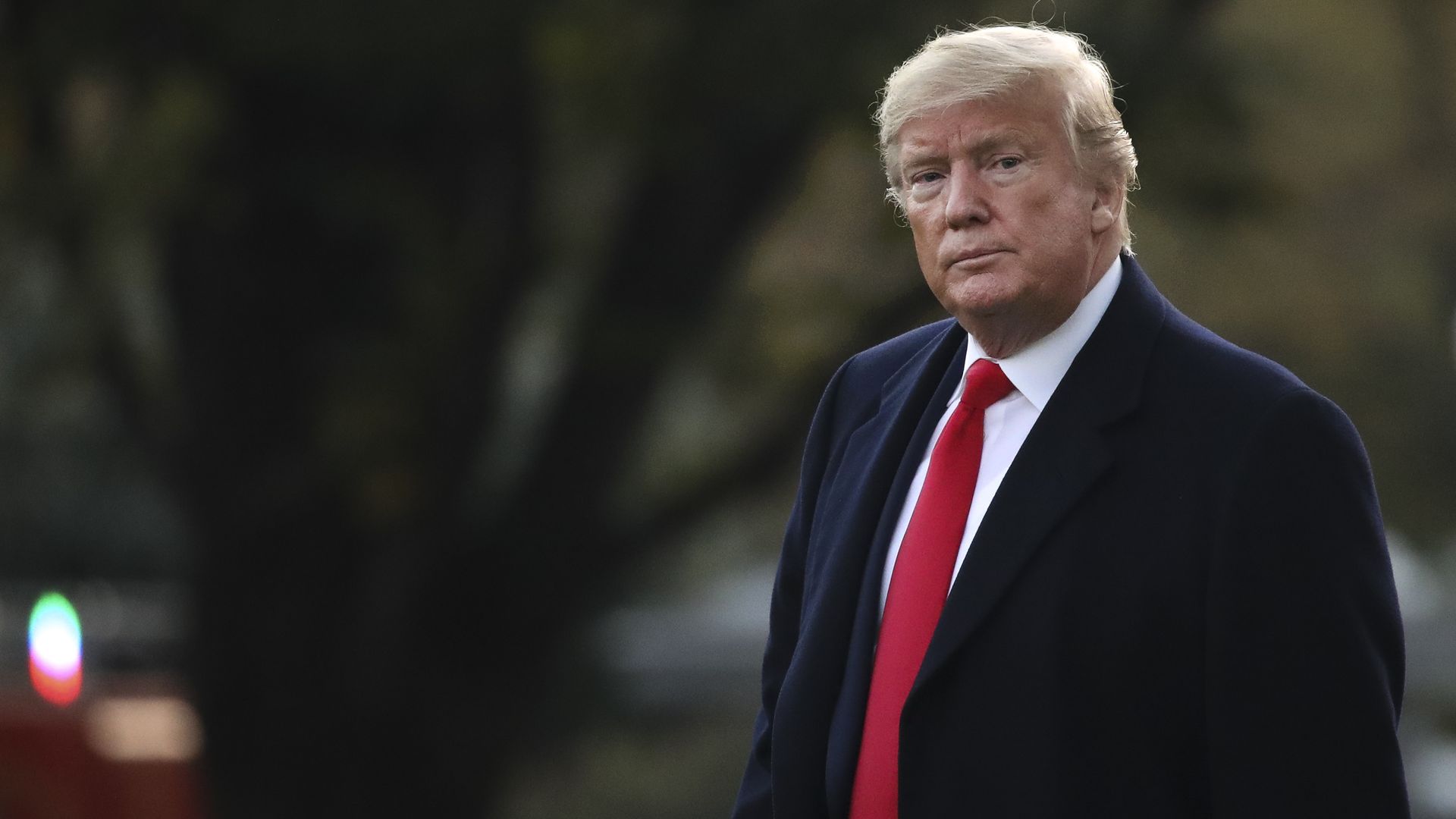 Staff for Senate Finance Chairman Chuck Grassley (R-Iowa) and Ranking Member Ron Wyden (D-Ore.) are looking into a July whistleblower allegation related to possible interference with an audit of President Trump's or Vice President Mike Pence's tax returns, the Washington Post reports.
What we know: Staffers met this month with the whistleblower, who reportedly claims that at least one political appointee inside the Treasury Department may have attempted to interfere with an audit process, according to the Post. Follow-up interviews are expected, but it's not yet clear if the senators have deemed the whistleblower credible. The Trump administration has suggested the whistleblower is acting on political motivations.
The whistleblower is known to be a career IRS official. They claim to have received word of the audit interference secondhand and recently filed additional documentation related to their original complaint, per the Post.
Details of the additional documents are unknown. The complaint was first disclosed by House Ways and Means Chairman Richard Neal (D-Mass.) in an August court filing.
Between the lines: Trump has faced calls to release his tax returns since the 2016 election. He originally claimed that ongoing audits prevented him from disclosing his tax returns to the public.
Various House investigations, including an ongoing lawsuit filed by Neal's Ways and Means Committee, have demanded access to the returns.
Trump's private legal team has asked the Supreme Court to block subpoenas for the tax returns from both House Democrats and New York prosecutors.
On Monday, the Supreme Court issued an administrative stay blocking House Democrats' subpoena until both sides can file the necessary legal papers. It has not yet made a decision on the subpoena from Manhattan's district attorney.
What to watch: Rhetoric used by Trump to attempt to delegitimize the whistleblower in the ongoing Ukraine investigation could easily translate to this scenario, too.
Go deeper:
Go deeper