Buttigieg campaign apologizes for using stock photo of Kenyan woman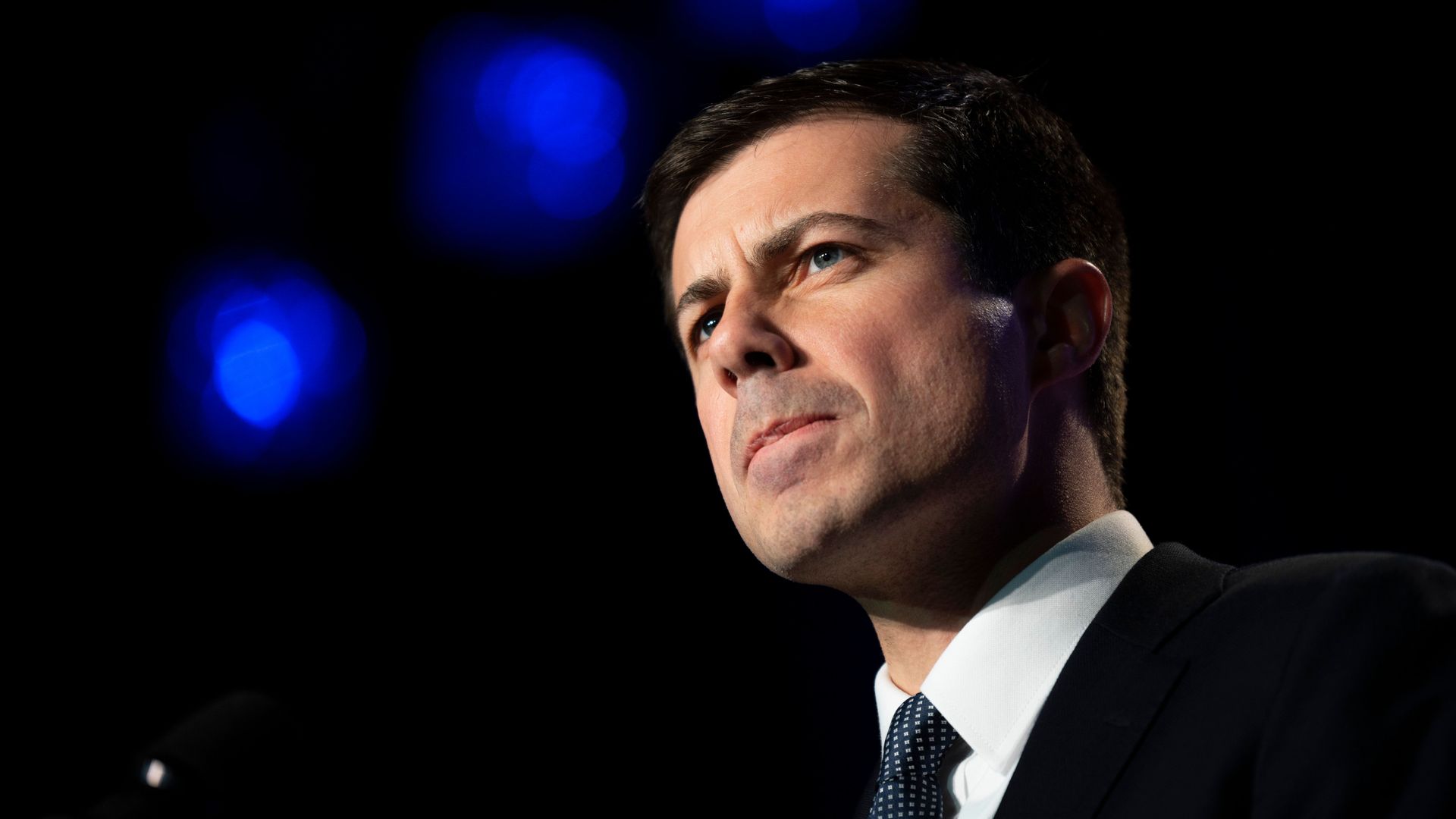 Pete Buttigieg's presidential campaign on Monday apologized and removed from its website a stock photo of a Kenyan woman that it used to promote the mayor's "Douglass Plan" to fight racial inequality in America, the Washington Post reports.
What they're saying: Sean Savett, communications director for the Buttigieg campaign, said a contractor running the website chose the photo not knowing it had been captured in Kenya.
Savett said the use of stock photos "is standard practice across many campaigns" and that there was nothing indicating that the photo was taken in Kenya.
"We apologize for its use and for the confusion it created," Savett wrote on Twitter.
The Intercept's Ryan Grim said the woman in the photograph contacted him confused, asking: "What's the meaning of the message accompanied by the photo? Have no idea of what's happening."
The big picture: While Buttigieg has soared in recent Iowa polls, he has struggled to draw support from black voters and is hovering around 1% in South Carolina, an early voting state with a significant African American population. His primary moderate rival Joe Biden is polling the highest out of any candidate among black voters.
Go deeper: Buttigieg to face frontrunner scrutiny after surprise Iowa poll
Go deeper