Trump pardons armed services members accused of war crimes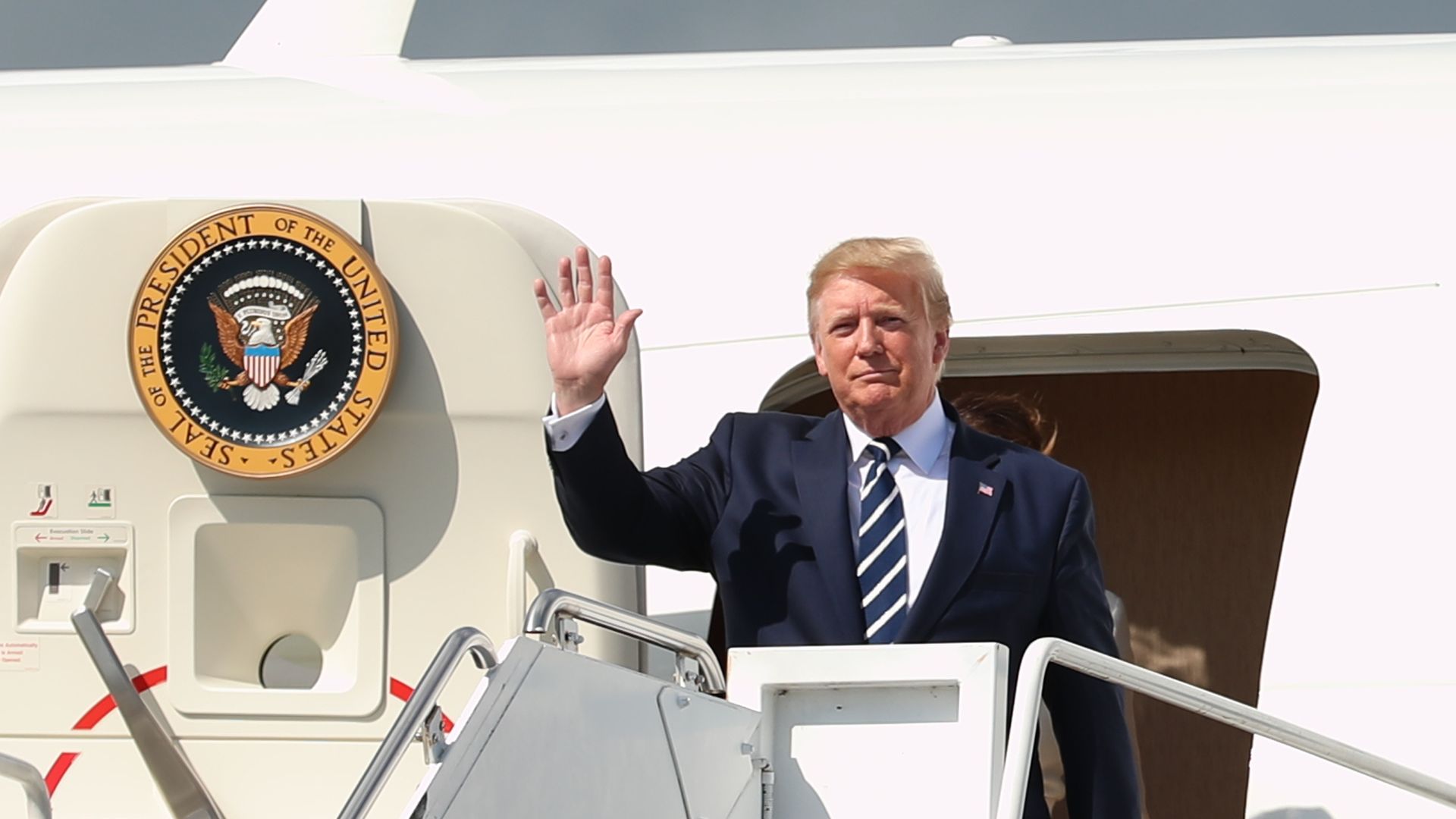 President Trump issued full pardons to two Army officials and restored the rank of a Navy SEAL — each of whom had been accused or convicted of war crimes — the White House announced on Friday.
Why it matters: The intervention came despite opposition raised by military justice experts and Pentagon officials. "The moves signaled that as commander in chief, Mr. Trump intends to use his power as the ultimate arbiter of military justice," the New York Times writes.
The state of play:
Army First Lieutenant Clint Lorance served more than six years of his 19-year sentence for the murder of two civilians.
Special Forces officer Major Matthew Golsteyn will have a murder charge dropped for killing an Afghan citizen he thought was a Taliban bomb-maker.
Chief Petty Officer Edward Ghallagher, a Navy SEAL, was found guilty of bringing discredit on the armed forces, by posing in a photo with the corpse of a captive he was accused of killing. He will have his rank restored after being demoted to petty officer first class.
Between the lines: The three people had been promulgated as "war heroes unfairly prosecuted for actions taken in the heat and confusion of battle," the Times writes.
But military brass pushed back against the action, saying it would undermine the military's code of justice, according to Business Insider.
Go deeper: Where U.S. troops and military assets are deployed in the Middle East
Go deeper