Disney+ grapples with film library featuring "outdated cultural depictions"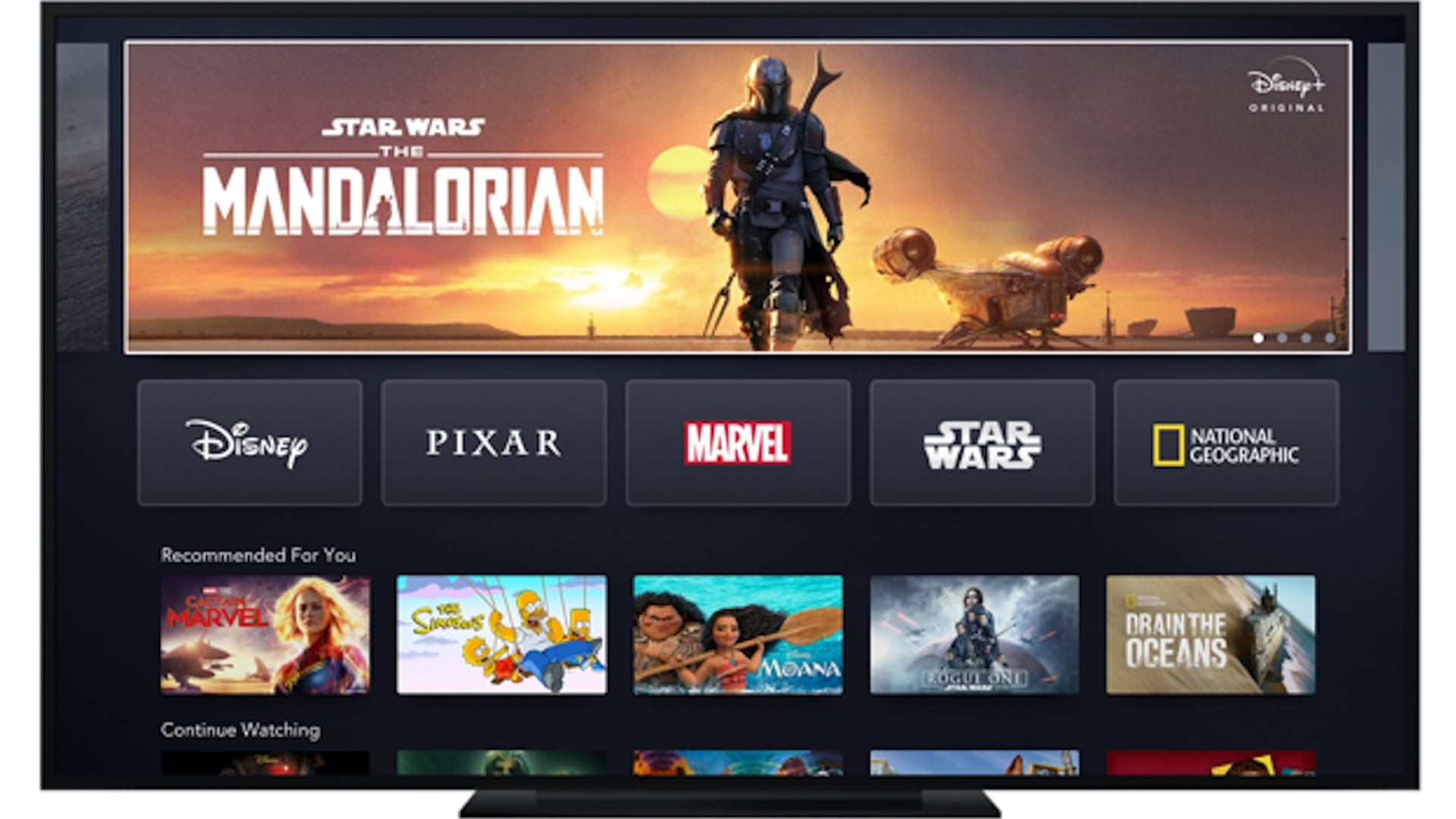 Disney's new streaming platform, Disney+, is warning viewers that some of its content may contain "outdated cultural depictions," and going so far to remove the films altogether in some instances.
The big picture: Disney+ has long teased access to the company's oldest and most obscure films. But with a lineup spanning decades, Disney's library isn't squeaky clean, with several films featuring racist tropes and offensive portrayals.
Children's films like "Dumbo" hosted the character "Jim Crow" — a black bird voiced by a white man with a mocking accent. The platform's description of the film includes a sensitivity warning, CNN reports.
Disney+ has fully prohibited other films from its platform, including "Song of the South," which depicted a former slave's idealized life, and "Commando Duck," which cast Donald Duck as a mechanism for World War II propaganda, the New York Times notes.
Between the lines: The advisory has caught some flack from viewers who say it fails to go far enough. It has also drawn comparison to a Warner Bros. warning on outdated "Tom and Jerry" content, that reads:
"The cartoons you are about to see are products of their time. They may depict some of the ethnic and racial prejudices that were commonplace in American society. These depictions were wrong then and are wrong today. While these cartoons do not represent today's society, they are being presented as they were originally created, because to do otherwise would be that same as claiming these prejudices never existed."
Go deeper:
Go deeper