Deval Patrick on the issues, in under 500 words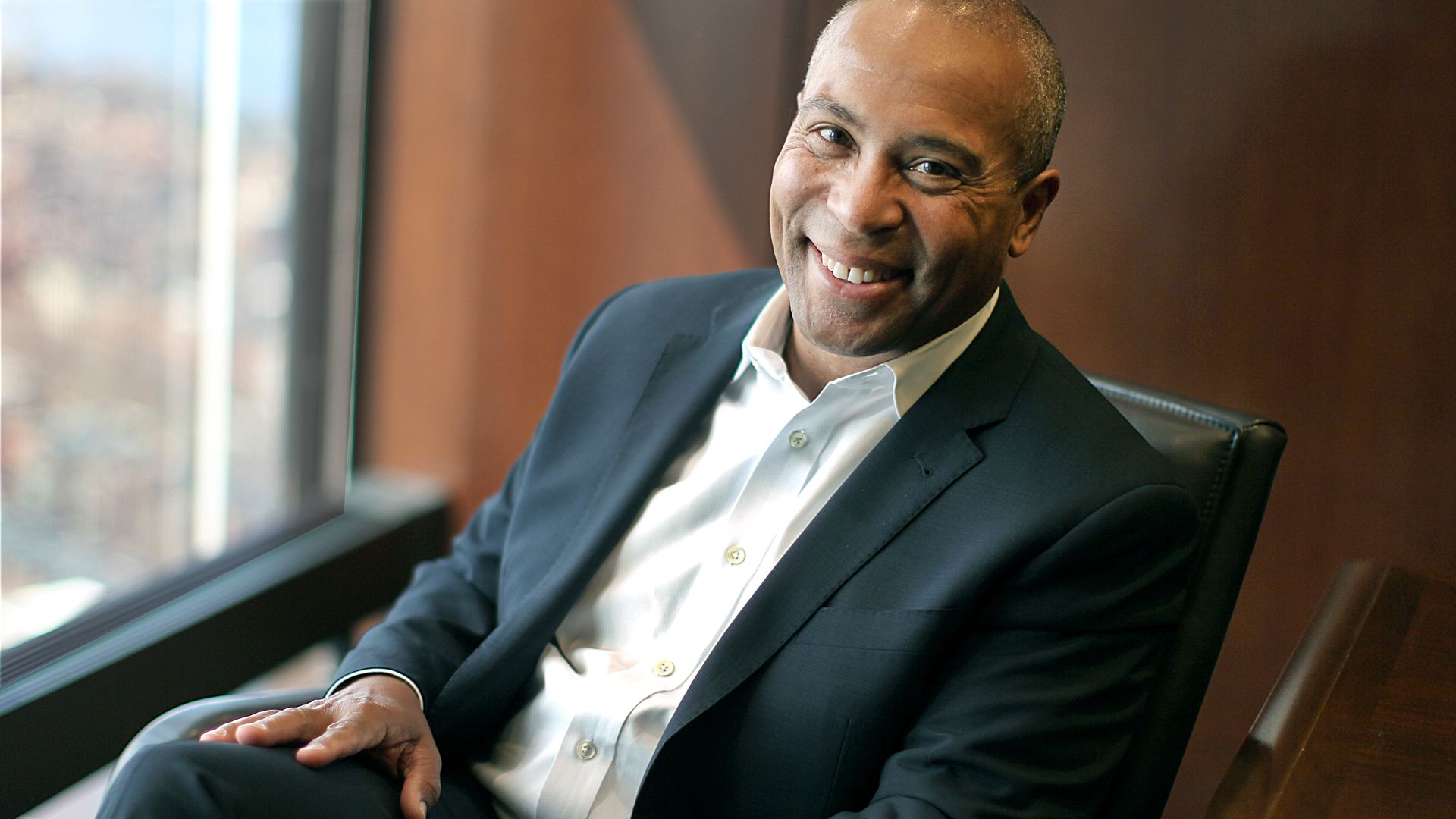 Editor's Note: Patrick dropped out of the race on February 12th, 2020. Below is our original article on his candidacy.
Democrat Deval Patrick is a businessman and was the first black governor of Massachusetts. He has close personal ties to former President Obama and some of his closest advisers.
Key facts
Current position: n/a
Age: 63
Born: Chicago, Ill.
Education: Harvard University (BA, JD)
Date candidacy announced: Nov. 14, 2019
Previous roles: Managing director at Bain Capital (2015-2019); Governor of Massachusetts (2007-2015), board of directors of ACC Capital Holdings (2004-2006), executive vice president at Coca-Cola (2001-2004), general counsel at Texaco (1999-2001), U.S. Assistant Attorney General for the Civil Rights Division (1994-1997)
Stance on key issues
Signed legislation in Massachusetts linking cost increases in health care to the rate of growth of the state's economy.

Proposed making community college free in the state.
Key criticisms
He entered the Democratic presidential field less than three months from the Iowa caucuses, missing the filing deadlines in Alabama and Arkansas.
He has ties large corporations throughout his legal and business careers, which more progressive Democratic candidates have criticized during this election cycle.
1 fun thing
A portion of a street in Patrick's Chicago hometown was renamed for him in 2013.
Go deeper: Everything you need to know about the other 2020 candidates
Go deeper