A food fight is taking place for Europe's delivery market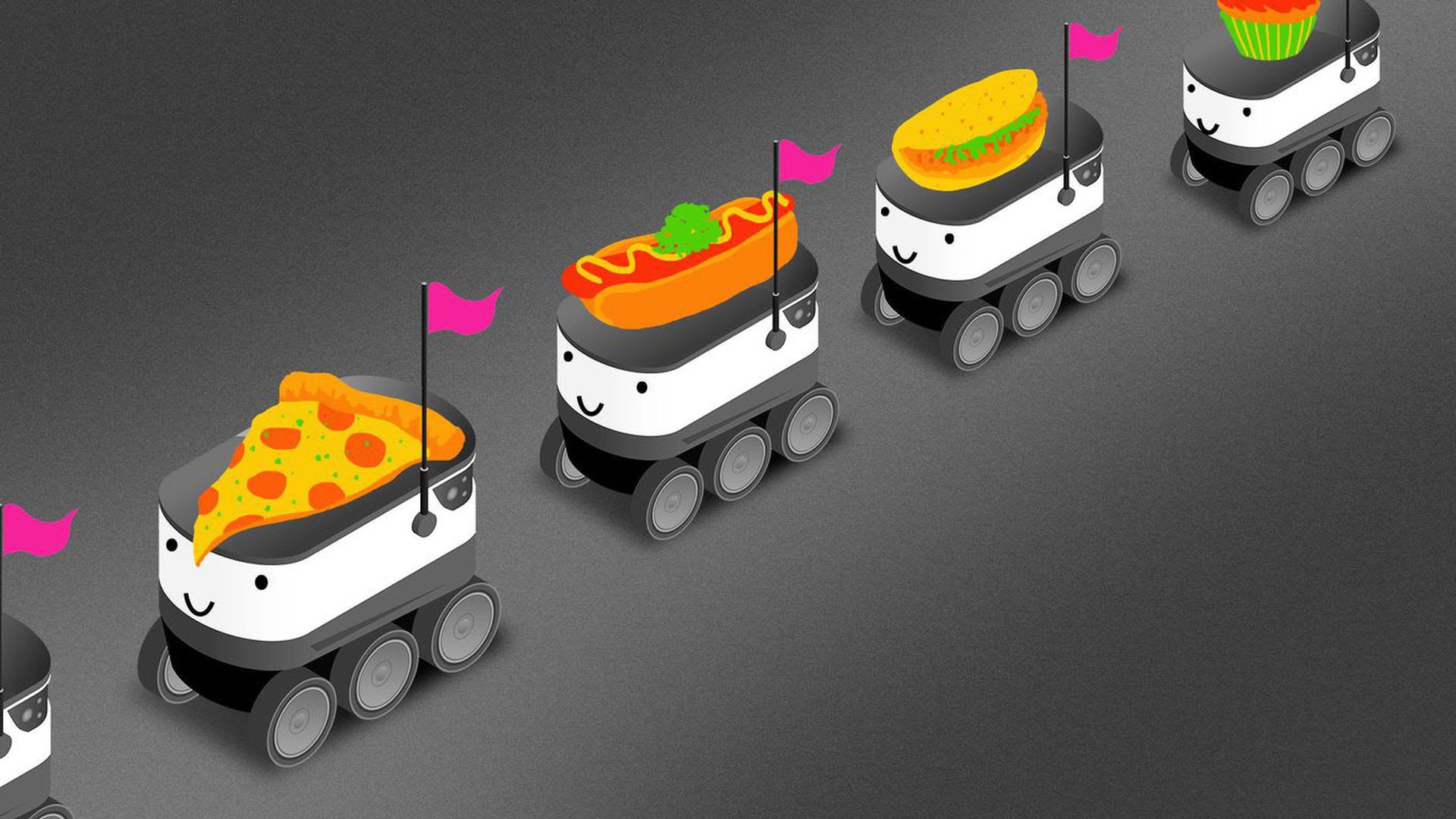 The fight for Europe's food delivery market — between players like Just Eat, Takeaway.com and Prosus — is beginning to look like a trust fall.
Why it matters: Their interactions reflect how many in the on-demand delivery space view consolidation as key to profitability and, in turn, long-term viability. What's now taking place in Europe will soon be exported to the U.S.
What's happening:
Takeaway.com says it won't raise its $5.5 billion offer for Just Eat, despite a $6.3 billion unsolicited bid from Prosus, the Dutch conglomerate controlled by Naspers.
Takeaway is betting that Just Eat will continue to use a synergy shield to swat away Prosus, as it has done so far, and eventually persuade some dissident shareholders.
Prosus, meanwhile, is resting on its bank account. And could even increase its existing bid, to make Takeaway's offer look even smaller.
Go deeper:
Go deeper