Judge dismisses Trump's lawsuit over tax returns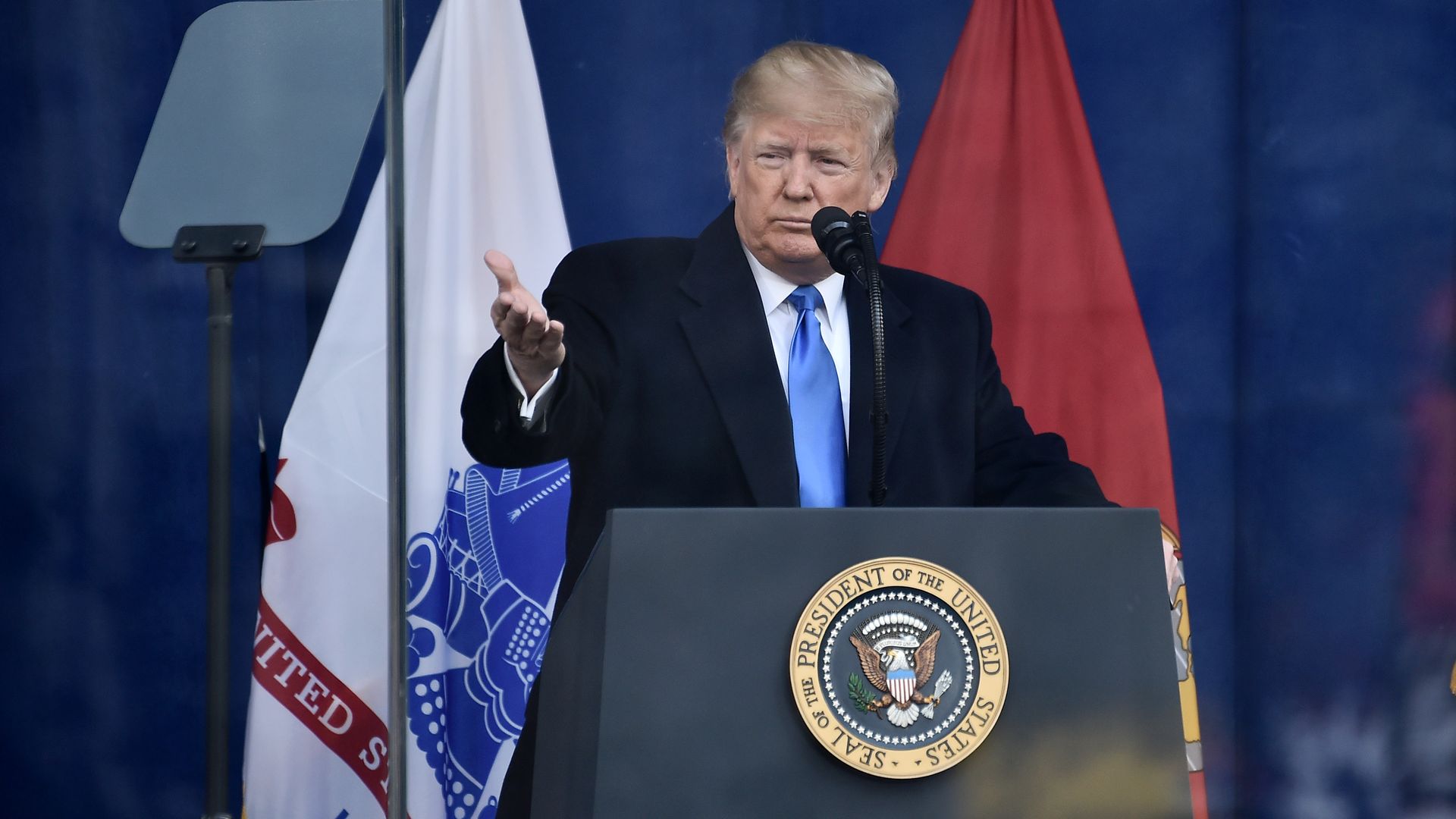 A federal judge in D.C. has thrown out President Trump's lawsuit that aims to block the House Ways and Means Committee from getting access to his tax returns through a new New York state law, reports NBC News.
Why it matters: Trump has tried to block every attempt to make his tax returns public and plans to take this case to the Supreme Court.
Judge Carl Nichols says his court is not in the proper jurisdiction to hear the case — giving Trump the option to sue New York officials instead, according to NBC.
"Based on the current allegations, Mr. Trump has not met his burden of establishing personal jurisdiction over either of the New York Defendants. The Court therefore need not reach the question of proper venue."
"Accordingly, the New York Defendants' Motion to Dismiss is granted, and Mr. Trump's Amended Complaint is dismissed without prejudice as to them."
— Judge Carl Nichols
Read the judge's opinion:
Go deeper:
Go deeper