The night of the wayward texts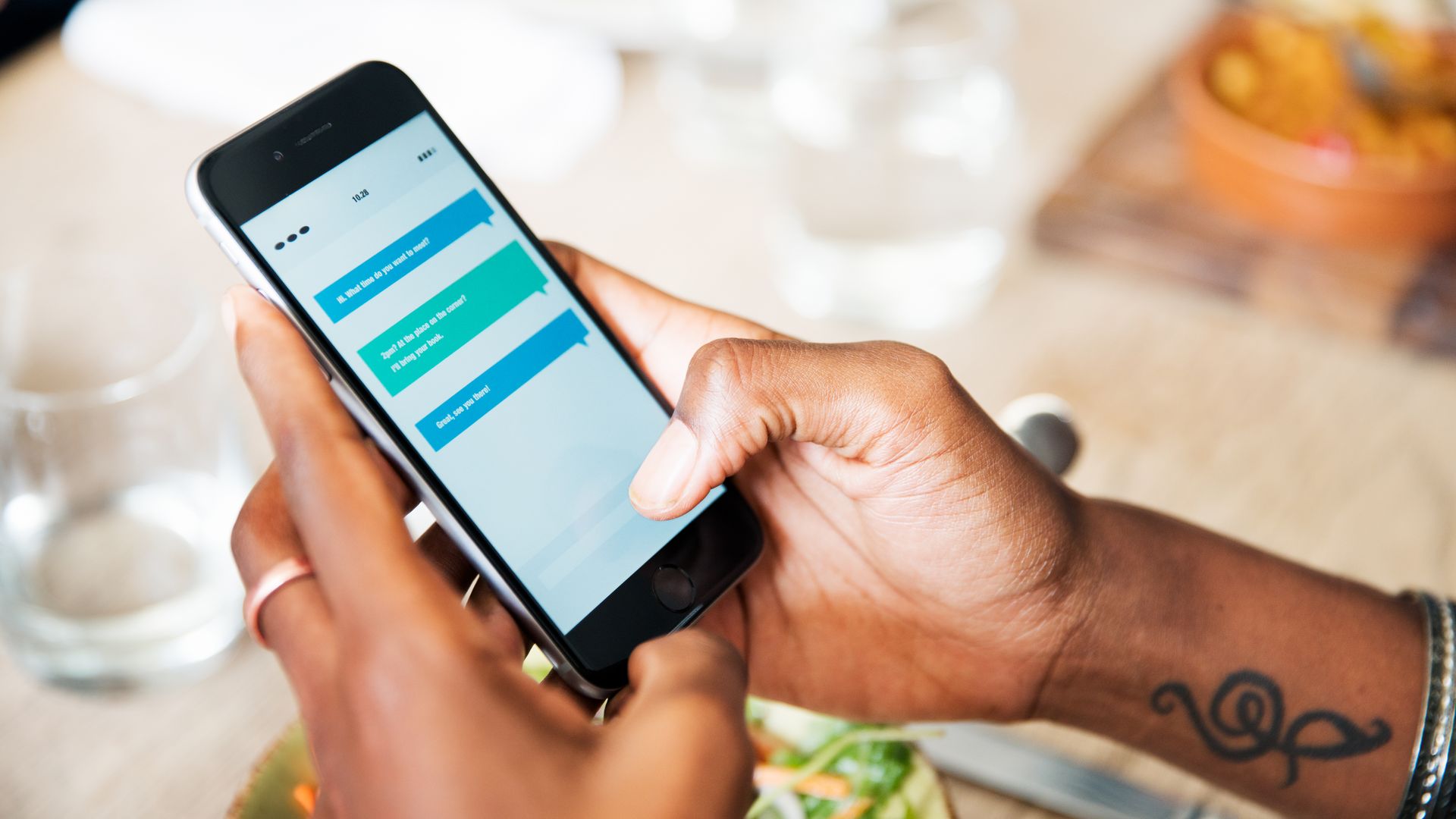 If you woke up to a weird text Thursday, you aren't alone: A mysterious wave of messages swept America's phones overnight, delivering puzzling messages from friends, family and the occasional ex, the AP reports.
What happened: Friends who hadn't talked in months were jolted into chatting. The best explanation seems to be that old texts sent in the spring suddenly went through.
What they're saying: Mobile carriers offered unhelpful explanations for the weird-text phenomenon, which appeared to be widespread, at least according to social media.
A Sprint spokeswoman said it resulted from a "maintenance update" for messaging platforms at multiple U.S. carriers and would not explain further.
T-Mobile called it a "third party vendor issue." Verizon and AT&T did not answer questions.
Go deeper:
Go deeper